Congratulations to the Class of 2021 graduates who have been recognized by the College Board as AP Scholars or AP Scholars with Honor. Nikolett Blackham AP Scholar with Honor Emma Blake AP Scholar Shannon Guilfoyle AP Scholar Kaela Howard AP Scholar with Honor Ann Lin AP Scholar Kaitlyn Lockhart AP Scholar with Honor Kate Ludington AP Scholar Jackson McCauley AP Scholar with Honor Angelina Severino AP Scholar with Honor Bryce Sinclair AP Scholar Ian Smith AP Scholar AP Scholar is granted to students who receive scores of 3 or higher on three or more AP exams. AP Scholar with Honor is granted to students who receive an average score of at least 3.25 on all AP exams taken and scores of 3 or higher on four or more of these exams.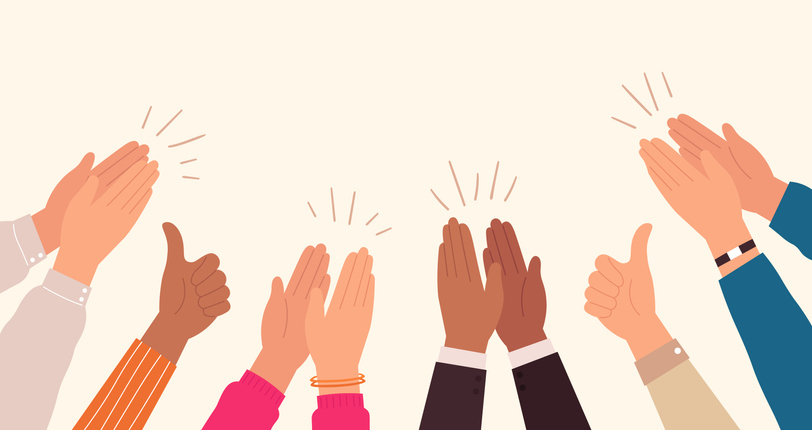 CTE Camp at BOCES. Incoming M-E 6th graders participated and had hands-on experience in the cosmetology, automotive, cooking, electrical and construction fields.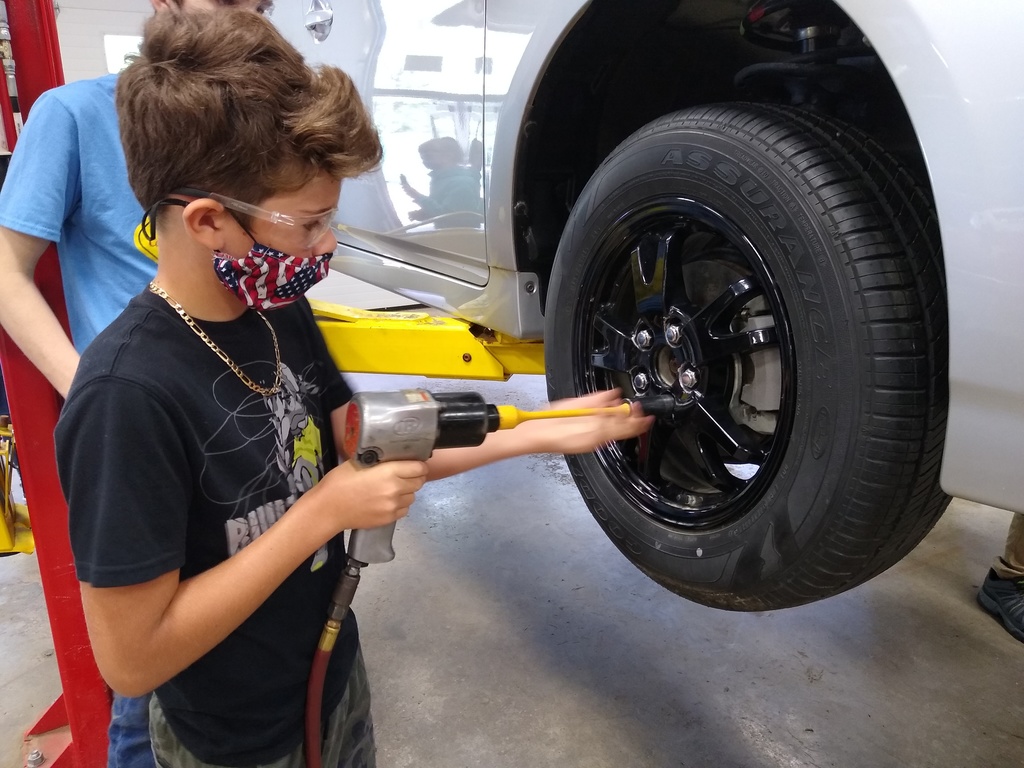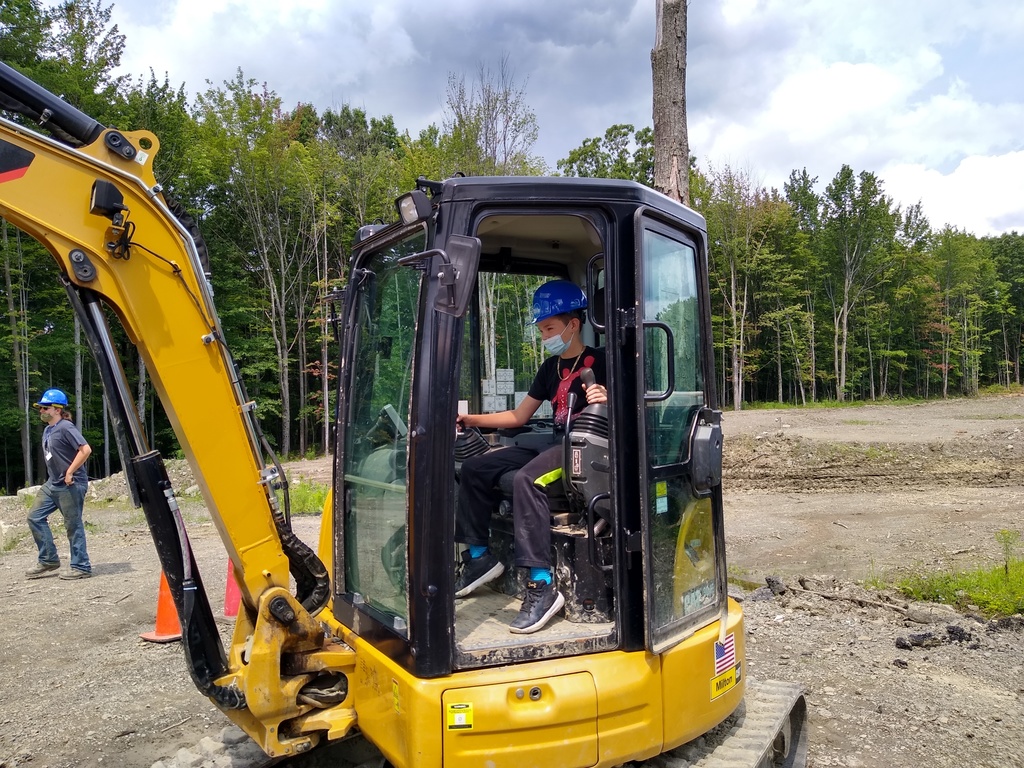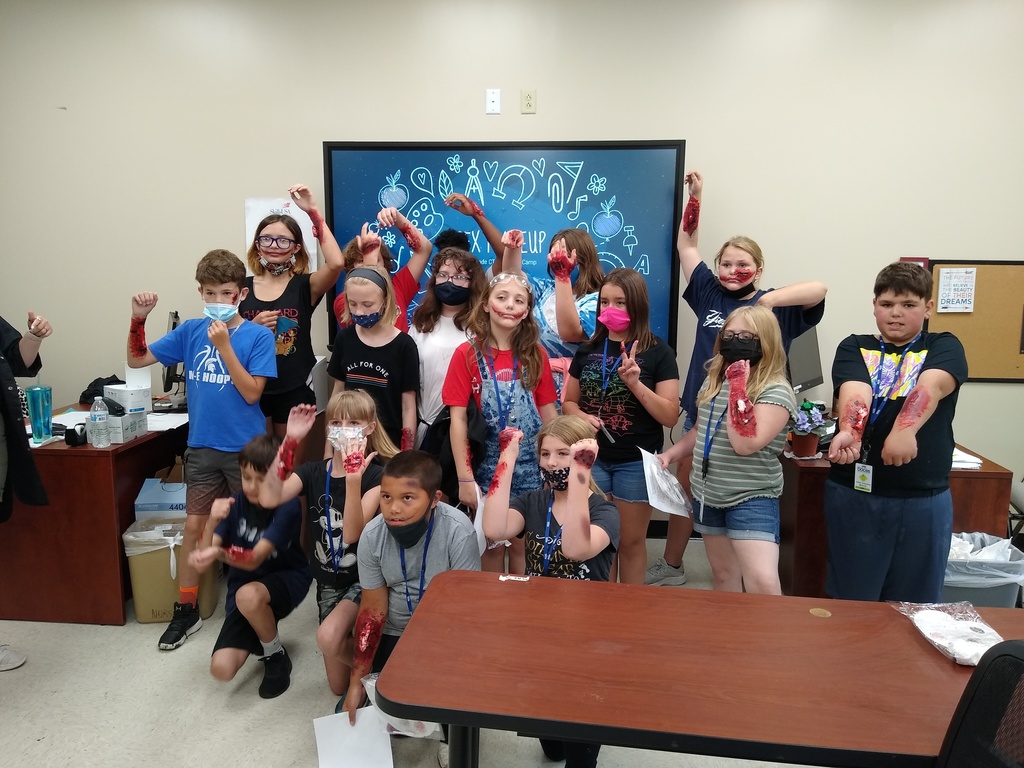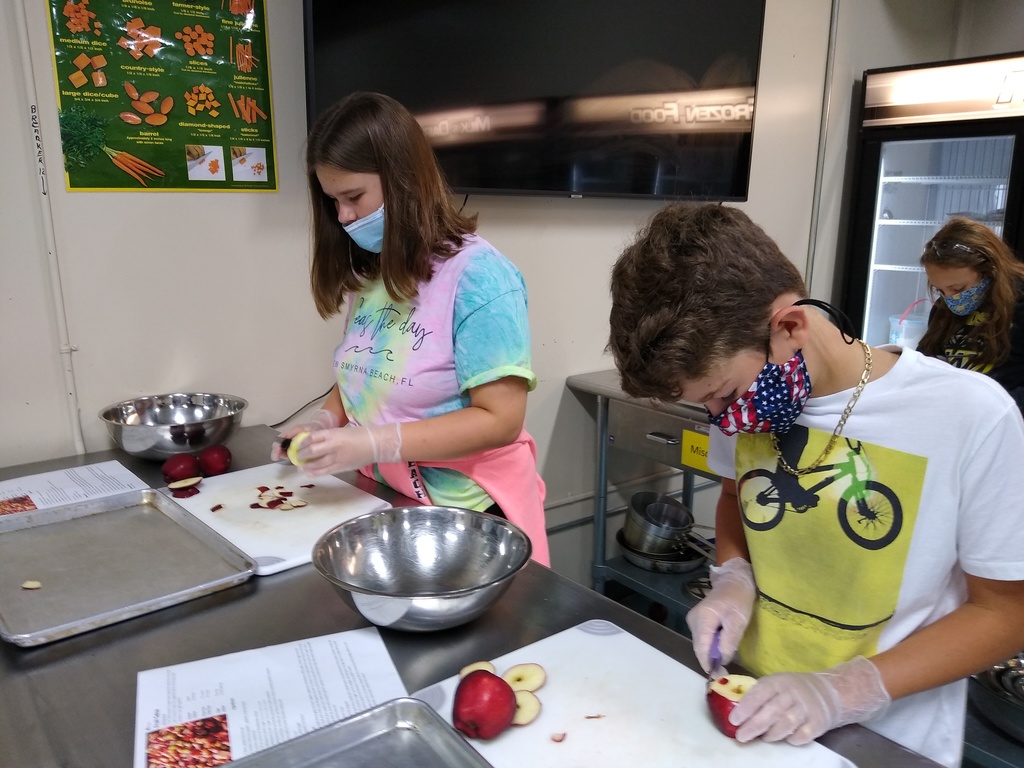 Congratulations Mia! 2021 Graduate Mia Hartung was named Academic All American for Girls Lacrosse. We wish Mia well as she begins her Freshman year at Colgate University.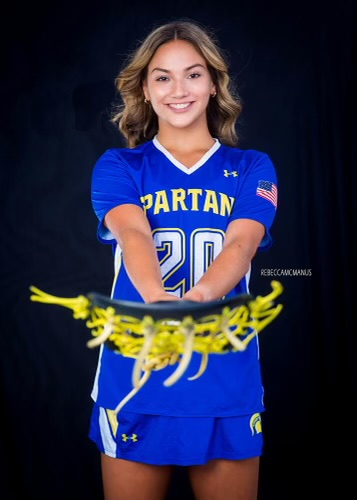 Congratulations to our newest Board of Education members!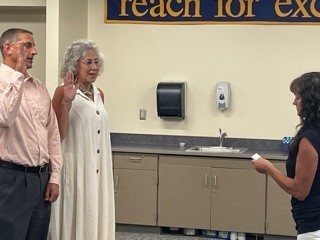 He's tall and skinny, and he has a big heart! Boris the Skeleton, and his family, recently held a fundraiser to benefit Maine-Endwell's autism programs. On May 13, Boris donated $2,170 to the district to benefit our Spartans in those programs. Thank you Boris!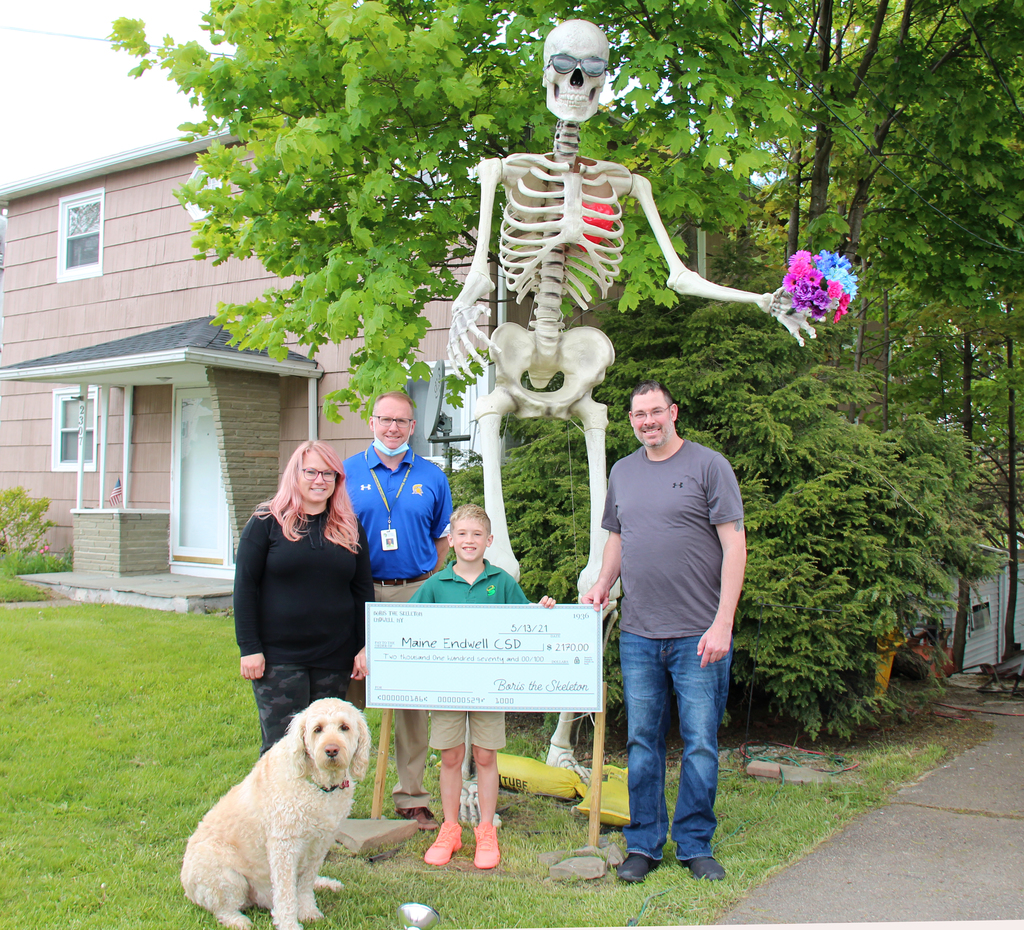 Maine-Endwell is proud to be 100% solar powered! Forward thinking and leadership will mean savings for taxpayers!