WELCOME TO UPK - UNIVERSAL PRE-KINDERGARTEN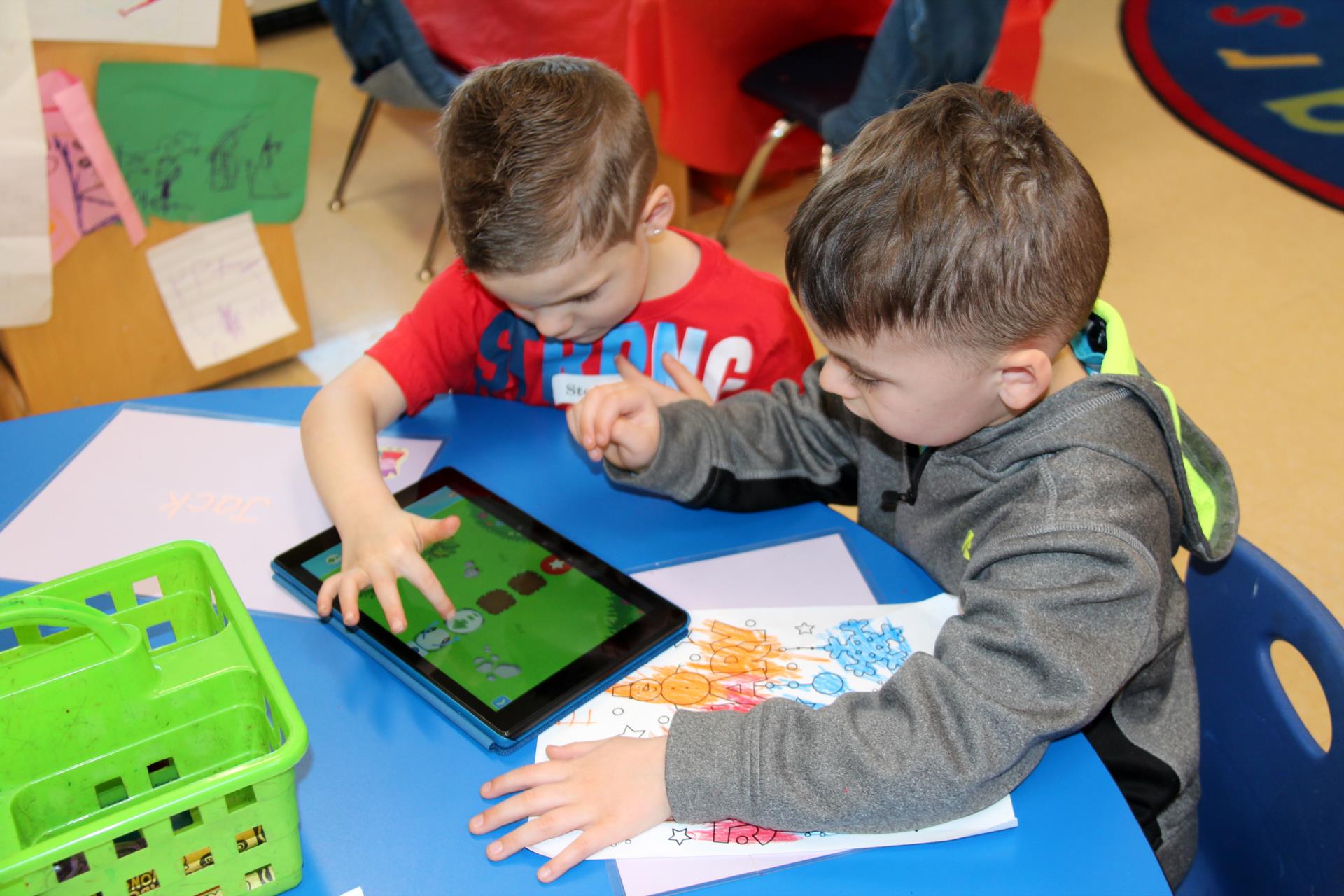 Dear UPK Parents,
Maine-Endwell has made it a priority to provide quality education to our youngest Spartans. The district has been awarded additional federal funding allowing us to move to full-day UPK in several of our locations in the community. In addition, the district will continue to provide half-day UPK programming for the upcoming school year as well. All children will need to be 4 years old on or before December 1, 2022, to enter the UPK Program. The district does not provide transportation to any of the UPK locations, as parents/guardians are required to make all transportation arrangements.
For the 2022-2023 school year, the district will be providing UPK at the following locations:
Future Faces Child Care, Endwell, NY – 20 full day slots. Tentatively 9am-2:45pm

Northminster Presbyterian Church, Endwell, NY - 16 full day slots. Tentatively 8:45am-2:45pm

Maine Memorial Elementary School, Maine, NY – 45 full day slots. Tentatively 9am-2:45pm

Endwell Nursery School, Endwell, NY – 18 am ½ day slots. Tentatively 9am-11:30am and 18 pm ½ day slots. Tentatively 12:15pm-2:45pm
Online registration for the 2022-2023 school year will open next week. Each guardian of a future UPK student will need the following to register their student:
2 proofs of residency

Child's birth certificate

Health forms

Proof of Immunizations

Any custody paperwork if applicable.
The district is required to use a lottery system for the selection and assignment of UPK slots. The online registration will enter your child into the Maine-Endwell UPK lottery. If the district reaches capacity for UPK slots available, a waitlist will be created. During the registration process you will be asked to rank your preferred UPK Locations. You will need to rank each placement using 1-5 with 1 being your first choice. You may only use each ranking once.
The online registration portal will open on February 9, 2022.
The UPK registration will close on March 10, 2022.
Notifications for the UPK 2022-2023 placements will go out at the end of March.
The registration portal works best from a non-cellular device. If you are having trouble with the registration process or need any assistance, please call Dana Calandra at 607-862-3263, ext. 2320 or email at dcalandra@me.stier.org