The Maine Scoop Ice Cream Truck will be in the circle outside the HS Welcome Center on Budget Vote day, May 17th from 5-8pm. CASH ONLY. Have some ice cream and then check out the HS Art Show!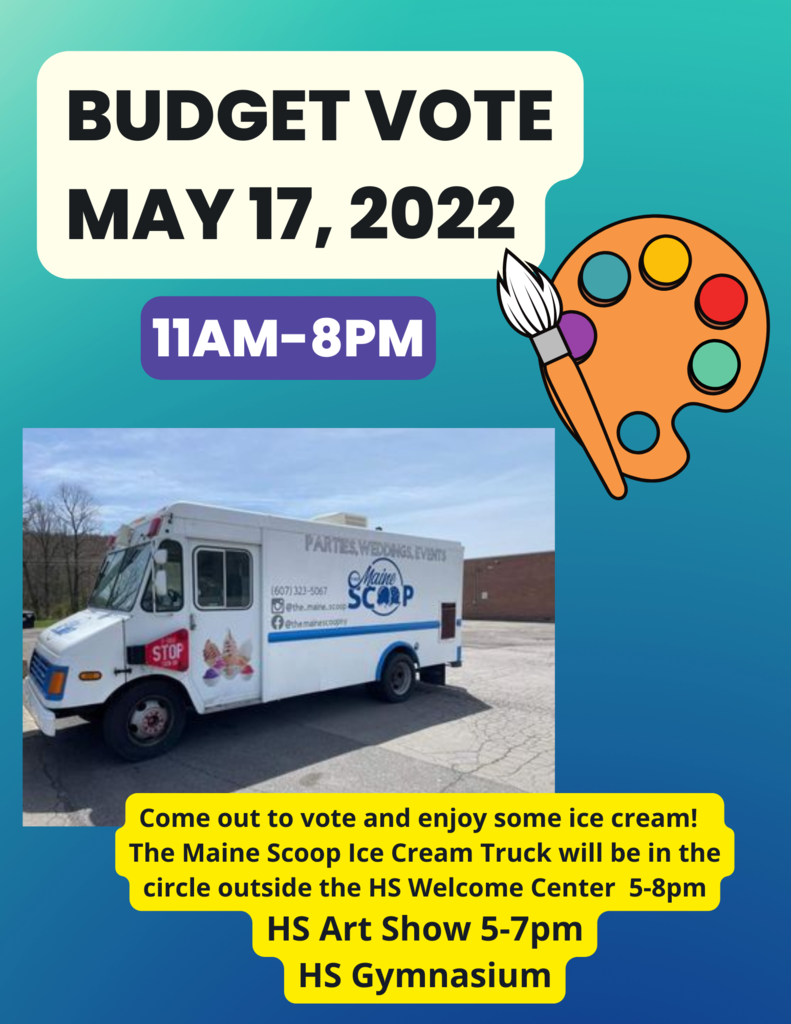 IMPORTANT ANNOUNCEMENT: 4/21/22 M-E school community warming station/hot meal/shower/water container fill ups. See attached flyer for details.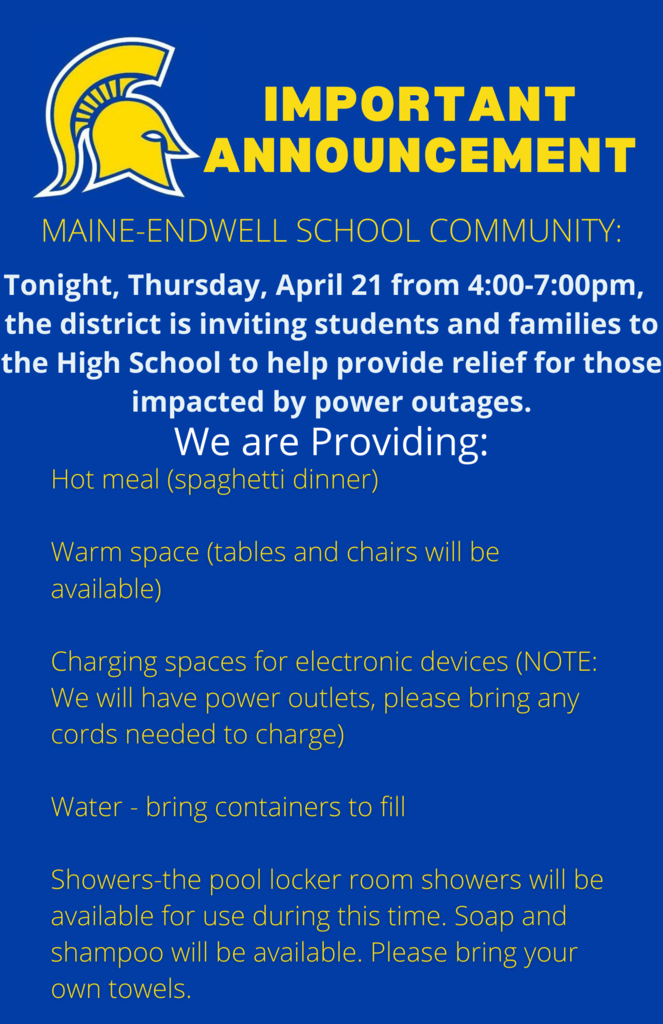 Summer Enrichment Program at Maine Memorial for students entering EK/K & 1st grade in 2022-23 school year. See flyer for details.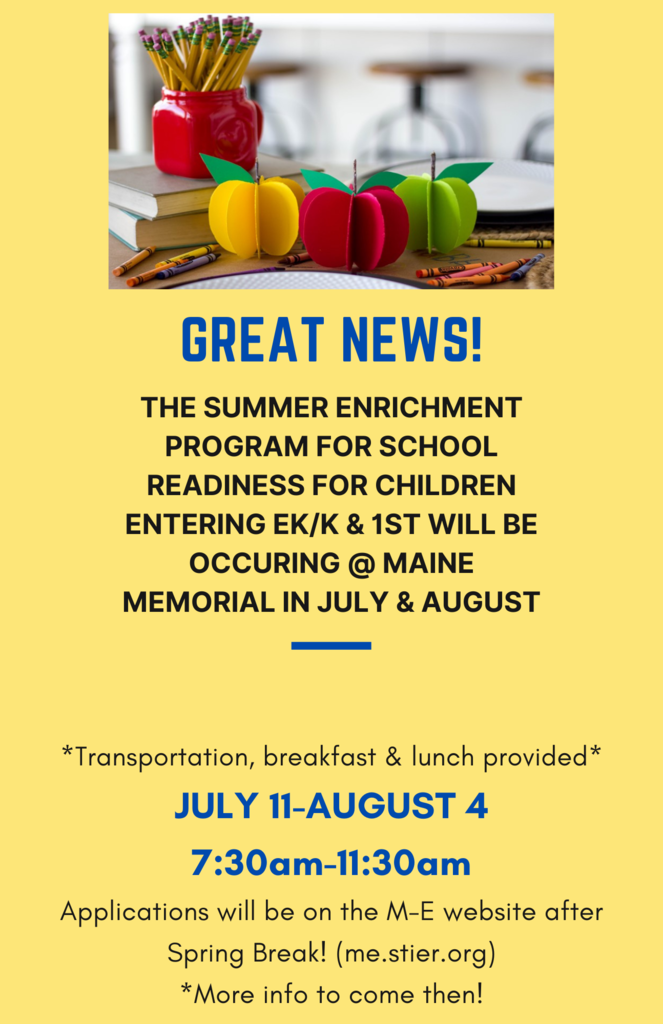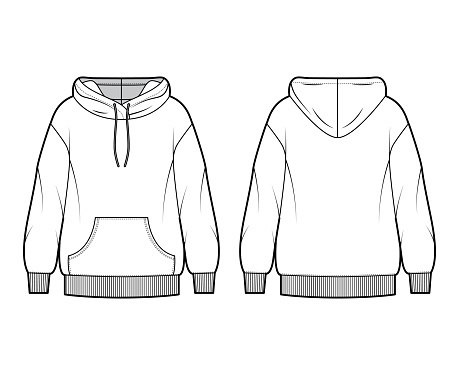 M-E Little League Registration will open on 1/30/22. Mark your calendars!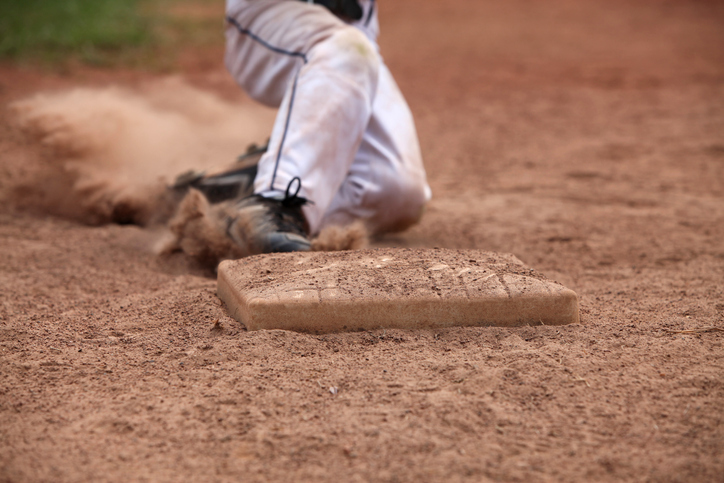 M-E's Dollars for Scholars Phone-a-Thon is almost here! See flyer for details.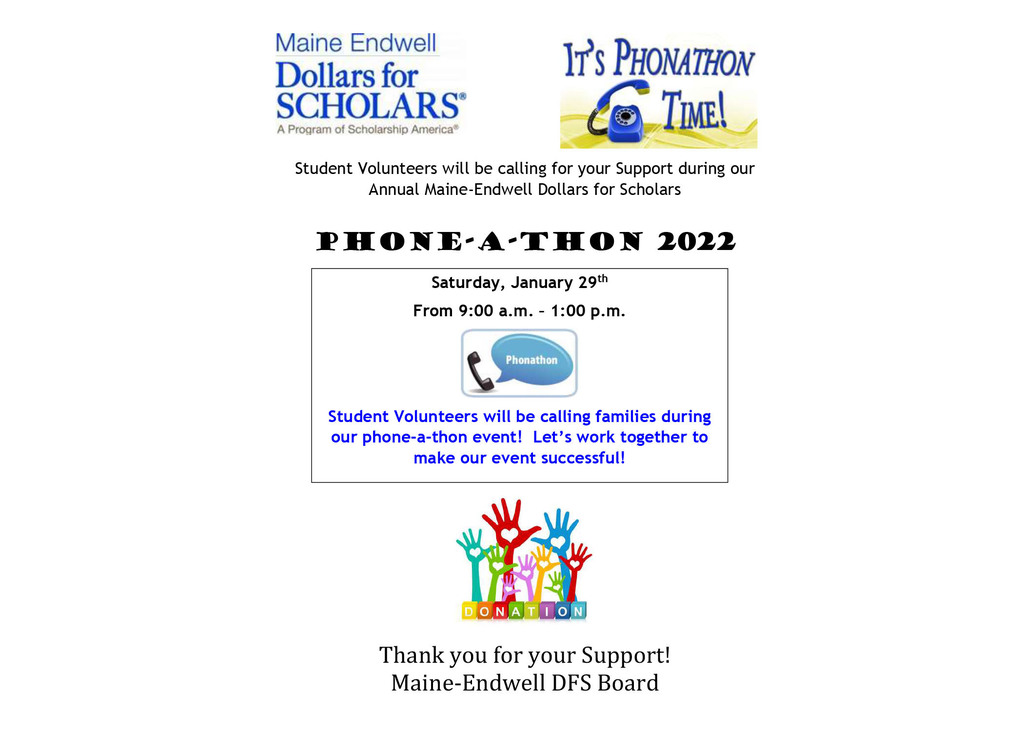 Take a look at a "work in progress" artistic endeavor! The Maine-Endwell High School oil painting class is currently painting chairs designed to be a classroom reading chair, or a child's bedroom chair, or just a conversation piece! The options are limitless. The bidding will begin on Feb.1st with a silent auction form on the website and will also be sent out district wide. The bidding begins at $10.00 for each chair. This is a fundraiser for M-E Art Club to help students defray the cost of going to NYC in May. The bidding will end on February 28th. Be the first one to have a unique, hand painte chair that will cheer up any space! More information to come next week!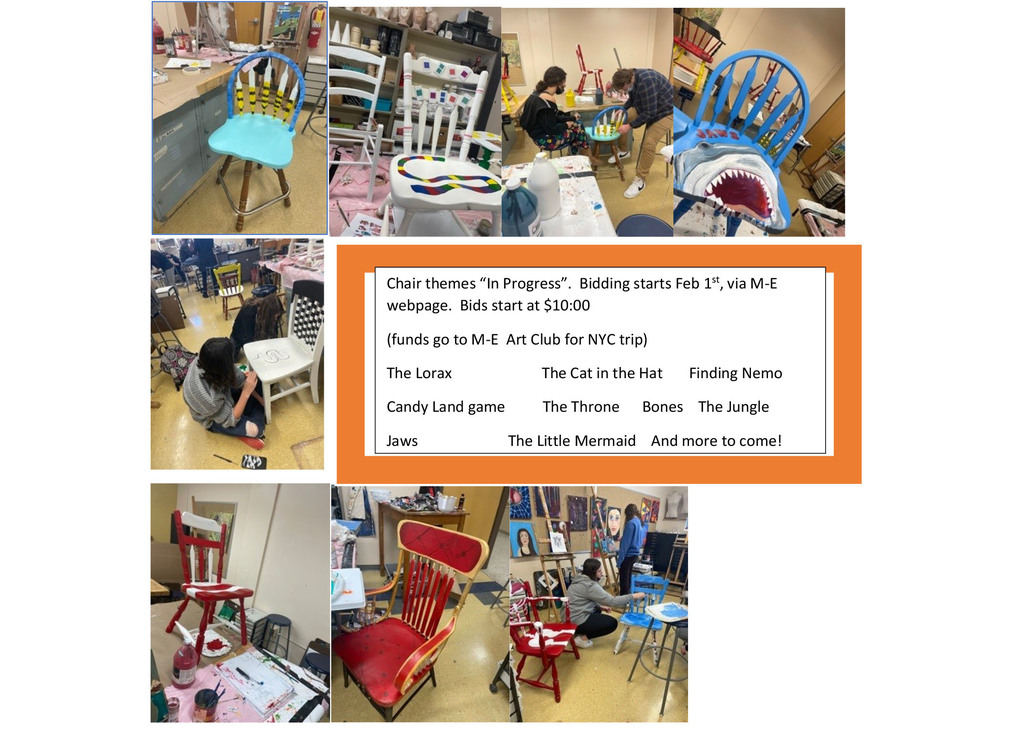 Attention MEHS Families! Please be aware that New York State has cancelled January Regents exams. January 25-28 will be regular days of attendance for all high school students.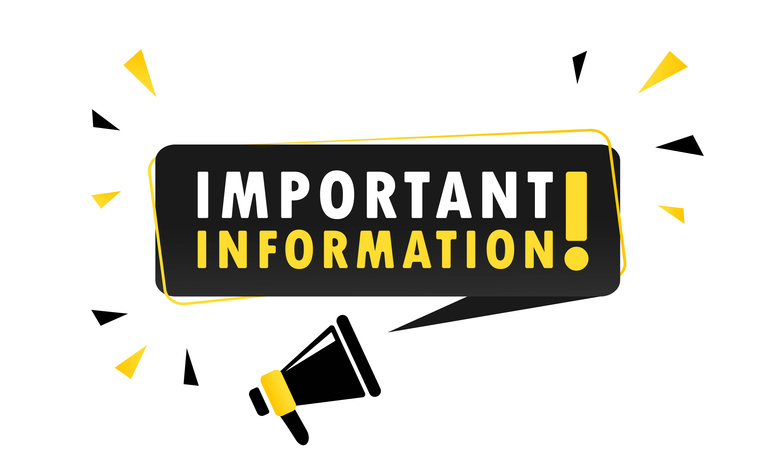 Due to conditions, Ski Club is canceled this week. Our first trip will be on Thursday, 1/13.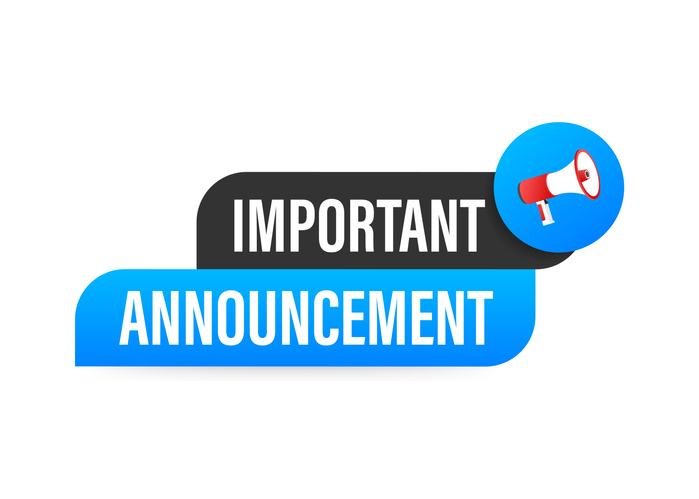 The NYS Education Dept. (NYSED) has directed school districts in NYS to survey each student, in all families, regarding student access to devices and internet availability in their place of residence. A survey will be sent home to students in grades EK-2. Please return it in your student's blue folder by Friday, Dec. 17. If you have a student in grades 3-12, they will complete this survey during the school day. For further information regarding this survey, please visit
http://www.nysed.gov/.../digital-equity-survey-data
...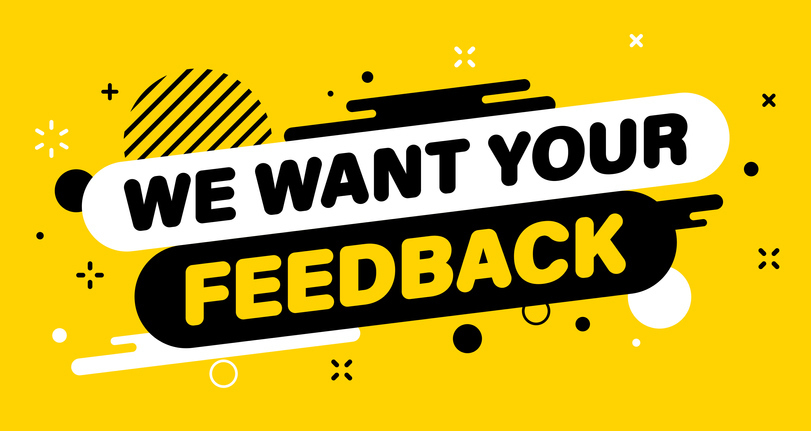 Championship Schedule Use the following link to access the championship brackets for all classes:
https://nysphsaa.org/sports/2021/9/16/Football%20Championship%20Brackets.aspx
All NYSPHSAA Championships will use online ticketing for the 2021-22 school year. Ticket prices are $10 plus fees. For tickets, please visit
https://am.ticketmaster.com/syracuse/nysphsaa
. For more information on championship ticketing, contact the NYSPHSAA office. Tickets are general admission. Bus drivers with proper ID will be admitted to regionals, semifinals and finals free of charge. There are no discounts for senior citizens or students. Children age 5 and under are free. Only NYSPHSAA passes will be honored at the championship site. No Section Lifetime, Service or other passed will be accepted. Regional ticket prices are determined by the host section.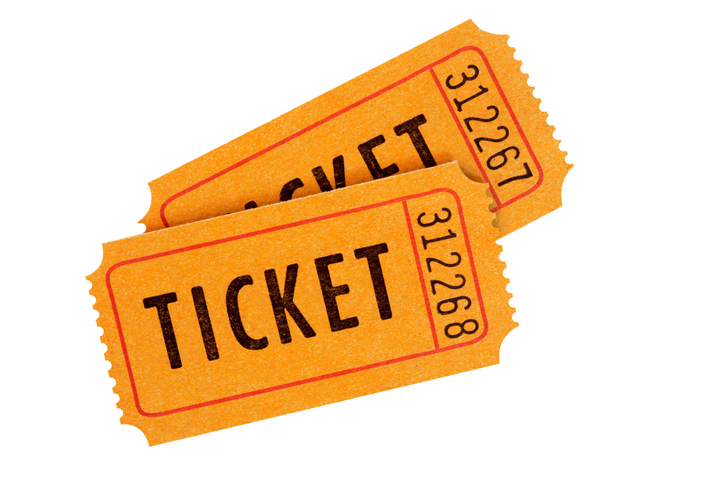 It is important to remember that all motorists need to stop for buses with their red lights on and that includes on school property as well.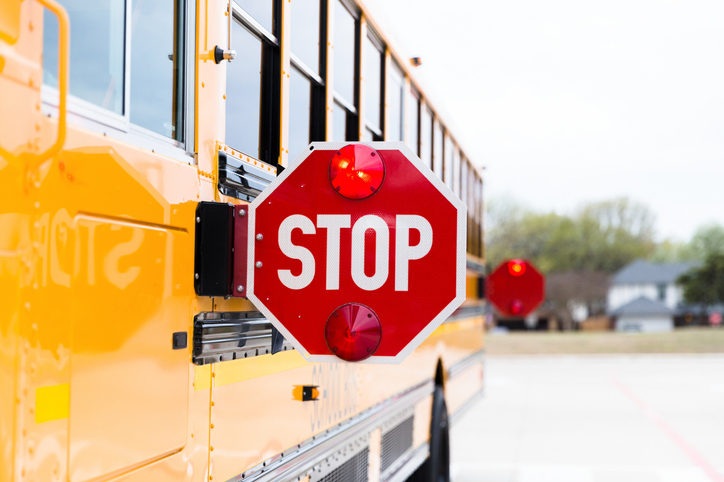 M-E Spartan Theatre Co. proudly presents SHERLOCK HOLMES AND THE FIRST BAKER STREET IRREGULAR by Brian Guehring. Show dates and times: Nov. 12 & 13 at 7pm. Nov. 14 at 3pm. Tickets $8 adults and $6 students and seniors. Tickets will be sold at the door only at half hour before each performance. Cash or check accepted.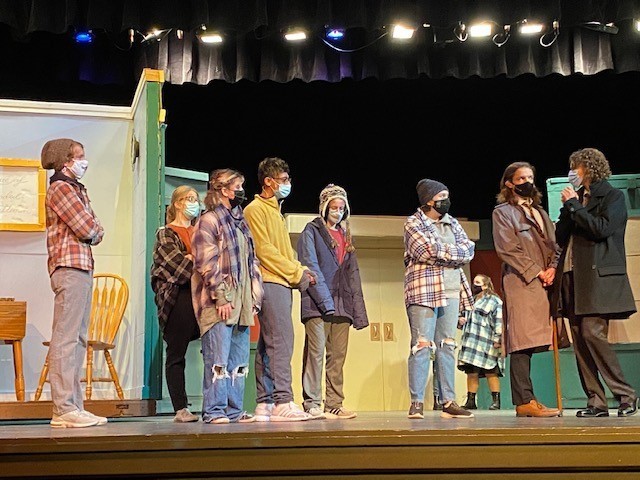 Congratulations to November's Teacher of the Month, Hilary Ciaravino! Ms. Ciaravino was nominated by new World Languages teacher, Shannan Meilunas. Here is what Mrs. Meilunas had to say: I am a new teacher and she has been absolutely amazing. 1. She checks on me constantly during her free periods to make sure things are going okay and to update me on things I might have missed in my email. 2. She helps me with lesson planning and lets me know her schedule for the week so that we are teaching the same topics from the curriculum maps at the same time. 3. She is always lending a hand, making me feel better, and helping me to acclimate to M-E 4. She is an amazing teacher. Her students love her. Her lessons are fun, engaging, and align with the standards. It is great to see her in action. She cares about her students and knows best how to teach them French and Spanish.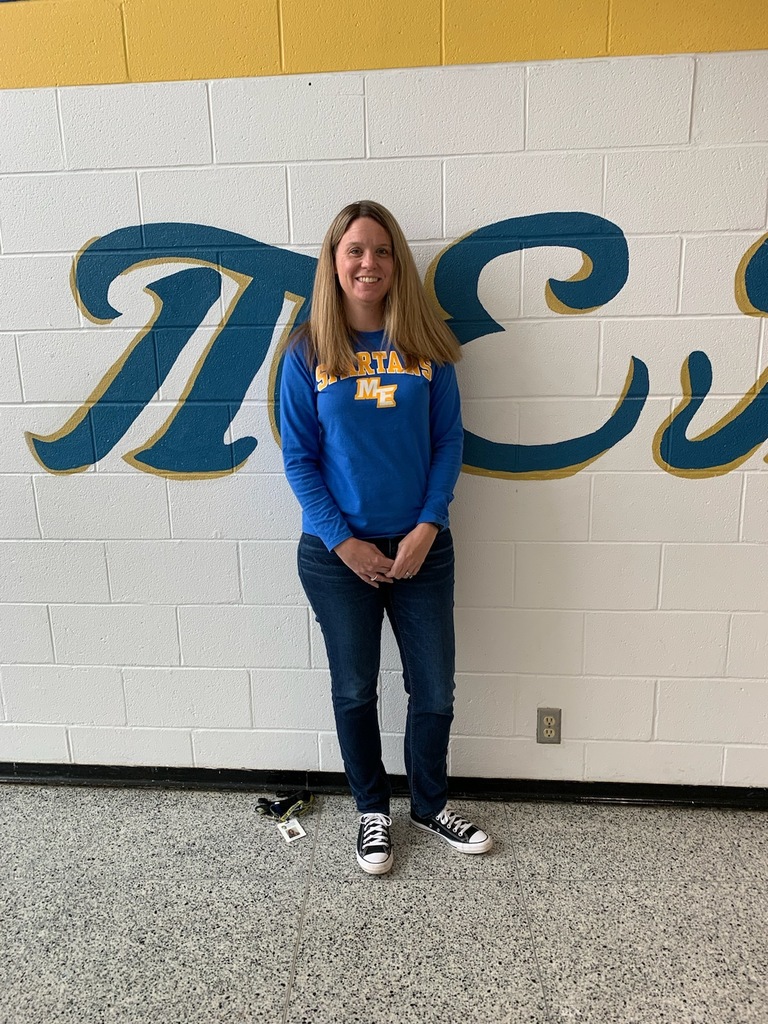 Attention Skiers and Boarders: Now is the time to sign up for Ski Club. Please be sure to sign up for the bus with Mrs. Spierling prior to registering with Greek Peak. Don't delay. The bus will fill quickly. See flyer for complete details or contact:
mspierling@me.stier.org
phone-607-321-4759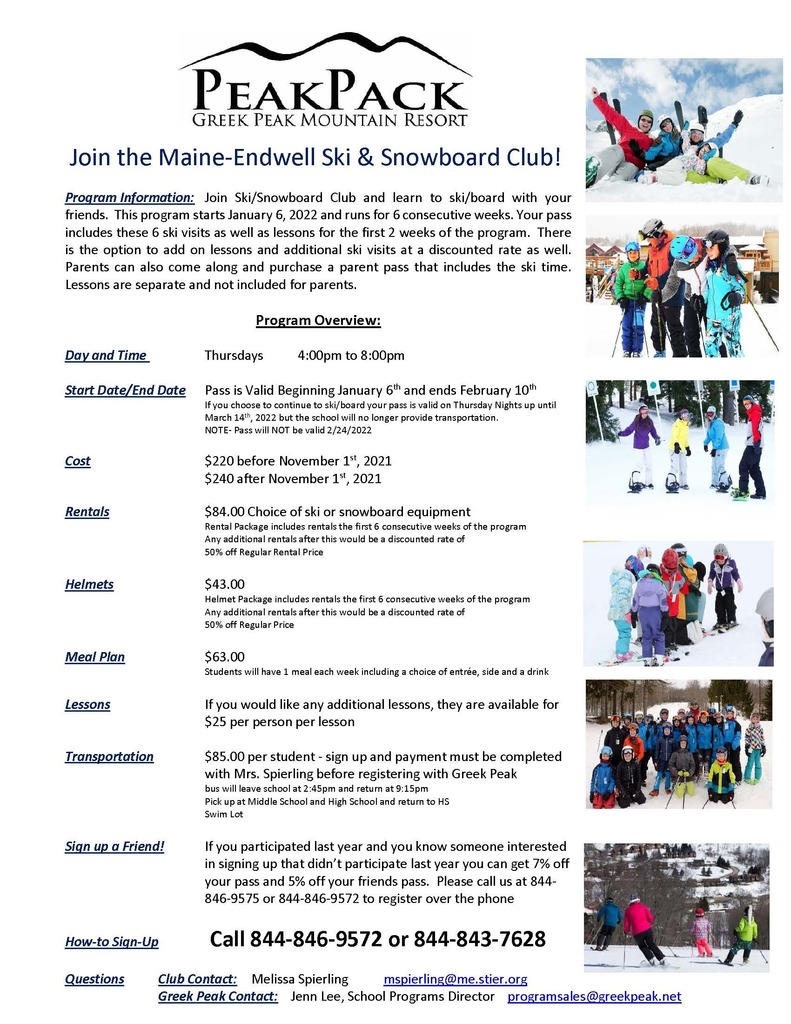 On Tuesday morning, the Vestal Weis Market presented Homer Brink elementary school with a check for over $5,000. The Weis 4 School program enabled the school to earn money by shoppers swiping their loyalty cards at checkout.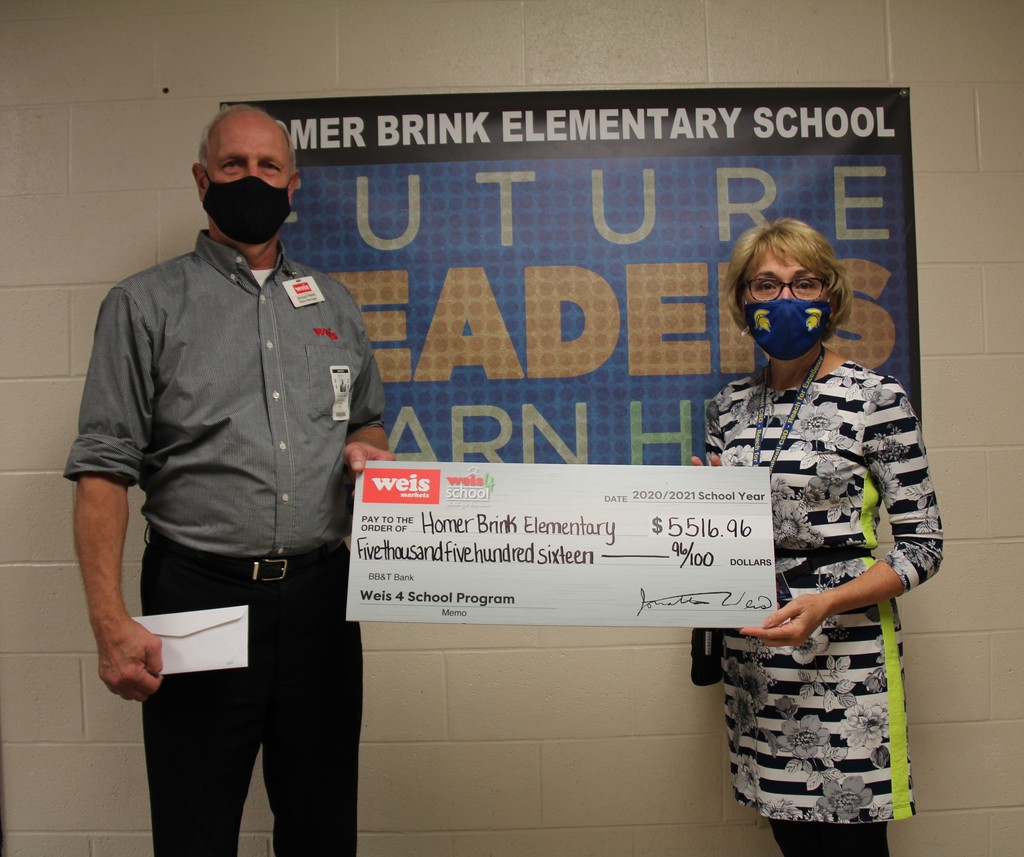 On Friday morning, Weis Markets presented Maine-Endwell middle school with a check in the amount of $8,177.99. The Weis 4 School program enables participating schools to earn money simply by shopping and earning points. The funds awarded will help the middle school advance its technology, as well as address funding challenges.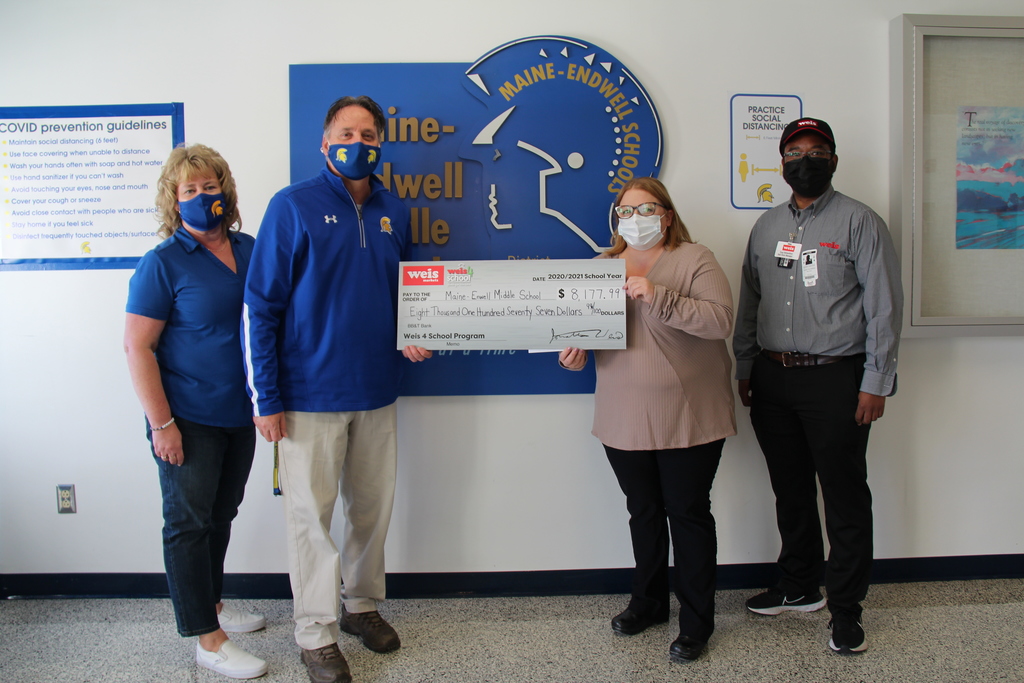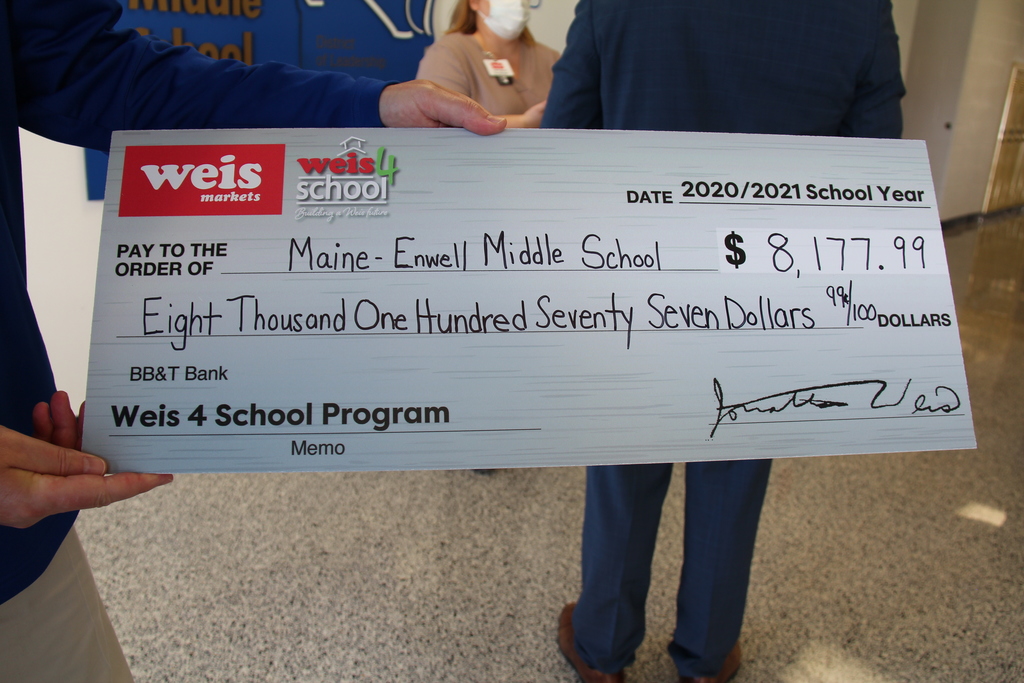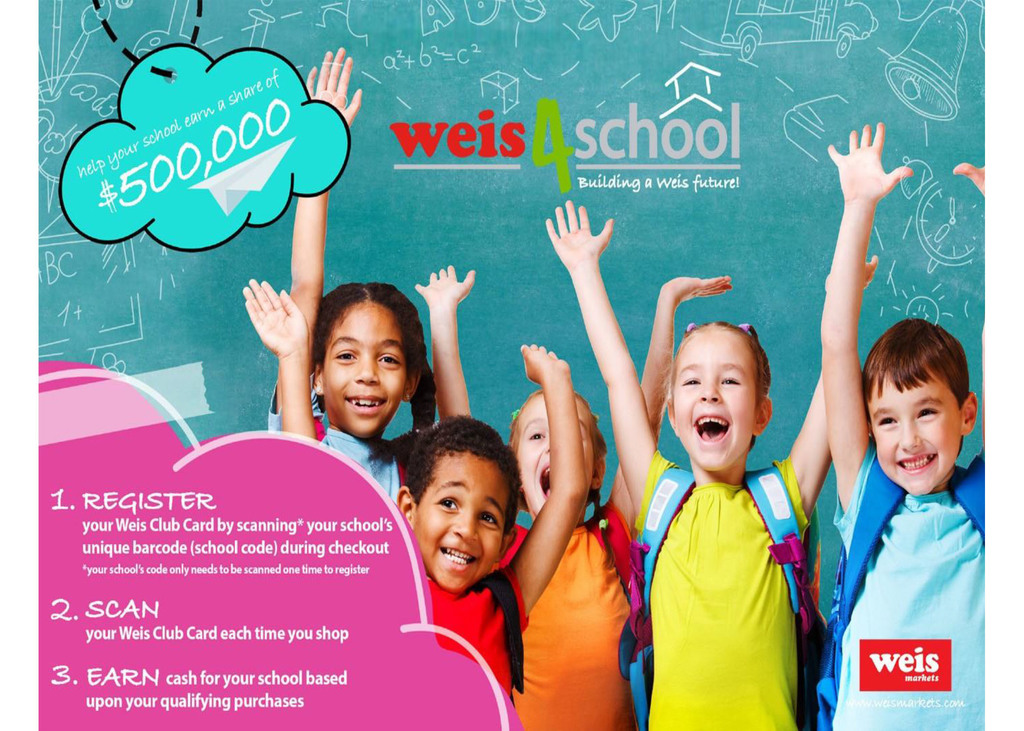 On Wednesday morning, Senator Fred Akshar visited Mrs. Murat's AP Government and Politics classes. He discussed his background, campaigning, and answered students' questions. Thank you Senator Akshar!