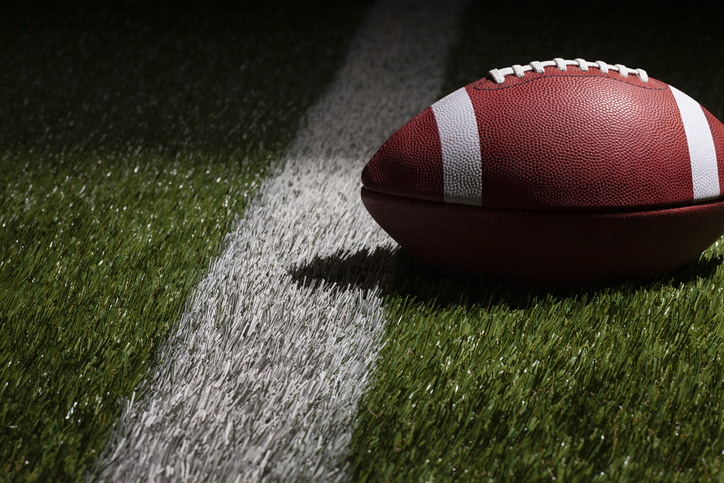 Join us! Community Meeting on the Capital Project 2022 will be held at Maine Memorial Elementary, in the auditorium, at 5:00pm on Thursday, December 1, 2022. There is a Zoom webinar for those unable to attend. Topic: Capital Project Community Meeting Please click the link below to join the webinar:
https://me-stier-org.zoom.us/j/96175631346
Or One tap mobile : US: +13017158592,,96175631346# or +13052241968,,96175631346# Or Telephone: Dial(for higher quality, dial a number based on your current location): US: +1 301 715 8592 or +1 305 224 1968 or +1 309 205 3325 or +1 312 626 6799 or +1 646 931 3860 or +1 929 205 6099 or +1 669 900 6833 or +1 689 278 1000 or +1 719 359 4580 or +1 253 205 0468 or +1 253 215 8782 or +1 346 248 7799 or +1 360 209 5623 or +1 386 347 5053 or +1 507 473 4847 or +1 564 217 2000 or +1 669 444 9171 Webinar ID: 961 7563 1346 International numbers available:
https://me-stier-org.zoom.us/u/aPnQHLqdC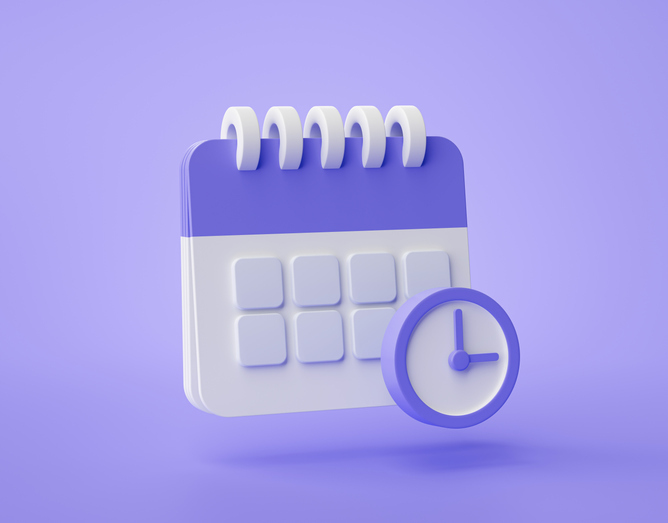 On Tuesday afternoon, Homer Brink third graders held a Balloons Over Broadway parade, which was their recreation of the Macy's Thanksgiving Day Parade. What a great way to end the shortened week!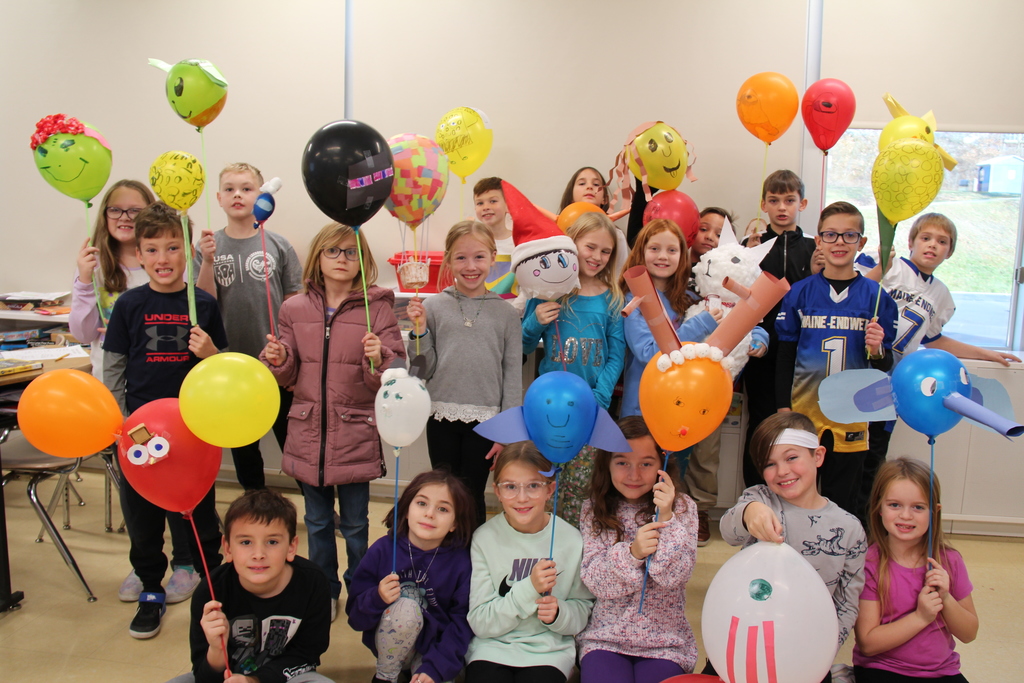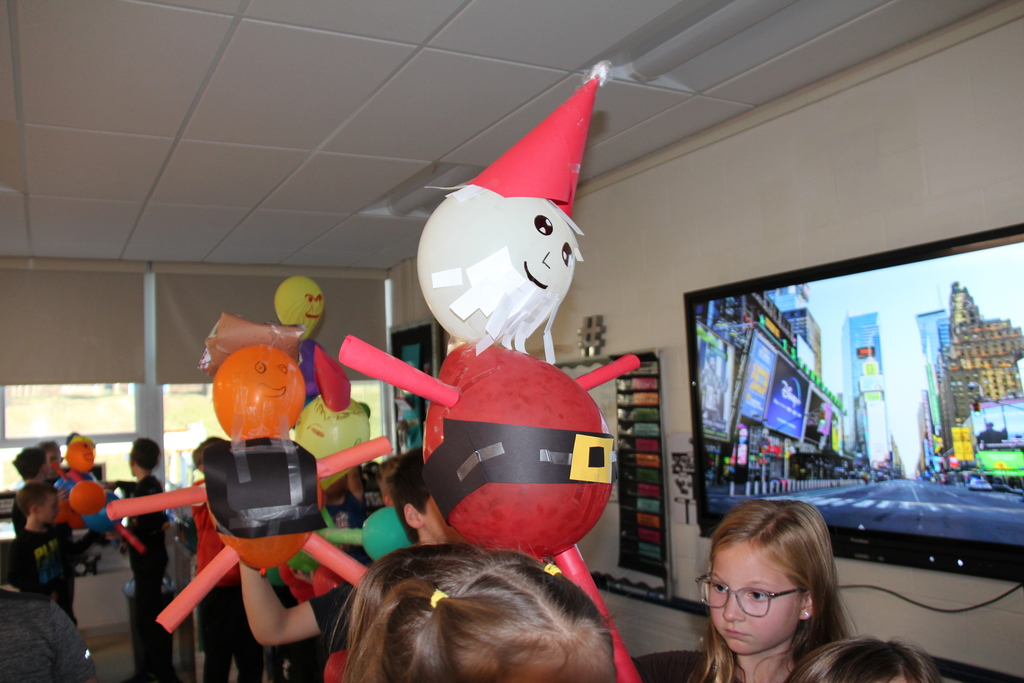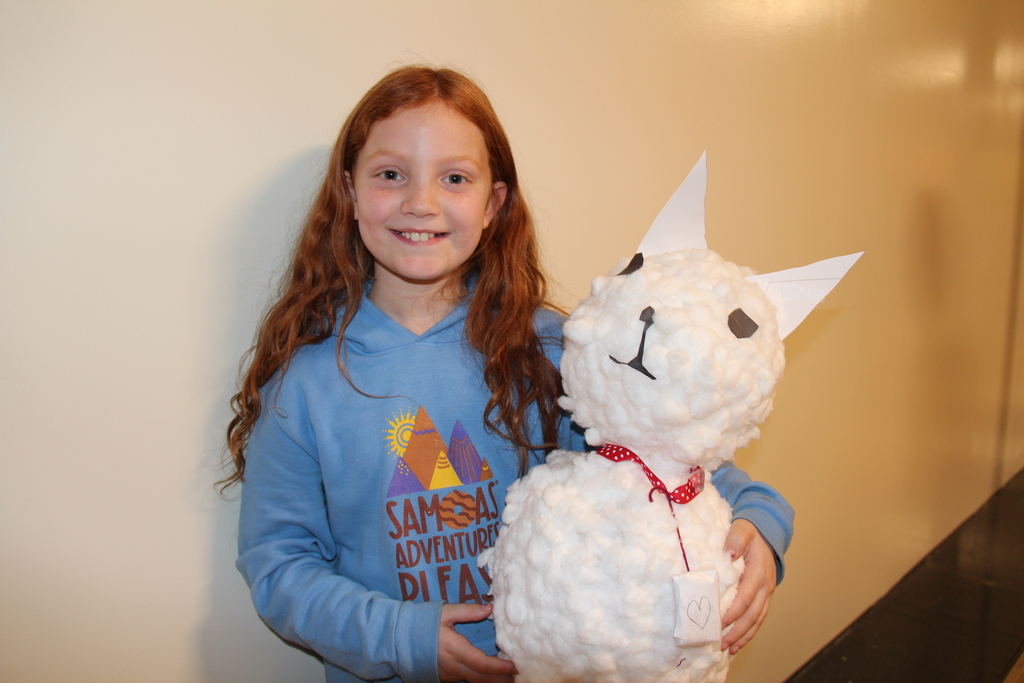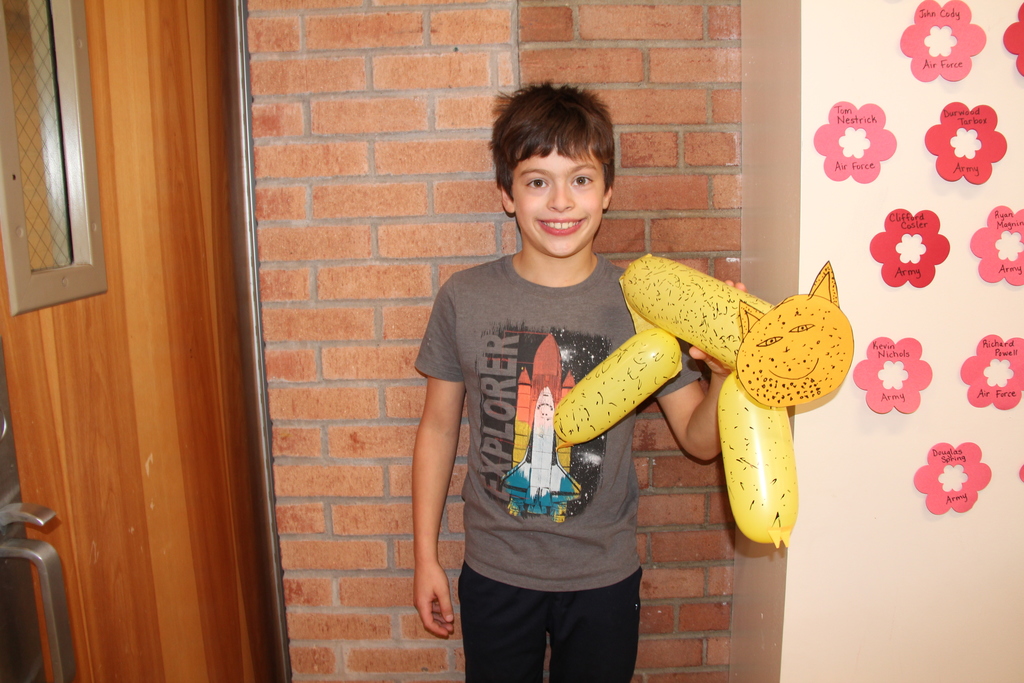 This morning, Leah DeVita & Jennifer L'Amoreaux's classes did an array bakery; hands on stations were set up for math-based multiplication projects with a baker's theme.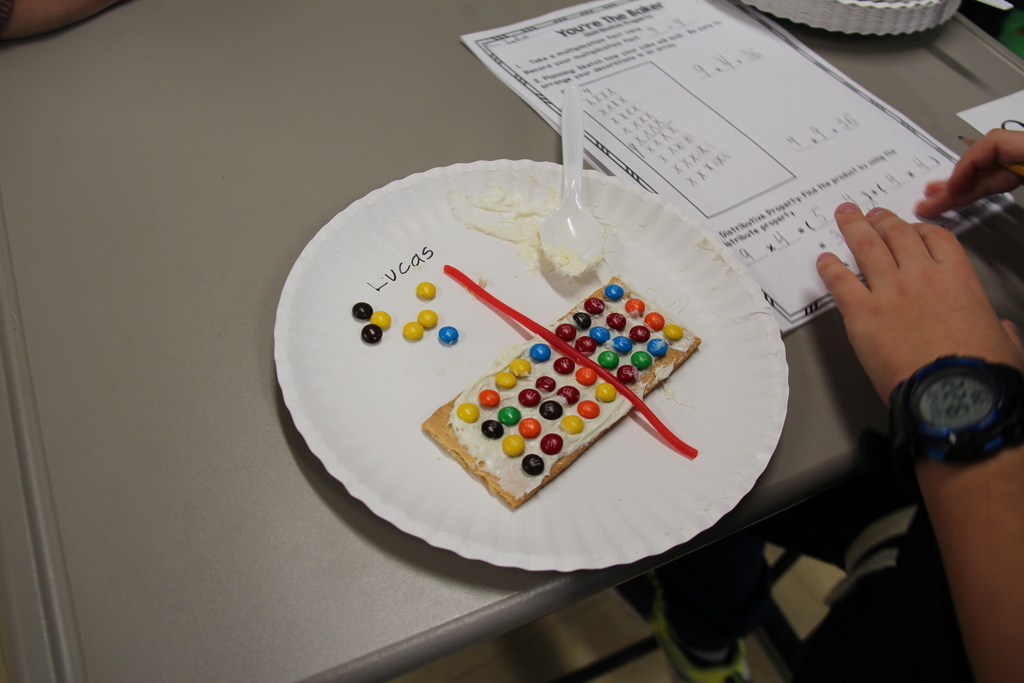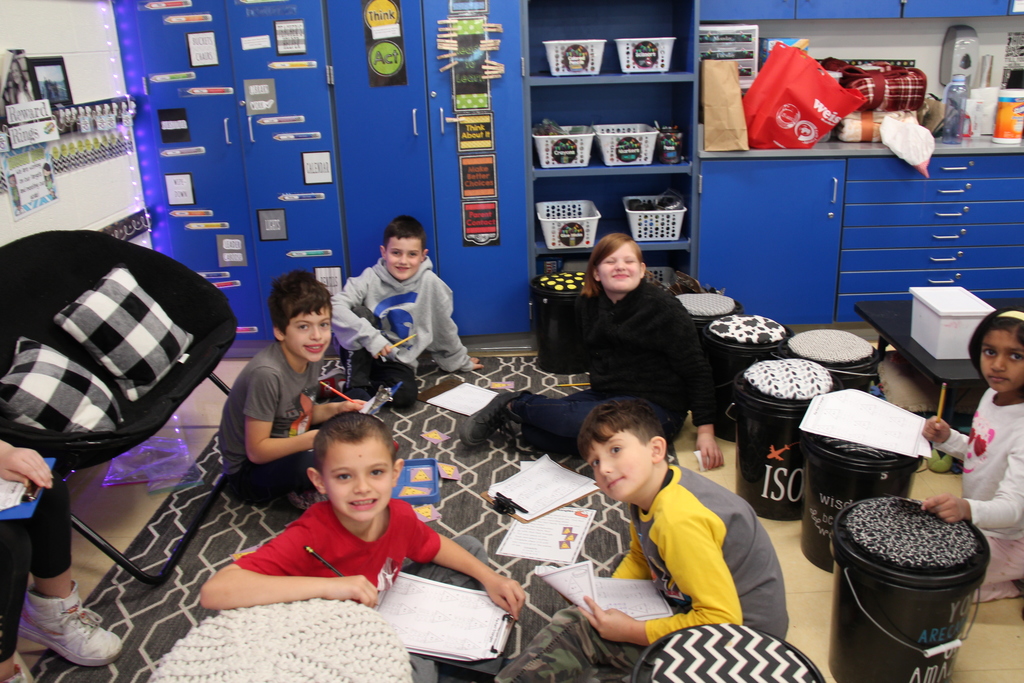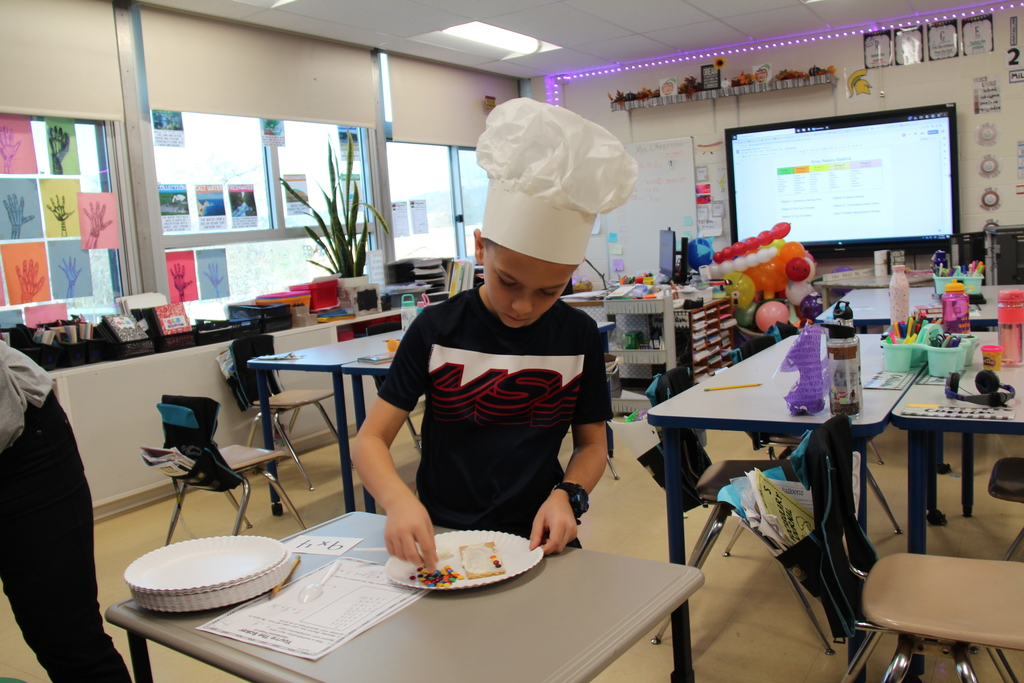 Mrs. Buckley's 2nd graders earned a glow day of learning for their glowing work and Spartan leadership in the first marking period! They did ELA, math & science activities throughout the day yesterday.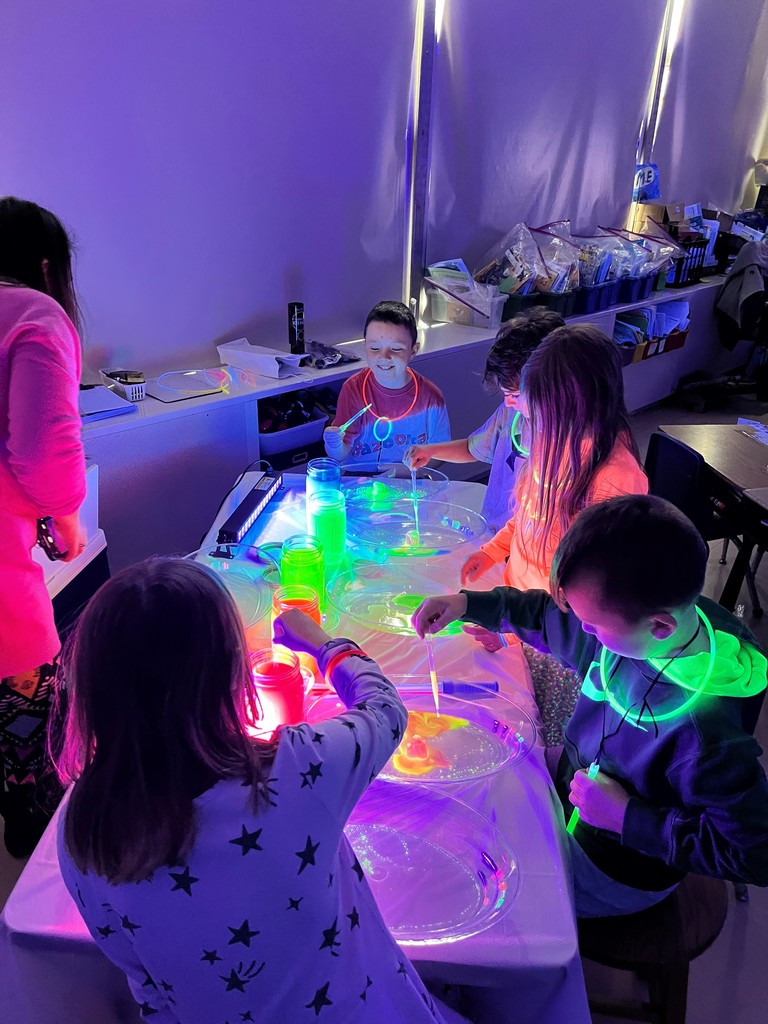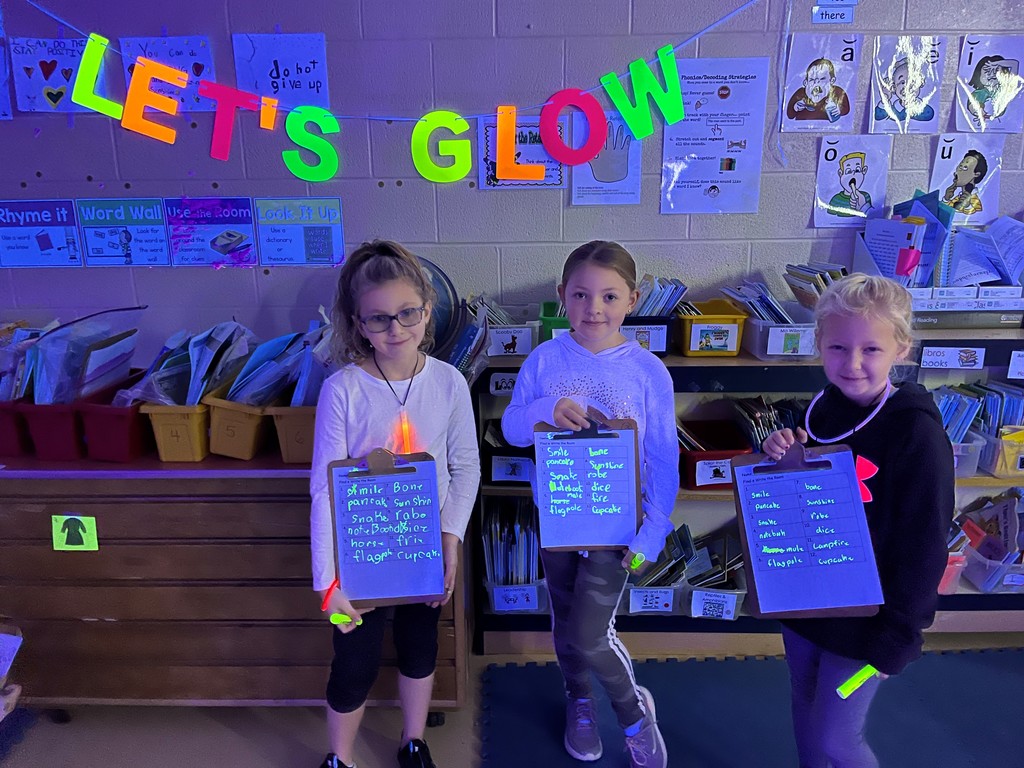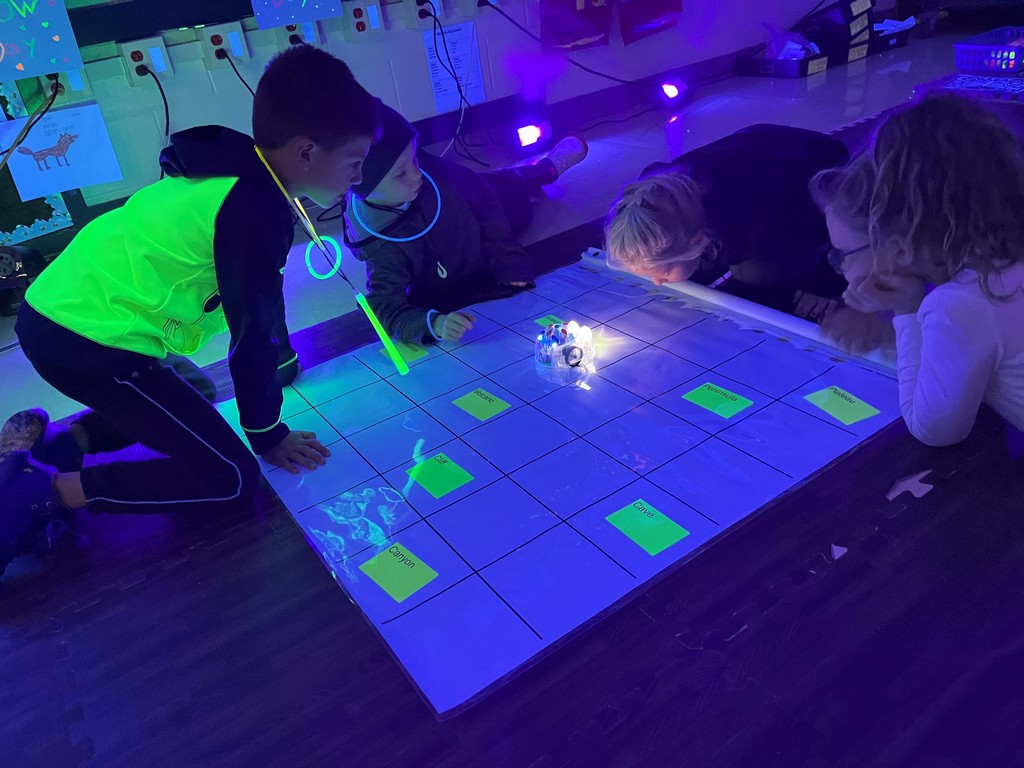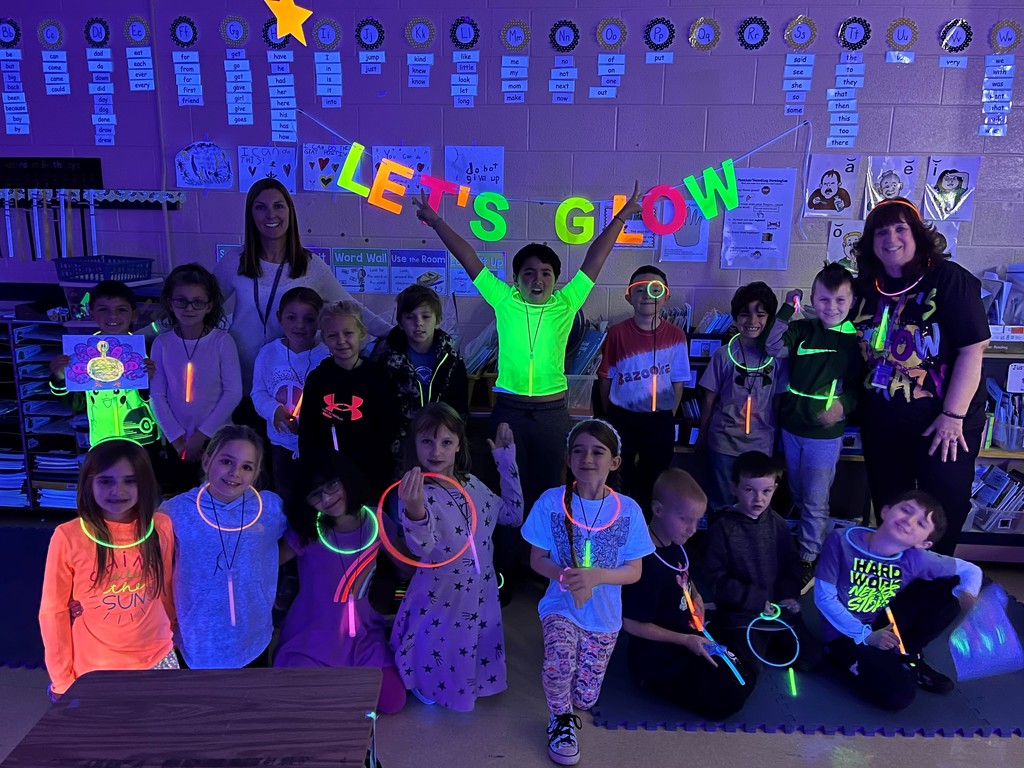 Congratulations to Isabelle Bordages, who this afternoon signed a national letter of intent committing to play soccer at Davidson College in North Carolina!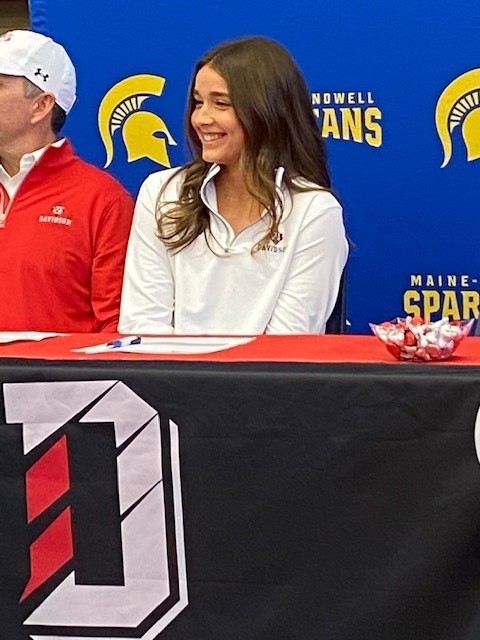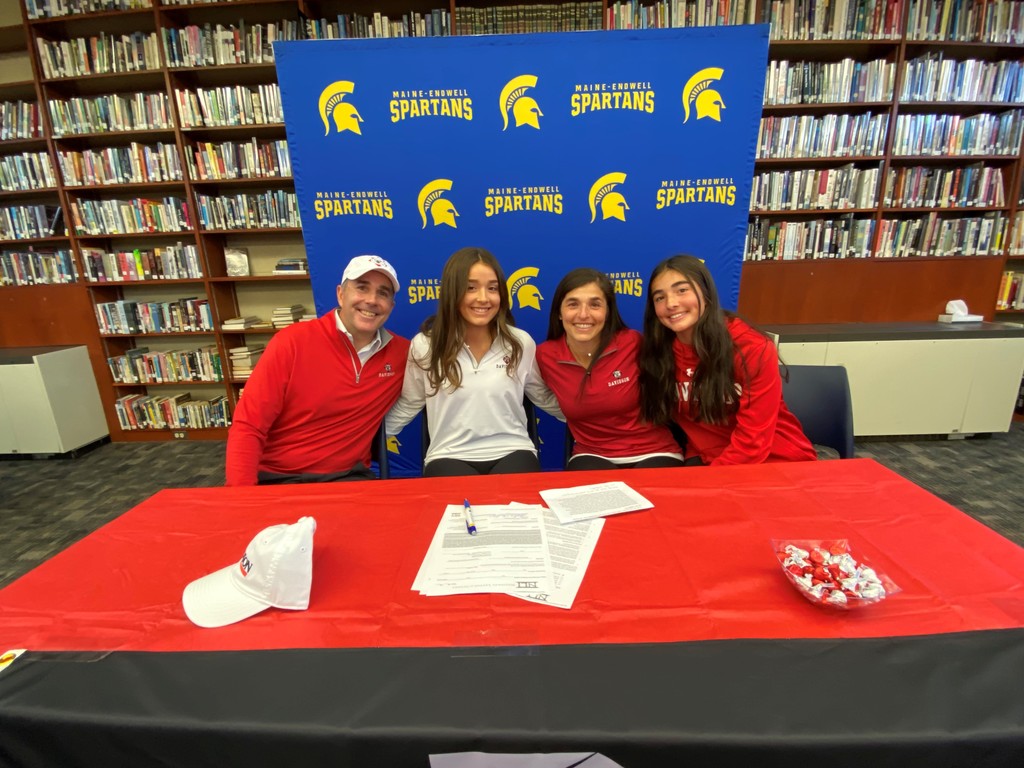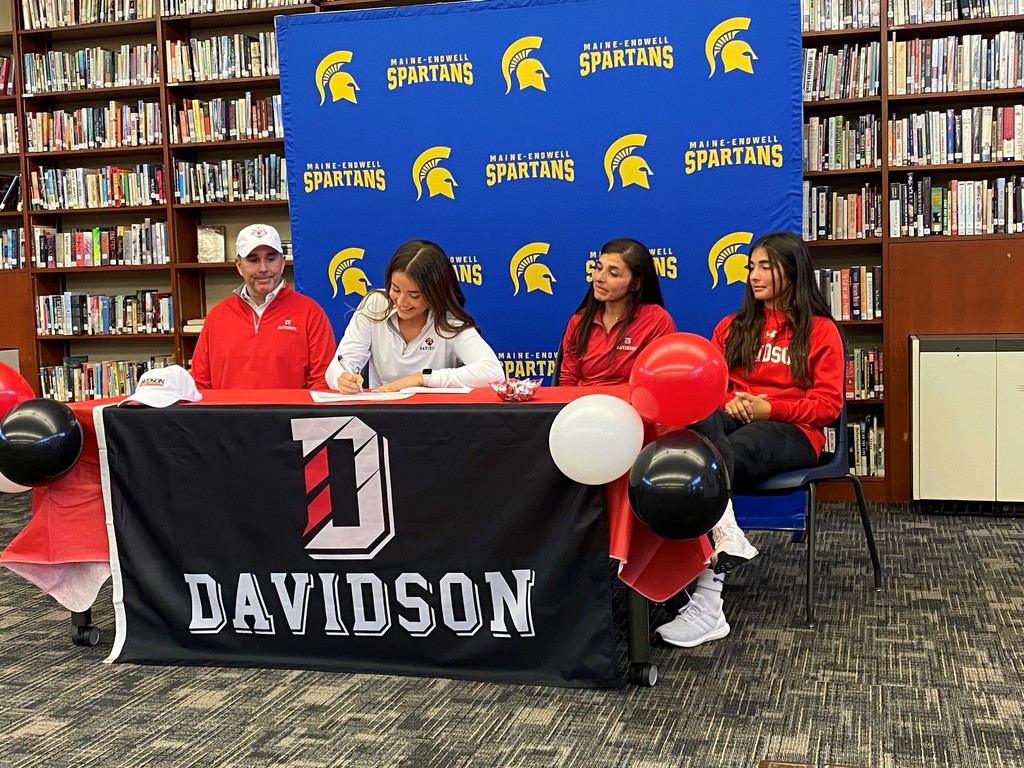 Varsity Football will be playing in the Semi-finals on Saturday, 11/26/22. The game will be played at Union-Endicott High School at 3:00 pm. Tickets are $11.50 (Kids 5 and under for free) and will only be available online at the following link:
https://gofan.co/app/events/734194?schoolId=NYSPHSAA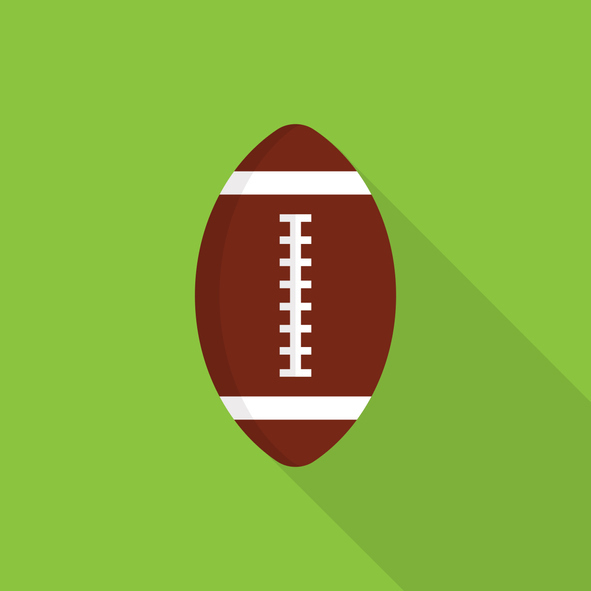 This morning, Kristy Patterson's class prepped, cooked and ate a meal of Thanksgiving together. They had fruit, pancakes, sausages and cinnamon rolls. Students even set the table! Before they ate, they went around the room and stated what they are thankful for.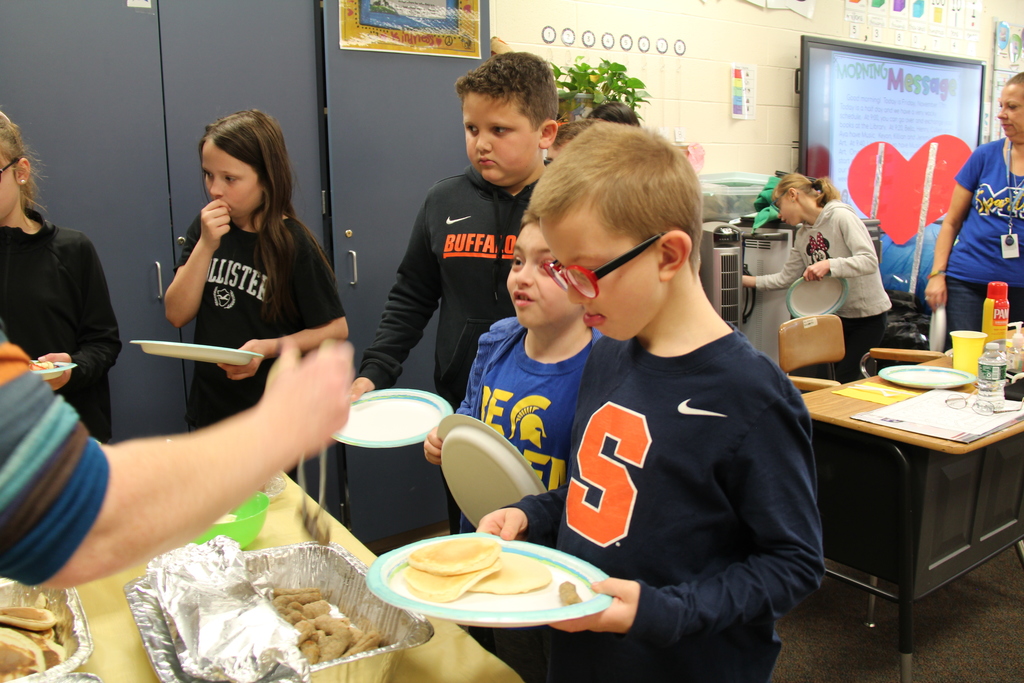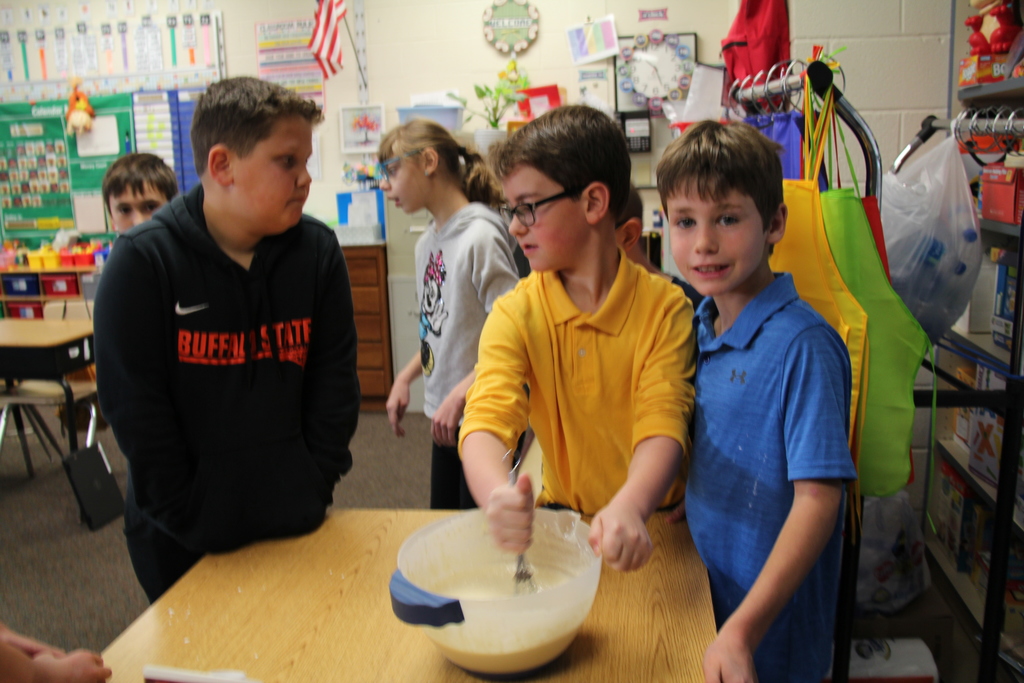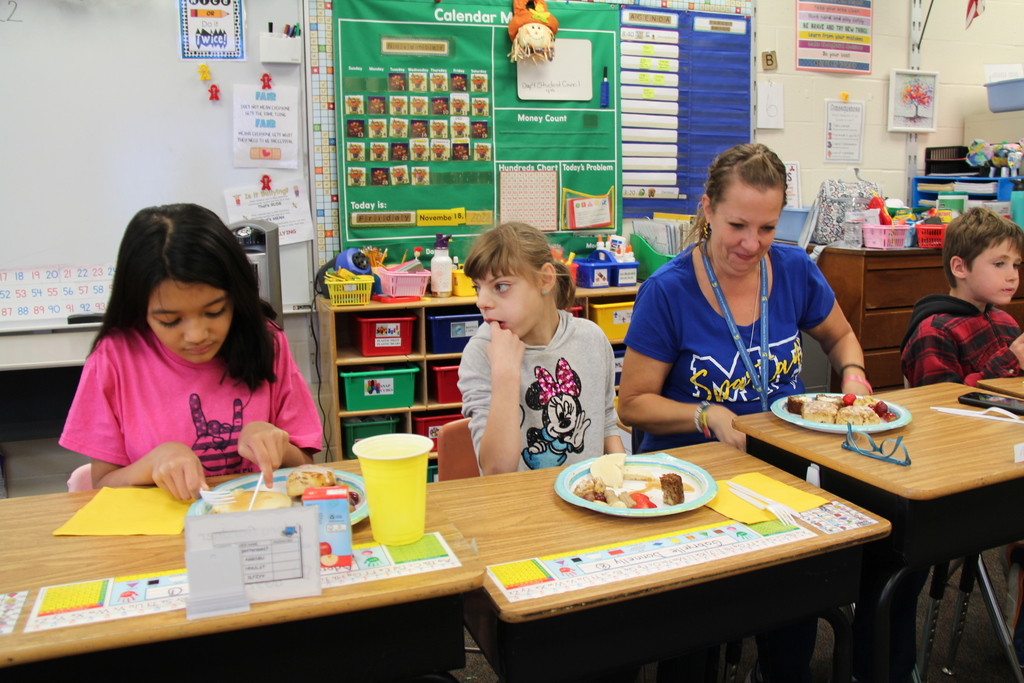 Today the high school executive student council went and spoke to the Maine Memorial student council about different kinds of roles and fundraising! The high school students are great role models and mentors for our young Spartans.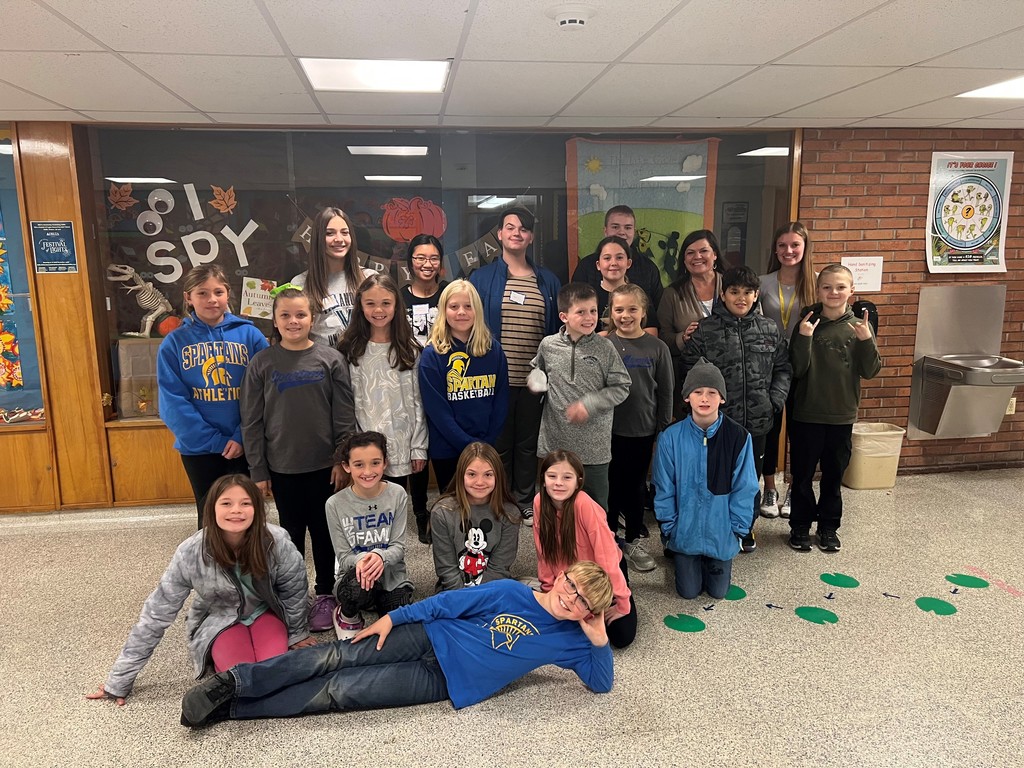 Today Ms. Hasting's and Ms. Buckley's classes, who are buddies, shared a "Friendsgiving" meal. The food served was the food served at Charlie Brown's Thanksgiving: jellybeans, toast, pretzels, and popcorn. They also made Flipgrid recordings stating what each of them is thankful for, as well as their favorite part of Thanksgiving. Then the buddies ate their snacks together and watched "A Charlie Brown Thanksgiving."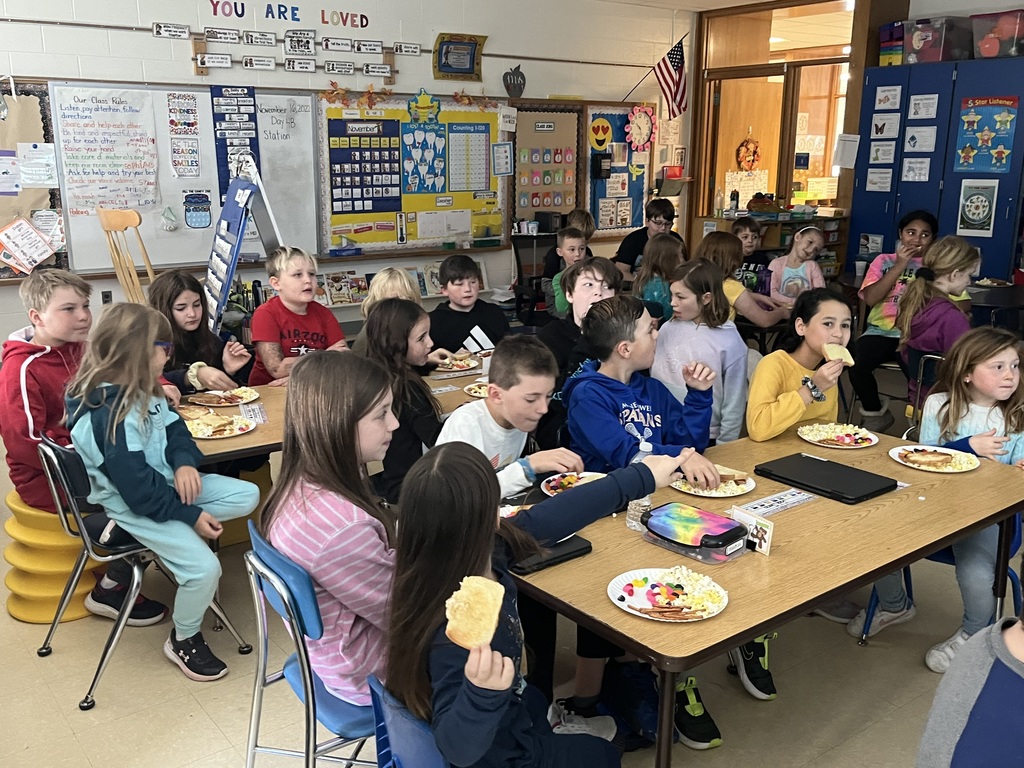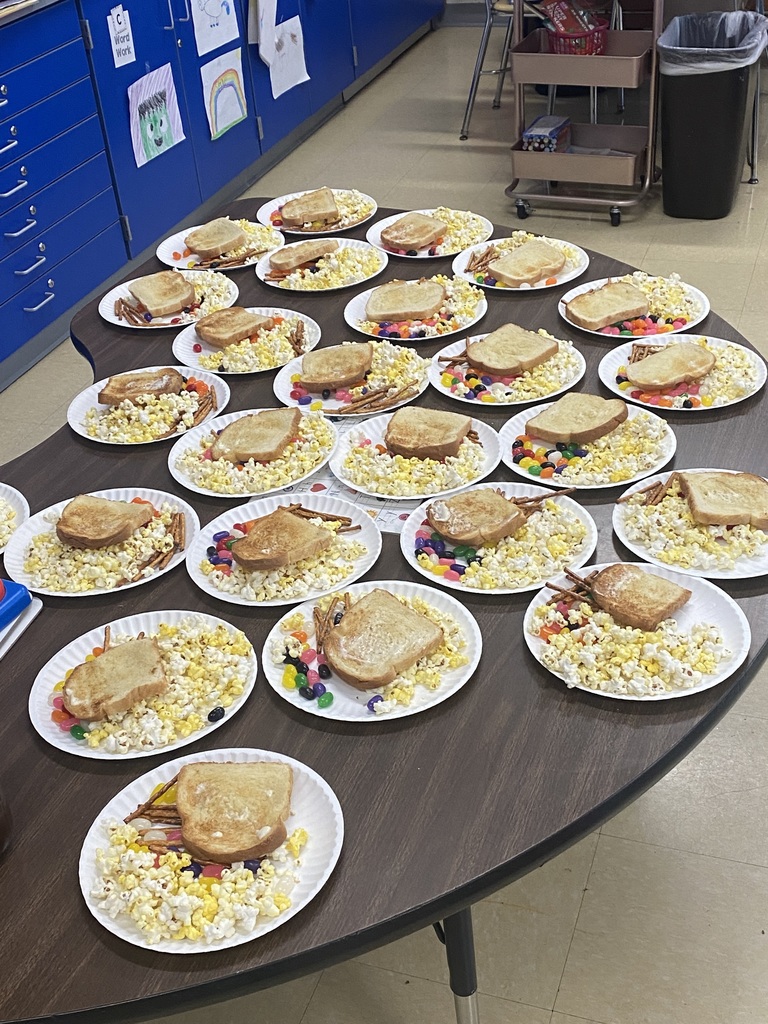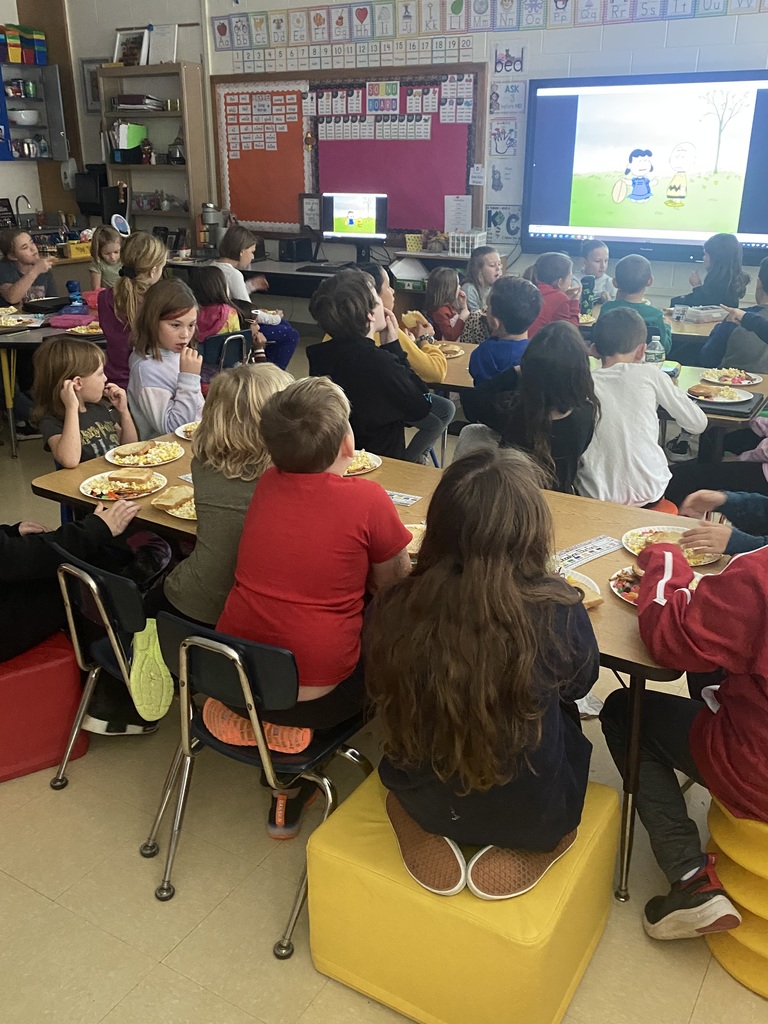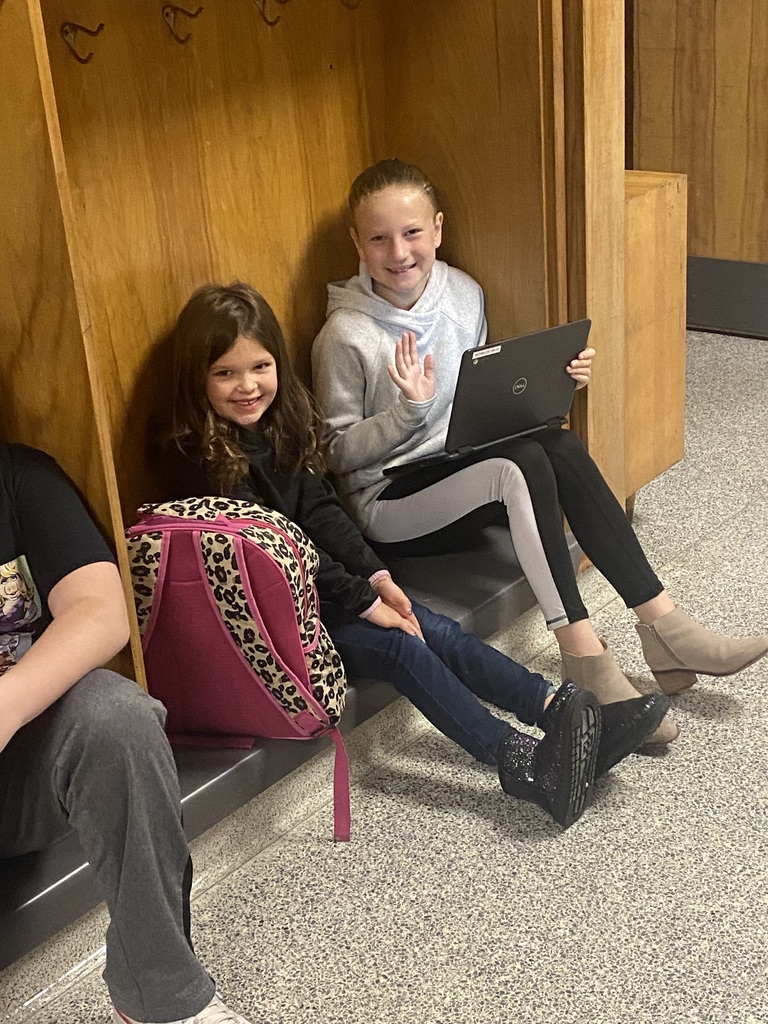 "Thankful Turkey!" Homer Brink EK-2nd grade students created a "Thankful Turkey". The kids wrote their name and something they are grateful for, then they wrote the rhythm with music notes. So, "Pumpkin Pie" would be Ti-Ti Ta. Through this activity students are learning about syllables, reviewing/learning how to draw quarter notes and eighth notes as well as the corresponding Kodaly Rhythm Syllables.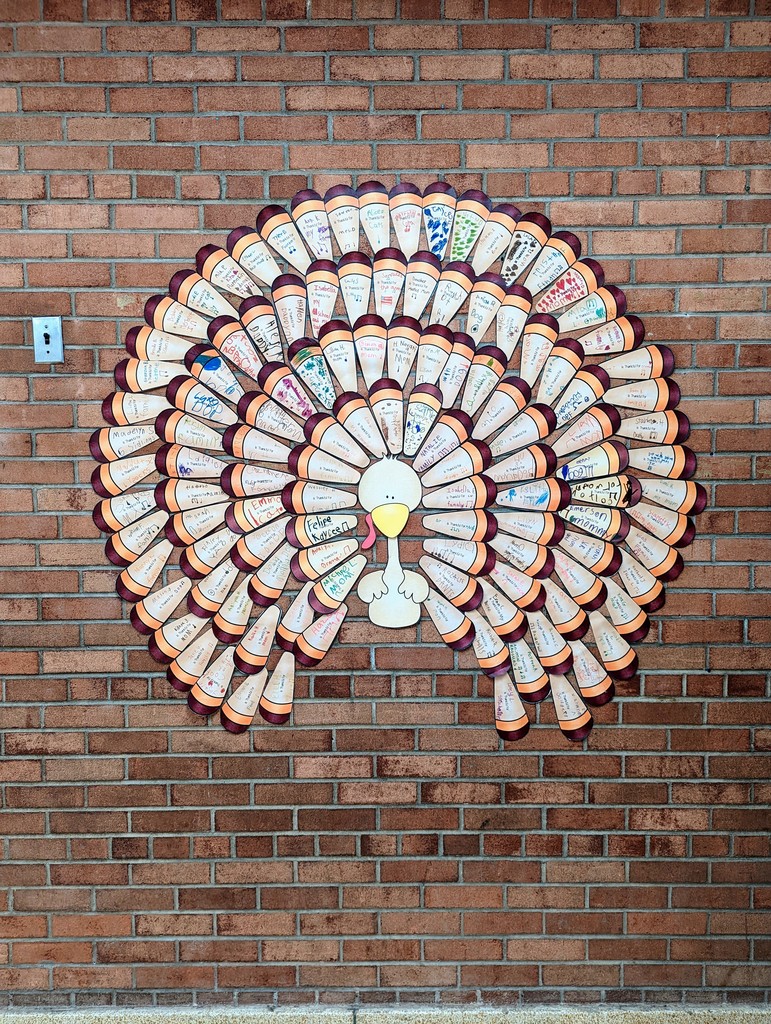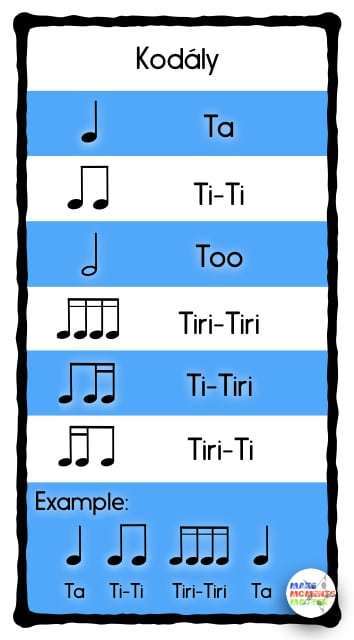 The Varsity Football team is heading to the Regional Championships against Homer on Saturday, 11/19 at Cicero-North Syracuse High School. The game will be played at 3:00 pm. Tickets are available to purchase at the following link (
https://section3.org/sports/2021/4/29/hometown-ticketing.aspx
) Tickets are available online only. Pre-Sale Tickets are $ 9.00 through Friday, 11/18, General Admission Tickets on the day of the event are $10.00. There are Family 4-Packs available for $35.00. Children 12 and under are free when accompanied by an adult. All seats are general admission with access to the Home and Visitors side.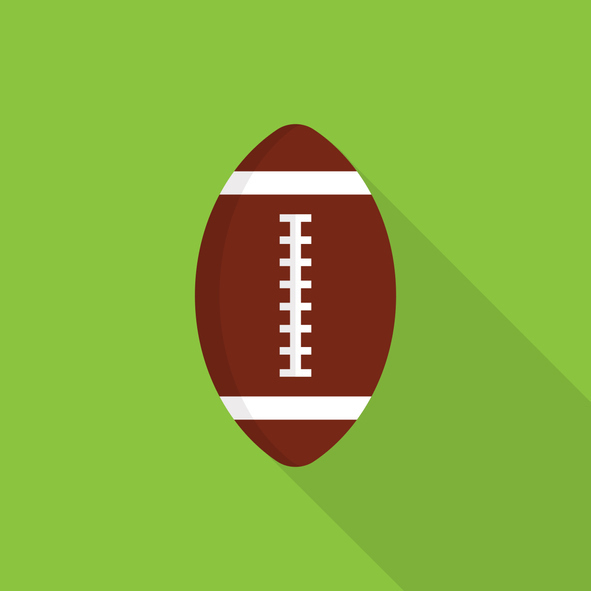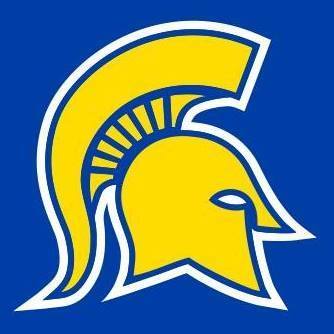 Engineering Week continues at BOCES. Today, elementary students from Homer Brink and Maine Memorial worked on their projects.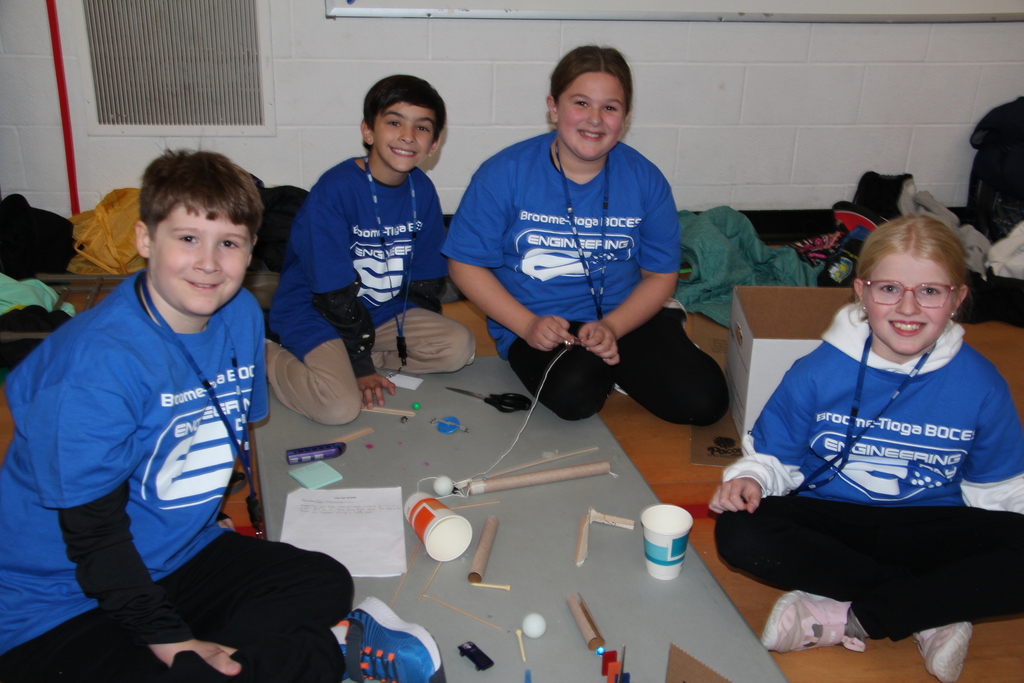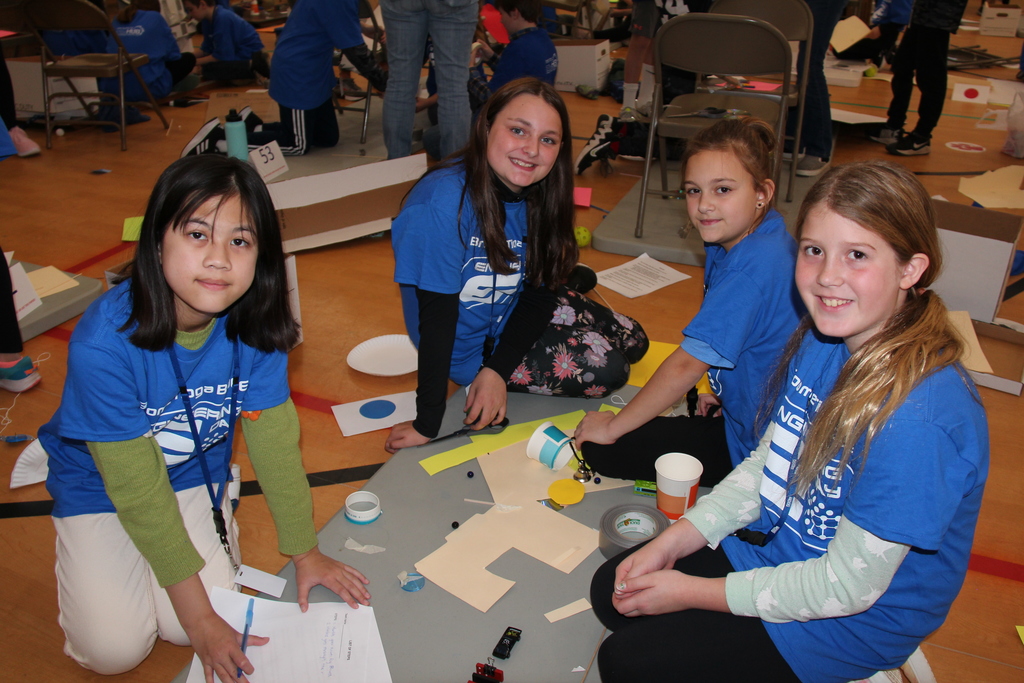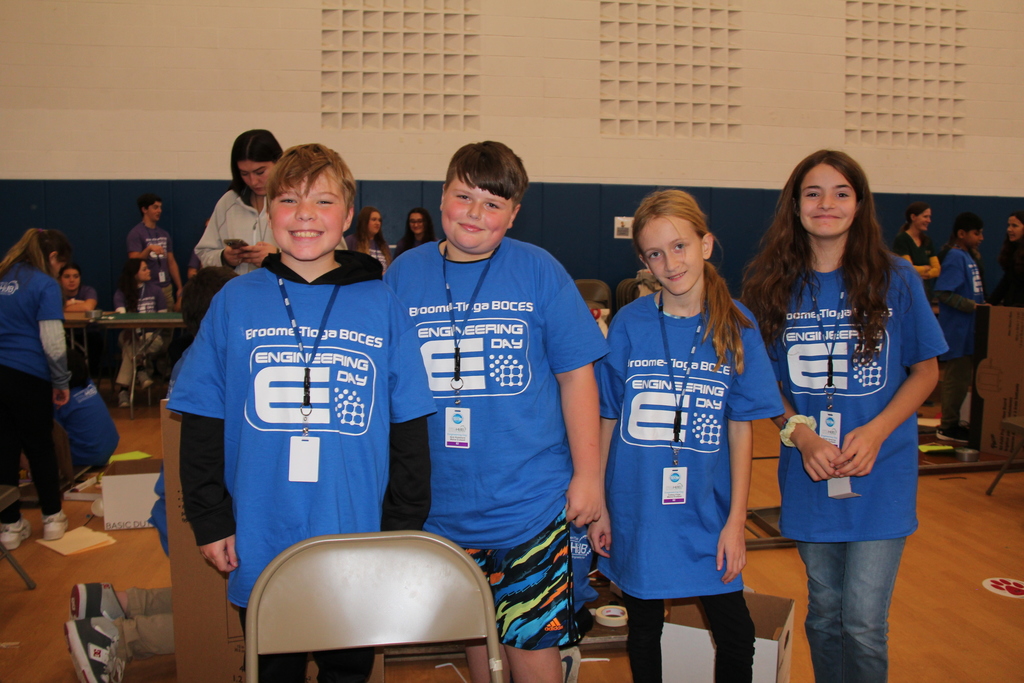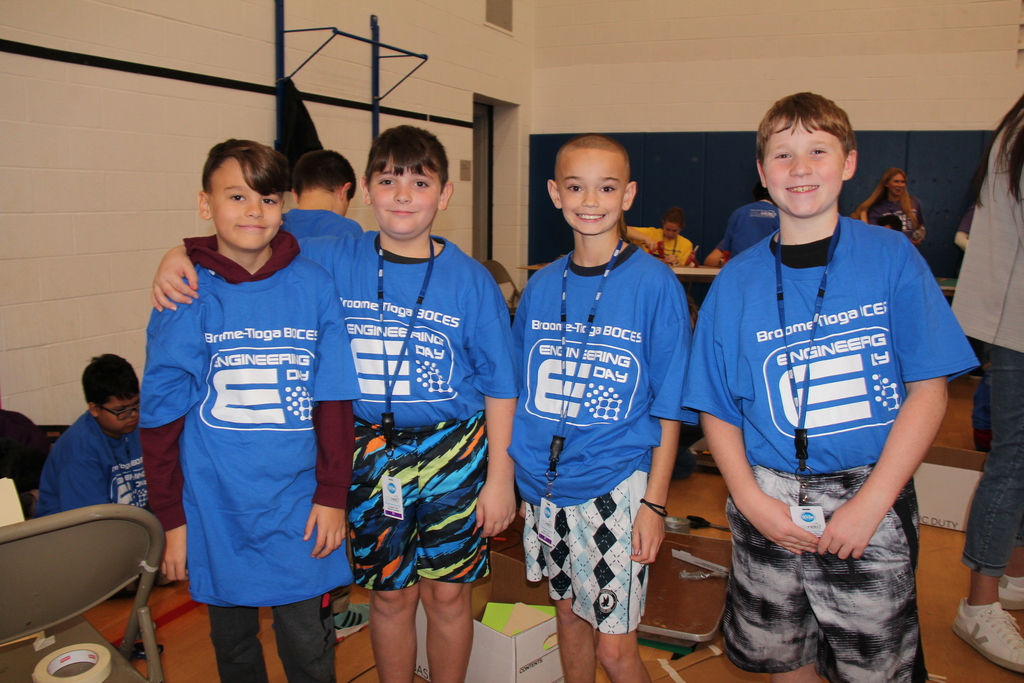 These self-portraits are "unbe-leaf-able!" Maine Memorial's young artists created self-portraits, using leaves for their hair.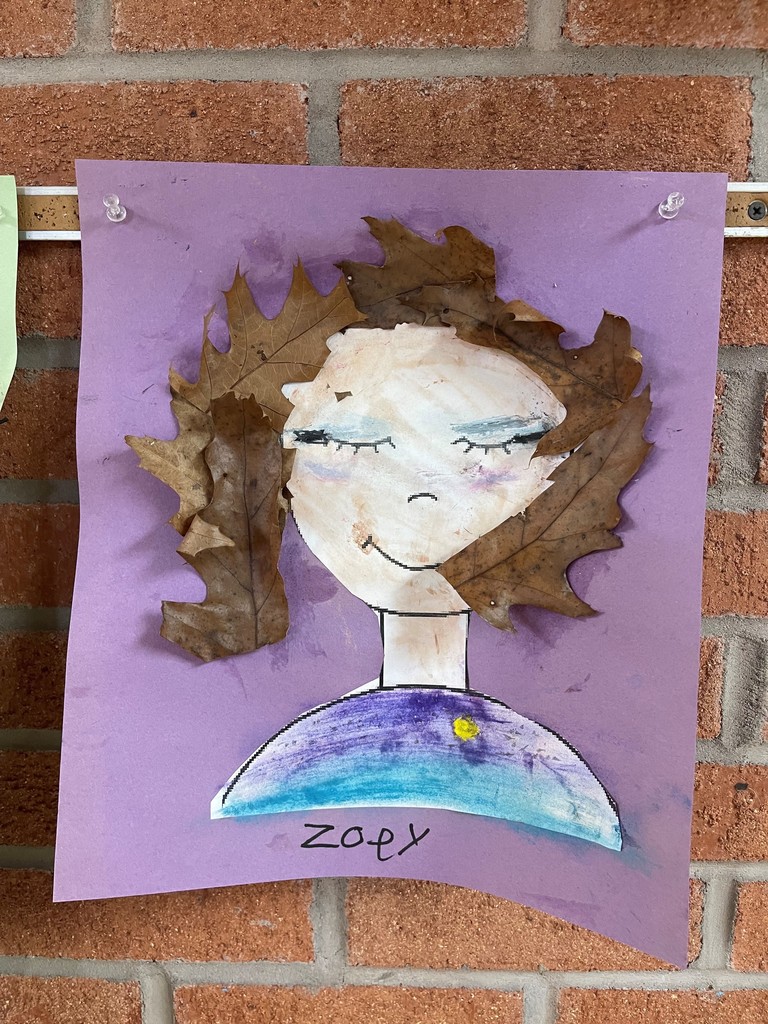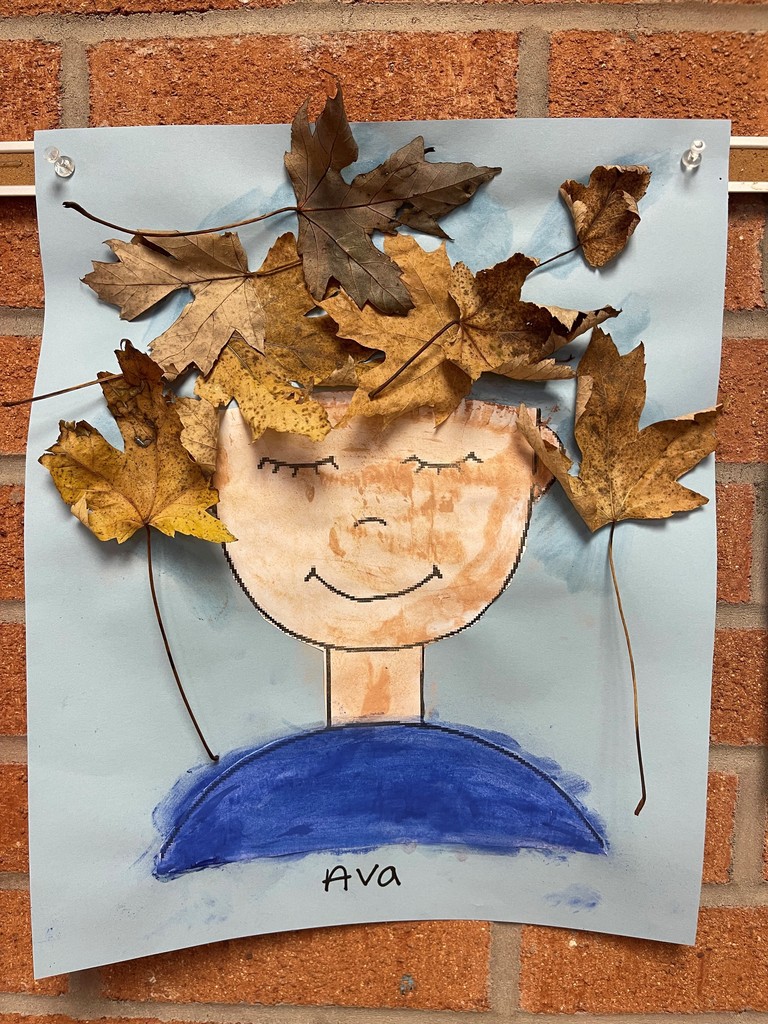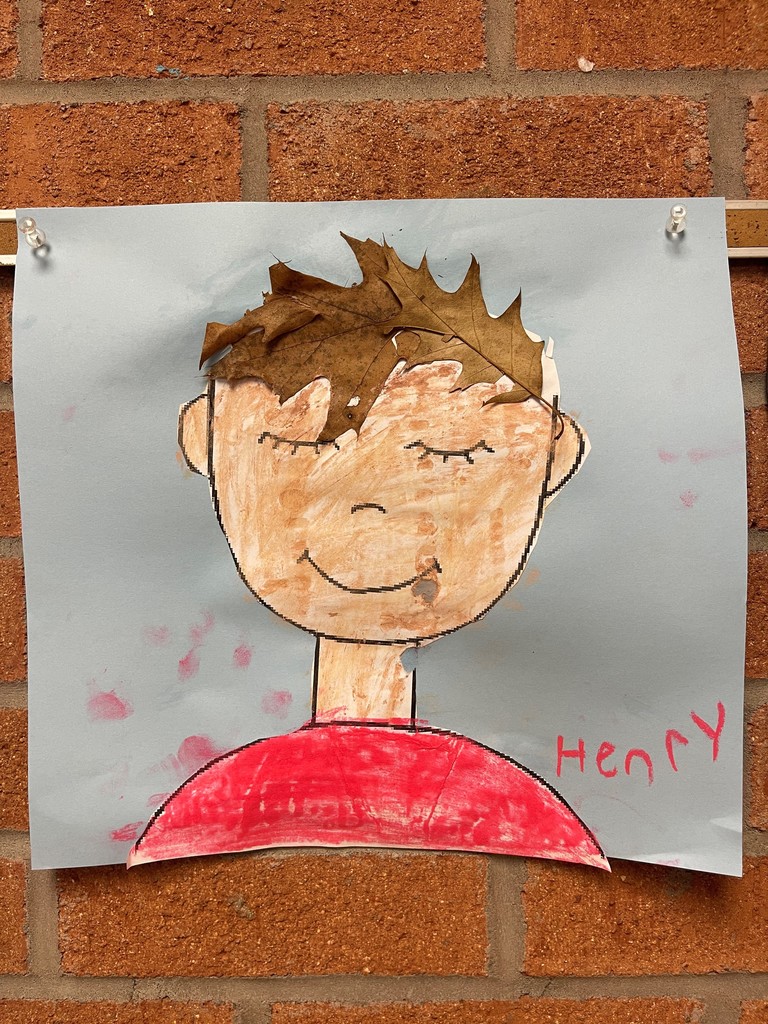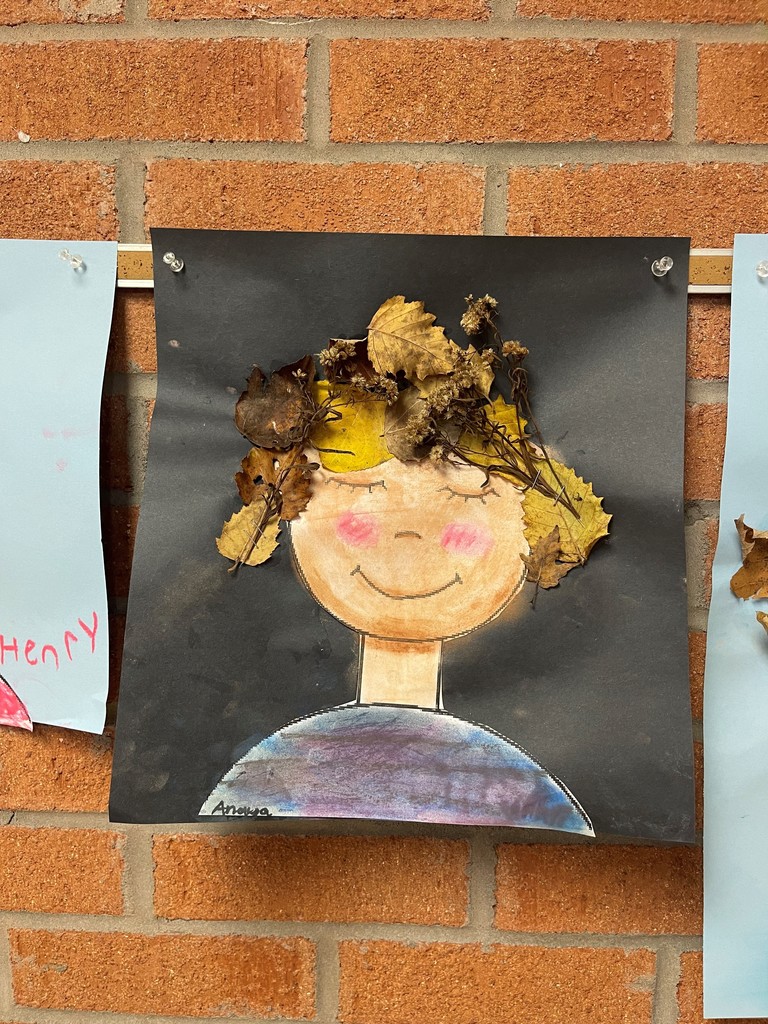 Here is the updated flyer for parent teacher conferences that will be taking place at Homer Brink and Maine Memorial in the upcoming weeks.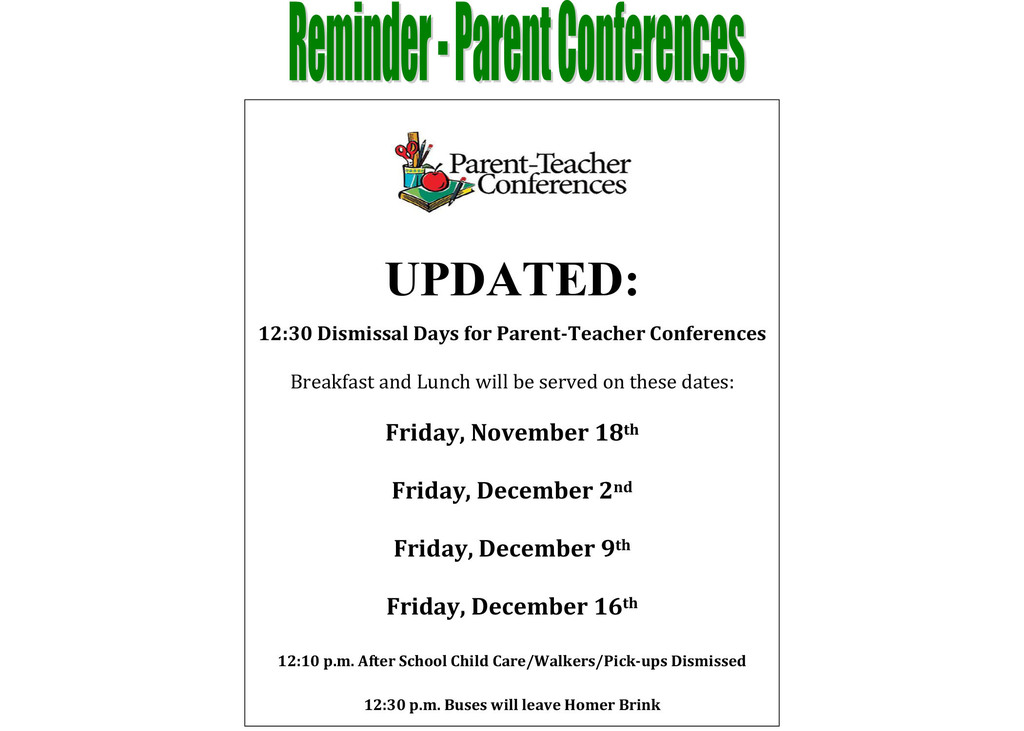 Congratulations to Cassandra Burt for placing 1st at the Cross-Country Sectional Championship meet held at Chenango Valley State Park on 11/3! Congratulations also go out to Jacquelyn Savage for coming in 3rd place overall and to the boys' team for finishing 2nd overall. Both Girls along with Chris Krichbaum, Jacob Sonner, Connor Steele, and Aiden Loy from the boys' team, will continue on and compete at the state meet on November 12th at Vernon Verona Sherrill High School. Good Luck!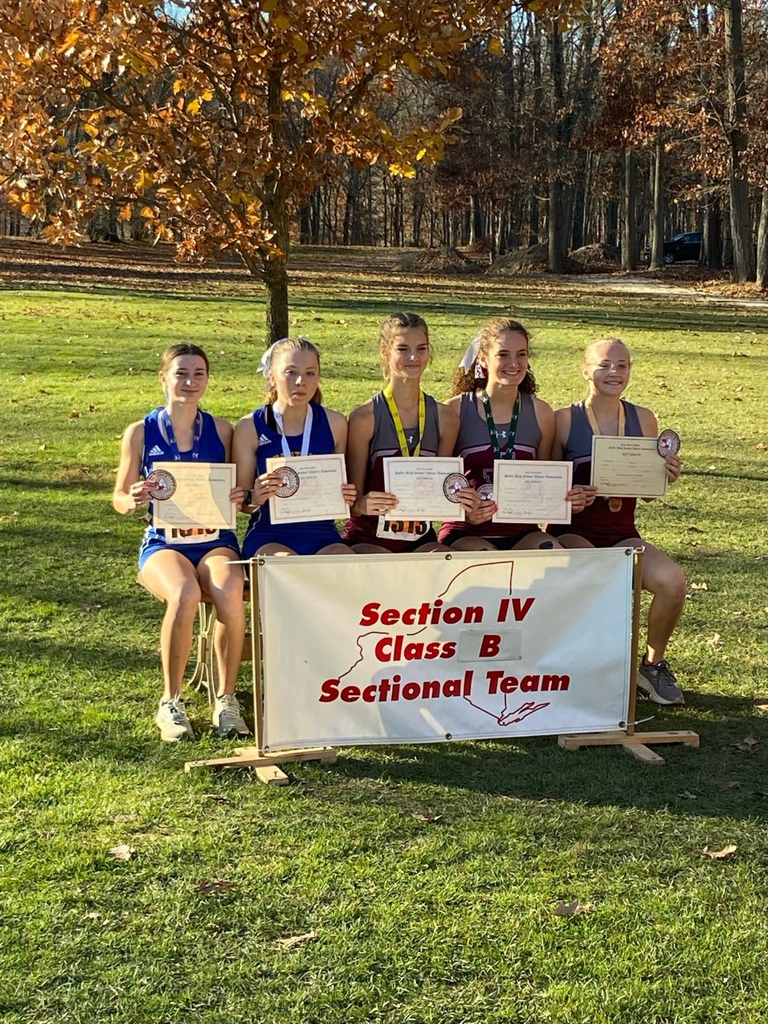 Varsity Football will be playing in the Sectional Final Game on Saturday, 11/12, at 1:30 pm against Norwich on the High School Turf. Tickets must be purchased through GoFan at the following link (
https://gofan.co/app/events/777683?schoolId=NYSPHSAAIV
) or by using the QR code. Tickets are $6.25 for Students, Adults and Seniors. Children 10 and under are free.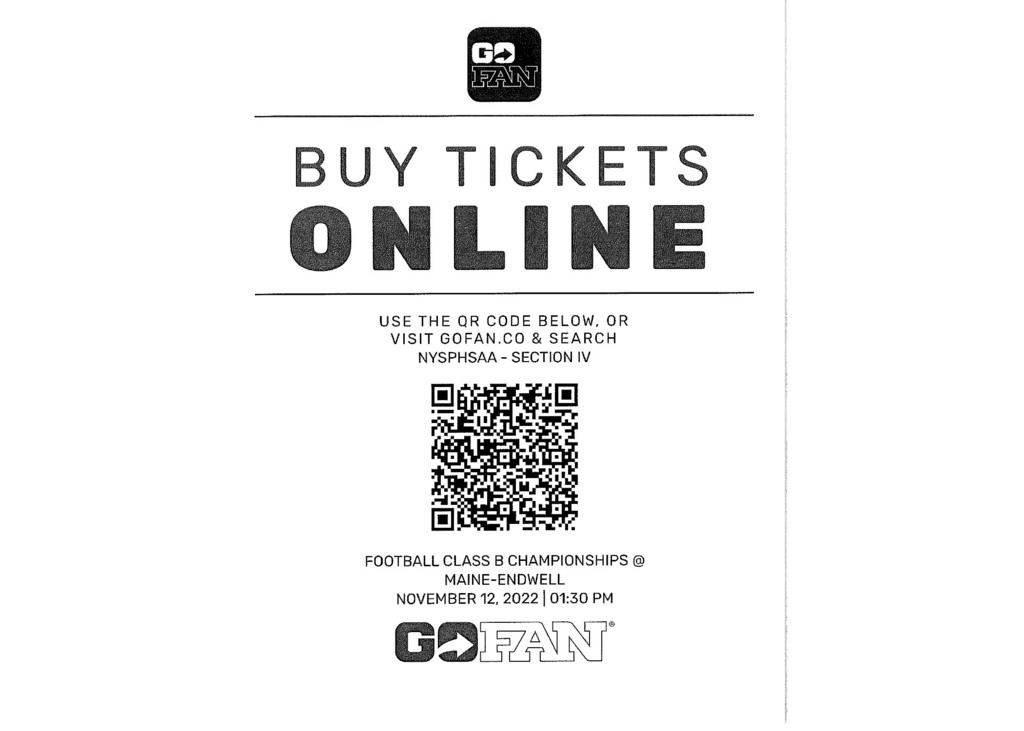 The following are the correct dates for the parent-teacher conferences at Homer Brink and Maine Memorial. There was an error in the flyer that was previously sent out. Nov. 18 Dec. 2 Dec. 9 Dec. 16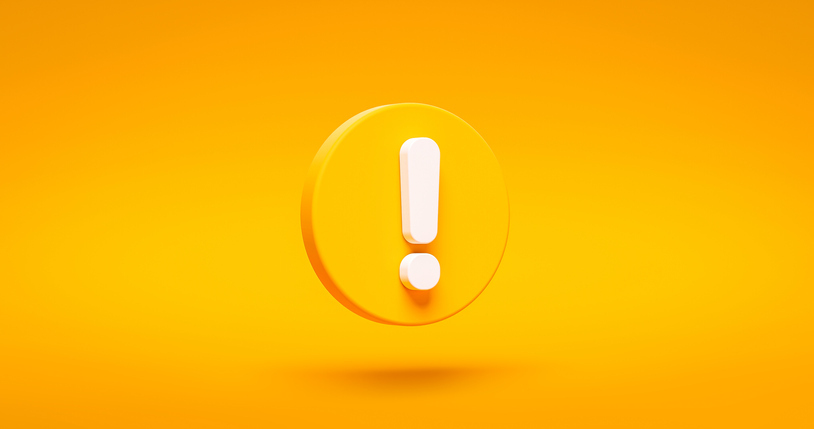 To culminate their unit on communities, HB 2nd grade took a walking field trip in their Endwell suburban community last week. They did a scavenger hunt to find businesses that offer goods and services. Conti welcomed them in and showed the kids their birthstones. Best Bagels gave each class a tour and taught them how bagels are made and gave each kid a yummy bagel!