TRANSPORTATION APP: M.E. Families can use #StopFinder, an app to assist in bus schedules, stop information, transportation announcements and messages as well as much more! Follow the instructions to get started today!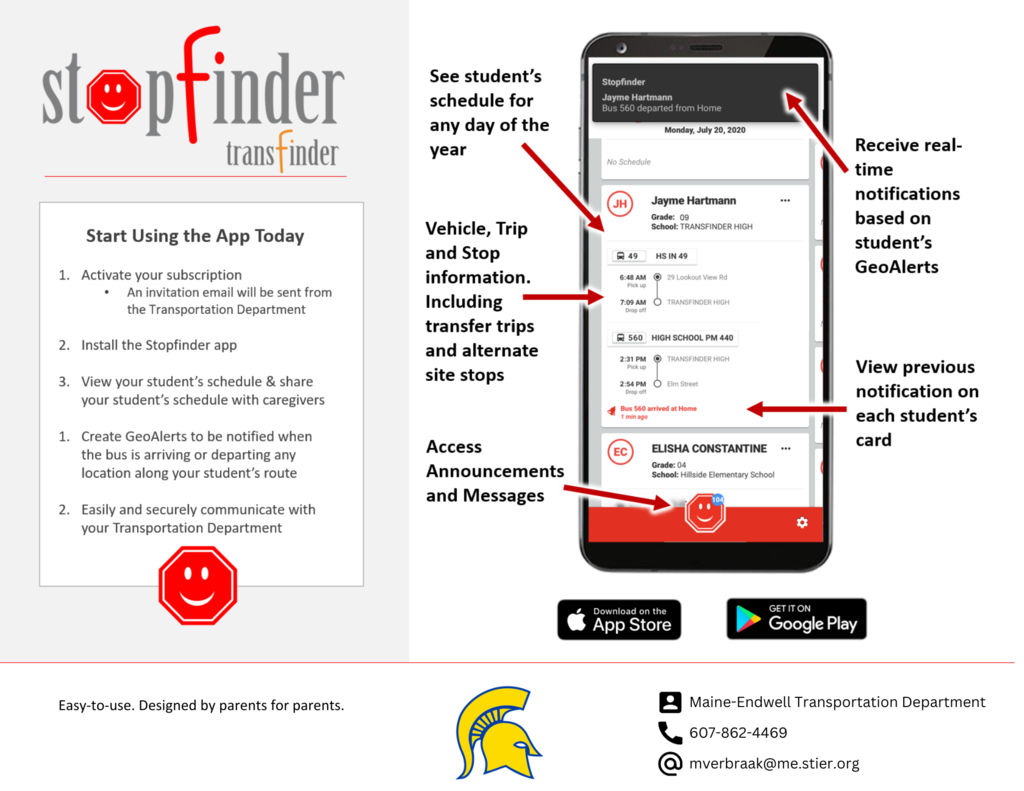 WHY WEDNESDAY: We're thrilled to unveil our latest social media series, 'Why Wednesday.' Every week, we'll feature a member of the Maine-Endwell School District who will share their personal 'why' or purpose within our Spartan Family. Today, we have the honor of hearing from Mr. VanFossen, our District Superintendent, as he shares his 'why.'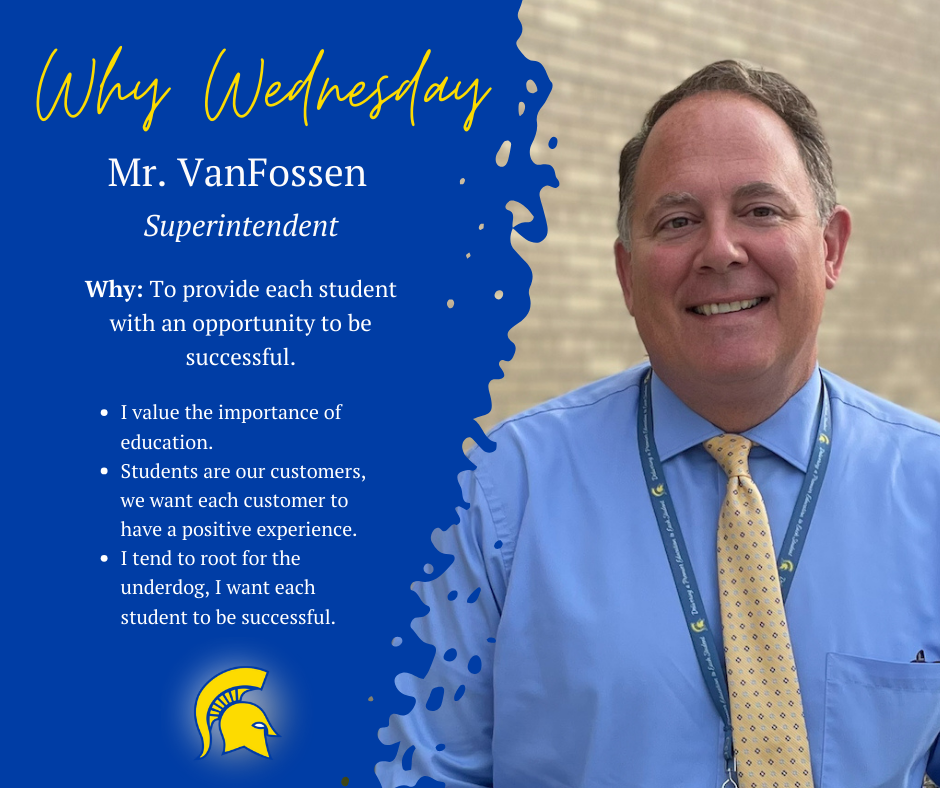 Hey Spartans! The Spartan Pass program at the Southern Tier Community Center is back and better than ever! It's every Monday, Wednesday and Friday. Come on over to swim, exercise, play games in the teen center, have a snack and more! The program is NOW OPEN TO HIGH SCHOOL STUDENTS! Students 16-18 yrs. of age can come to the program unaccompanied. So, stop in before sports practices or in between games. Register today by scanning the QR code or texting Kevin, the STCC Program Director, at 607-427-3465.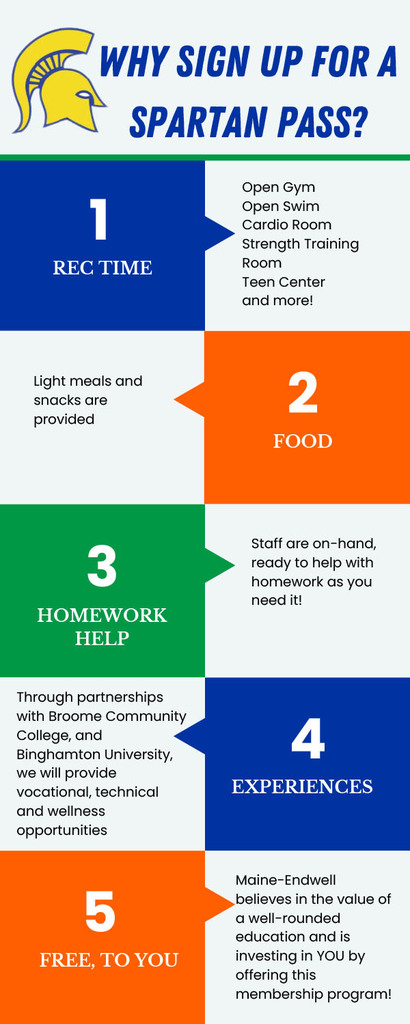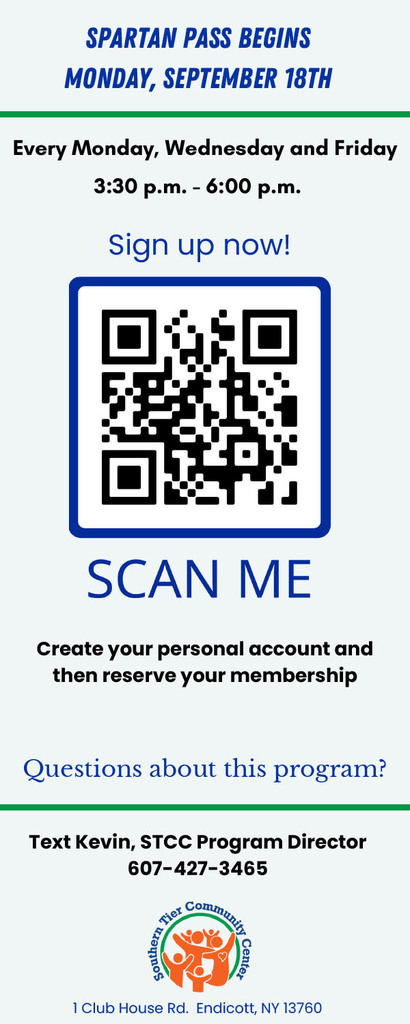 Get ready to strike a pose because School Photo Day at Homer Brink is this week! Don't forget to wear your favorite outfit and bring your brightest smiles.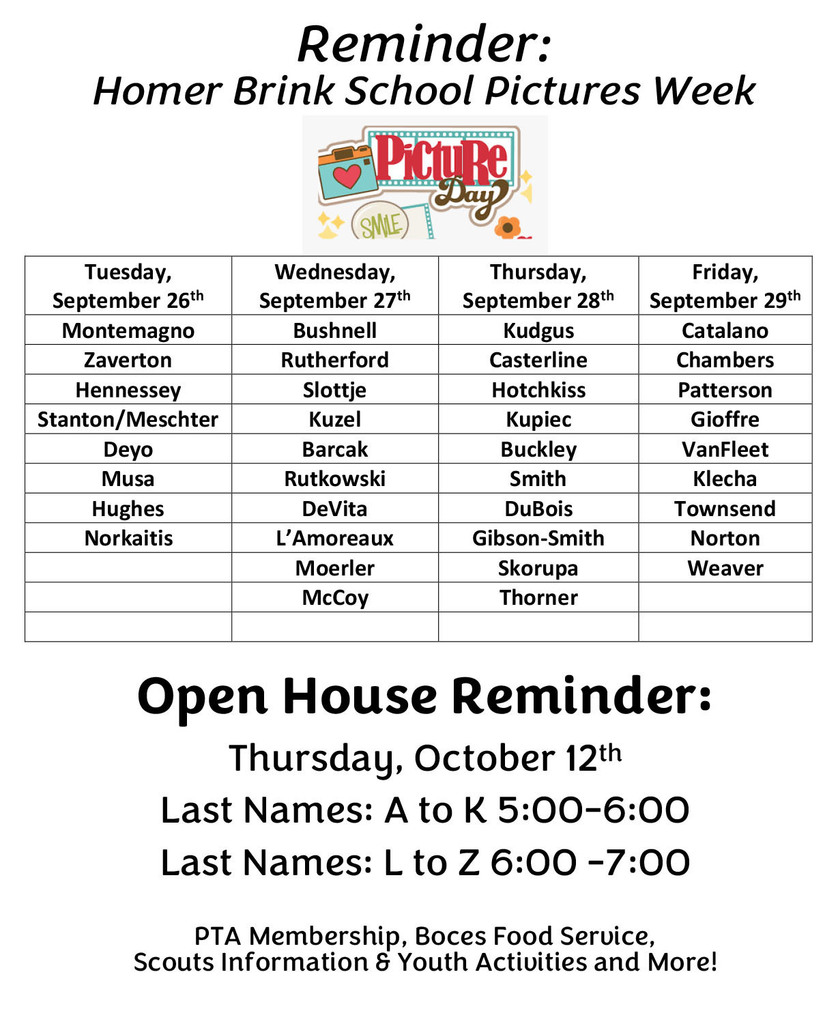 Let's get ready to ignite creativity, problem-solving, and teamwork in young Spartan minds! There will be an informational meeting for Homer Brink Odyssey of the Mind (open to all students K-5) on 9/27 from 5:30-6:30pm in the Homer Brink Cafetorium. See flyer for details.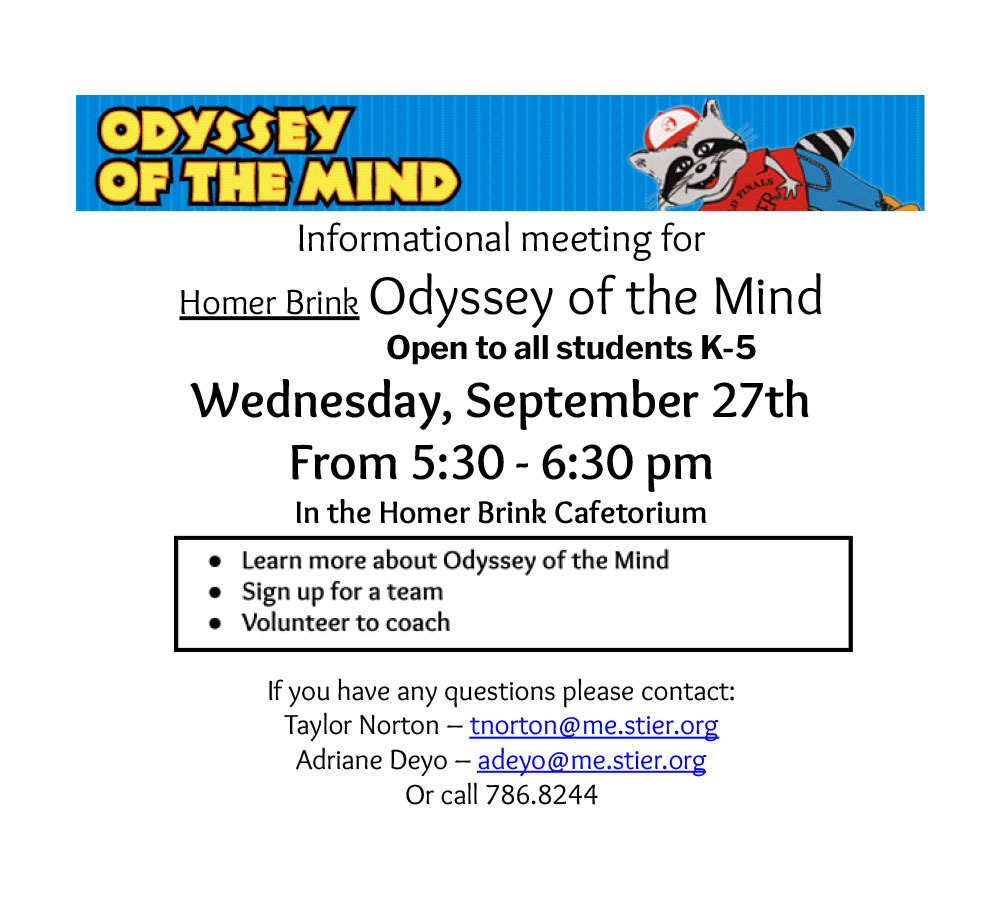 CHALK THE WALK: Let's come together to spread hope, support, and awareness for those battling with their mental health. HS Students: Please remember to take some time to Chalk the Walk on Thursday and/or Friday. The weather is going to be beautiful and there will be chalk available to borrow on the table in the Counseling Office. Take pictures and scan the QR code on the flyer to enter the contest.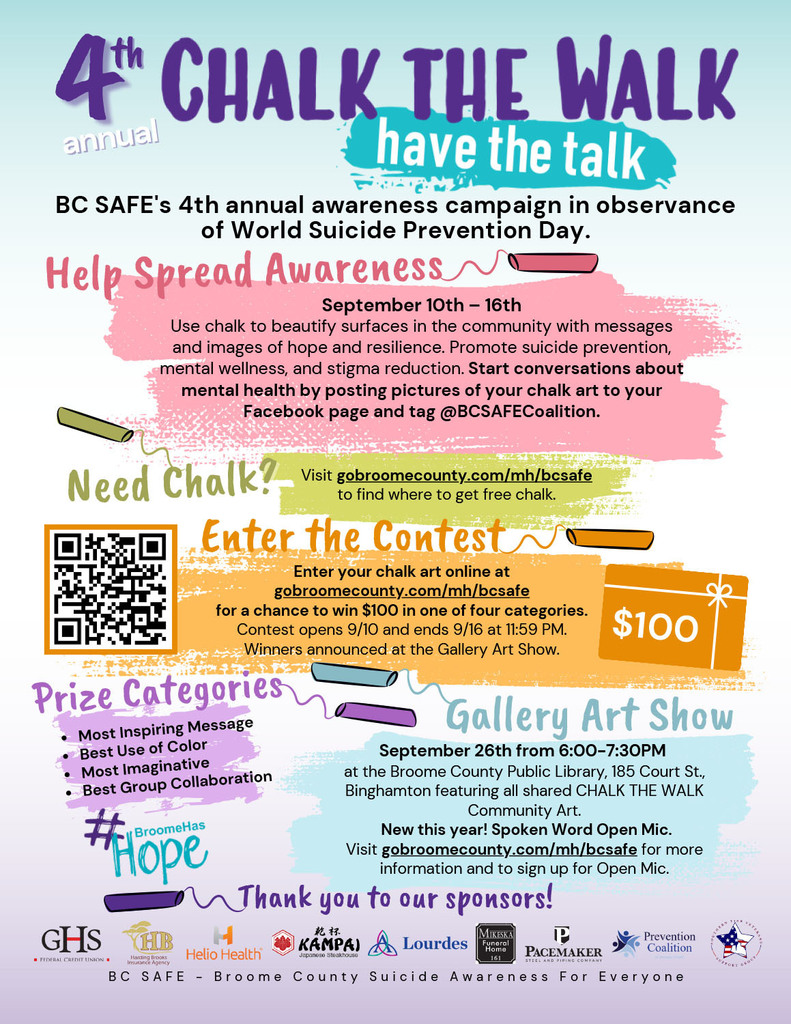 Get to know one of M-E's new teachers, Kerri Lavender. To learn more about an exciting goal that she is about to accomplish, click on
https://5il.co/24r8b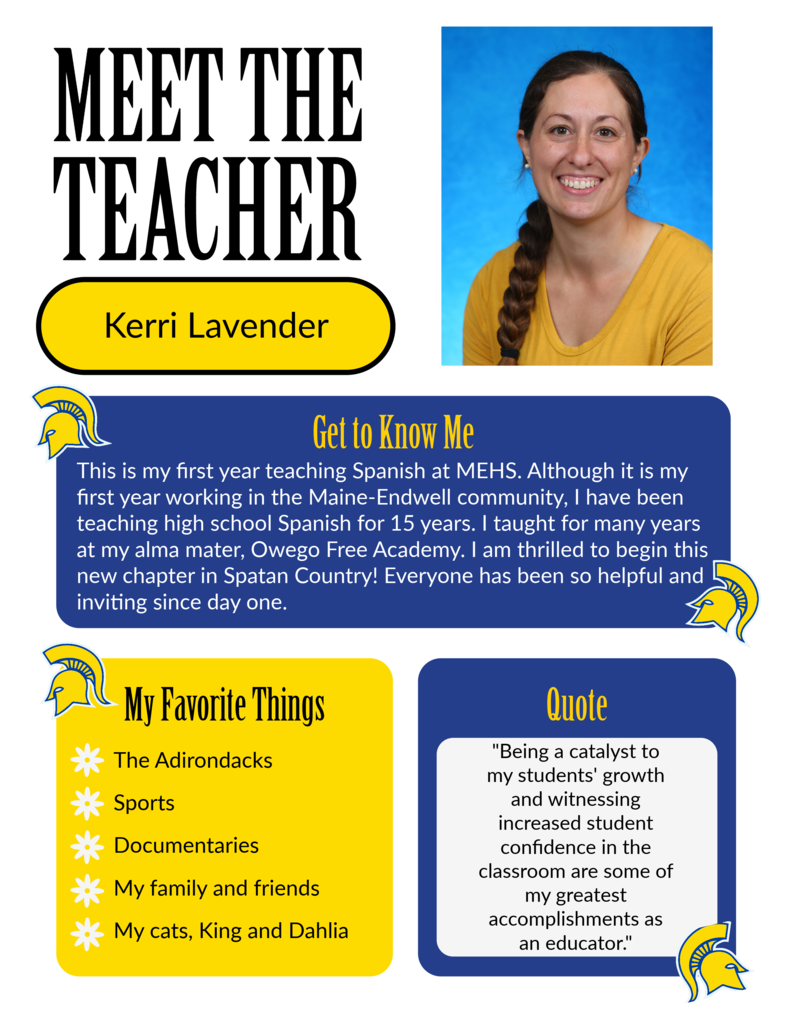 ME REMEMBERS: Maine-Endwell CSD would like to remember the lives lost 22 years ago today on 9/11.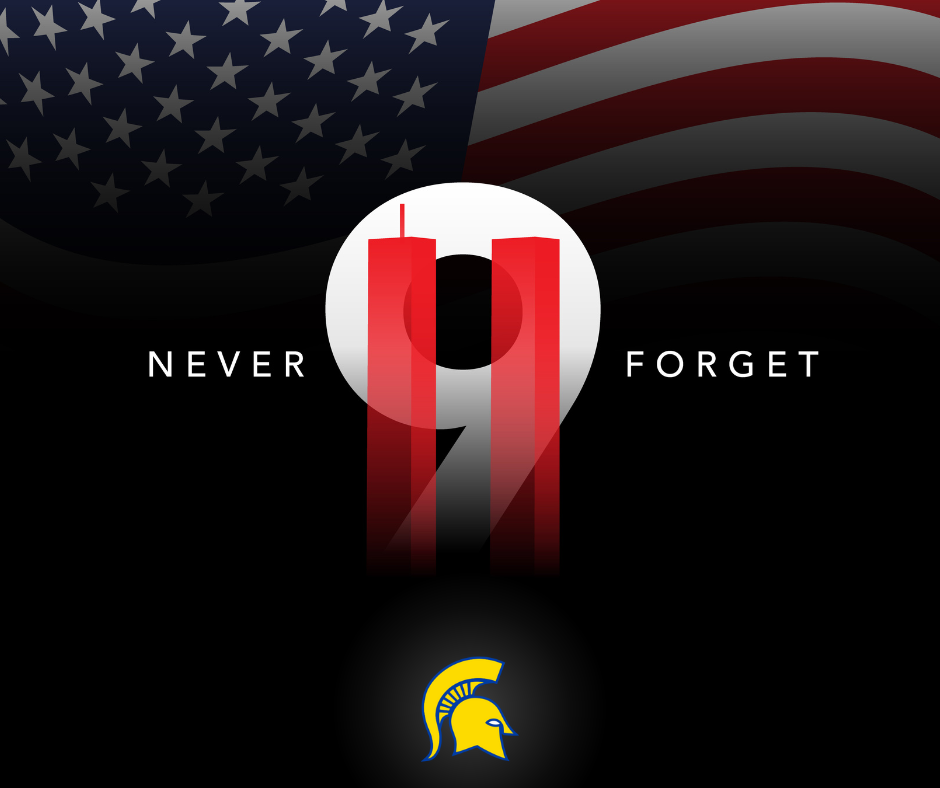 SUPERINTENDENT'S CONFERENCE DAY: Superintendent's Conference Day at Maine-Endwell Central School District - a day of inspiration and collaboration as we gear up for an amazing year ahead! #Education #MaineEndwellCSD #MESpartans #SuperConferenceDay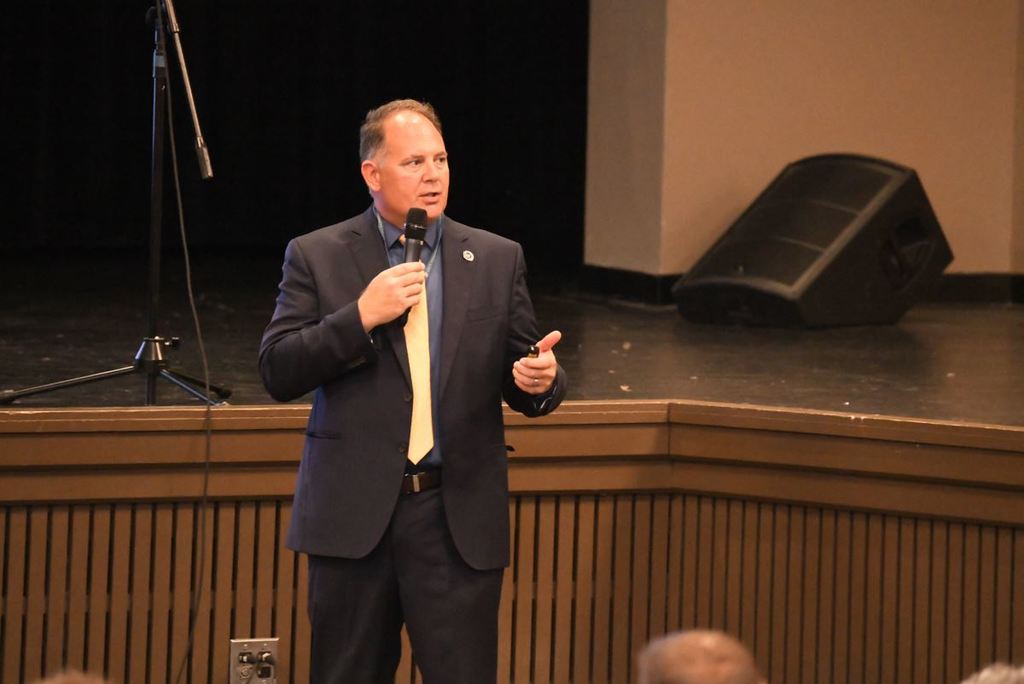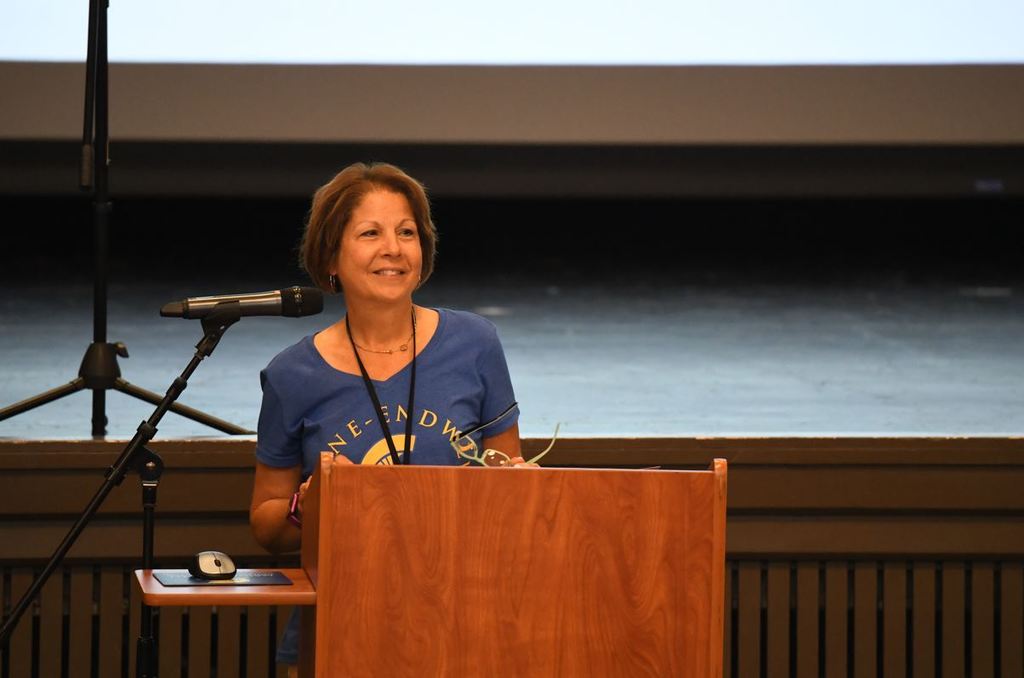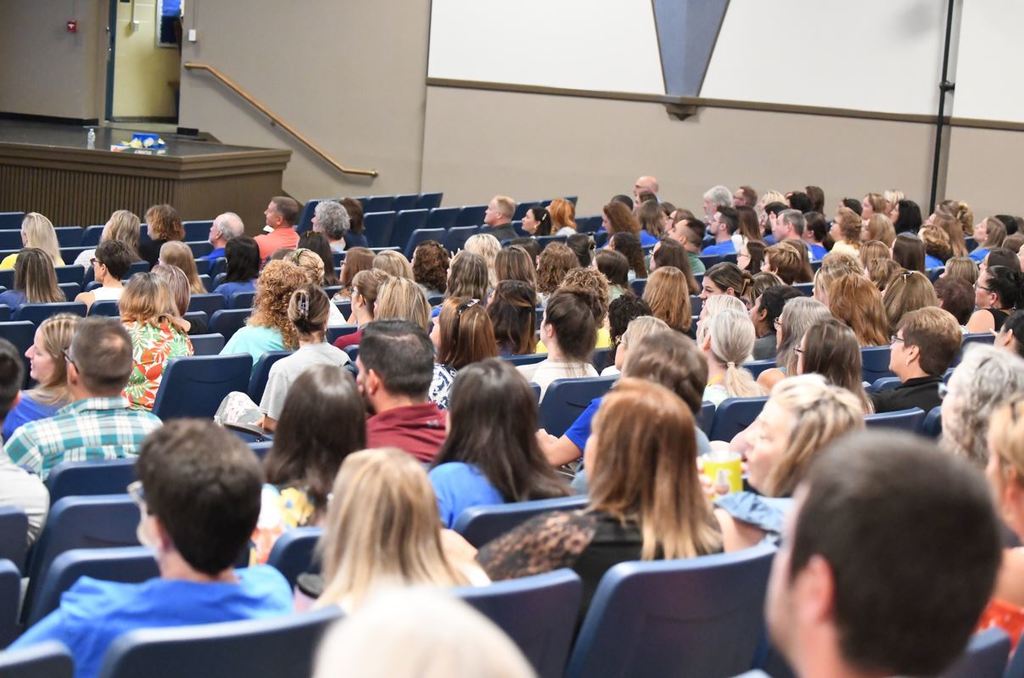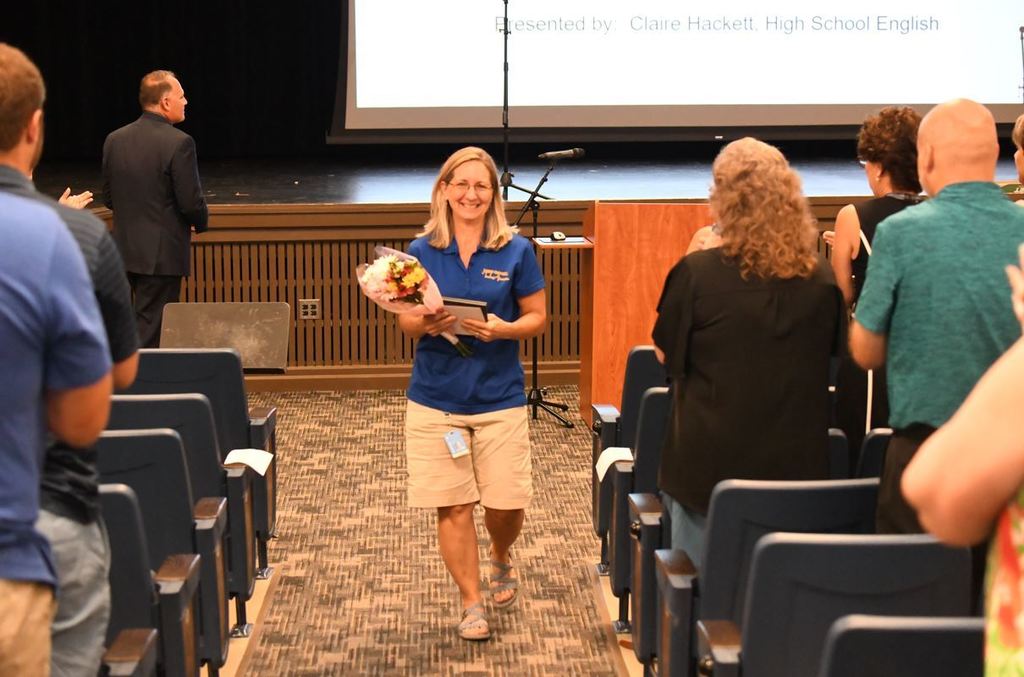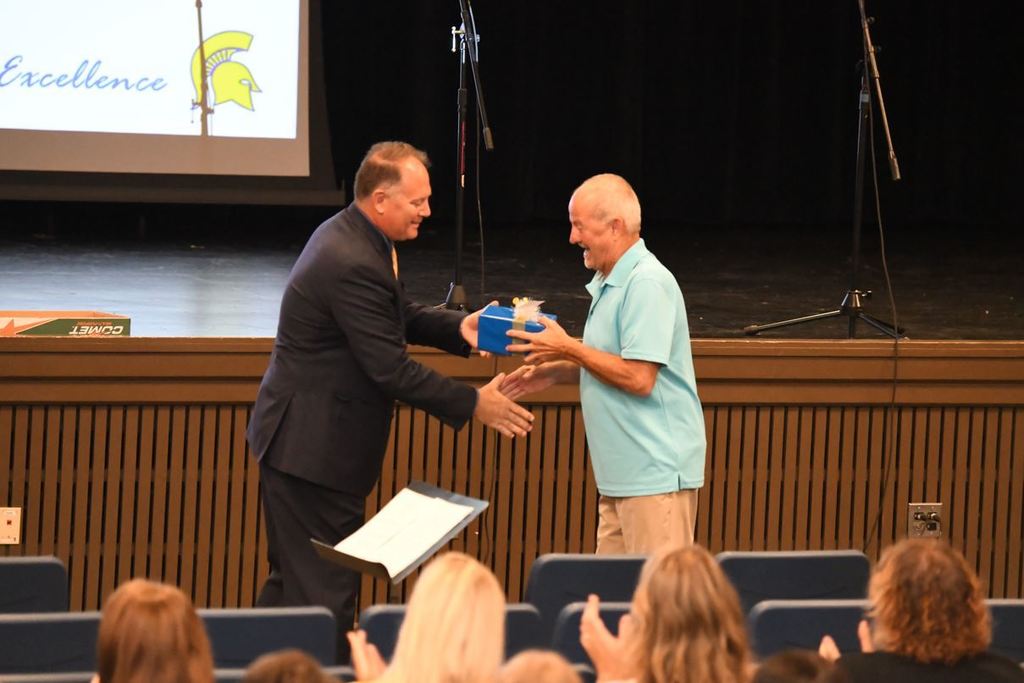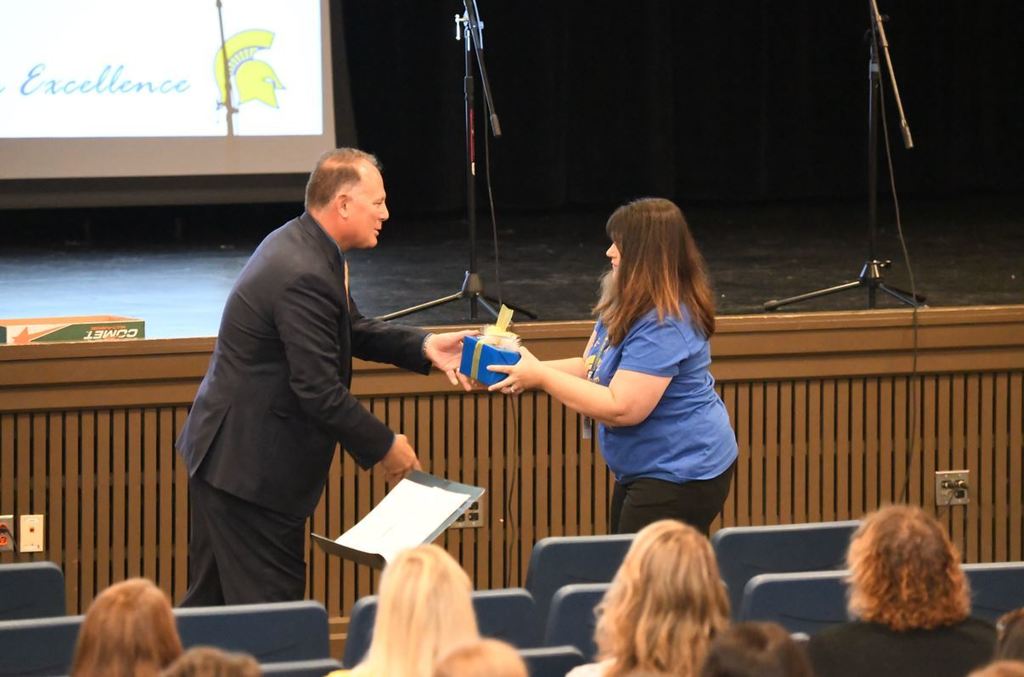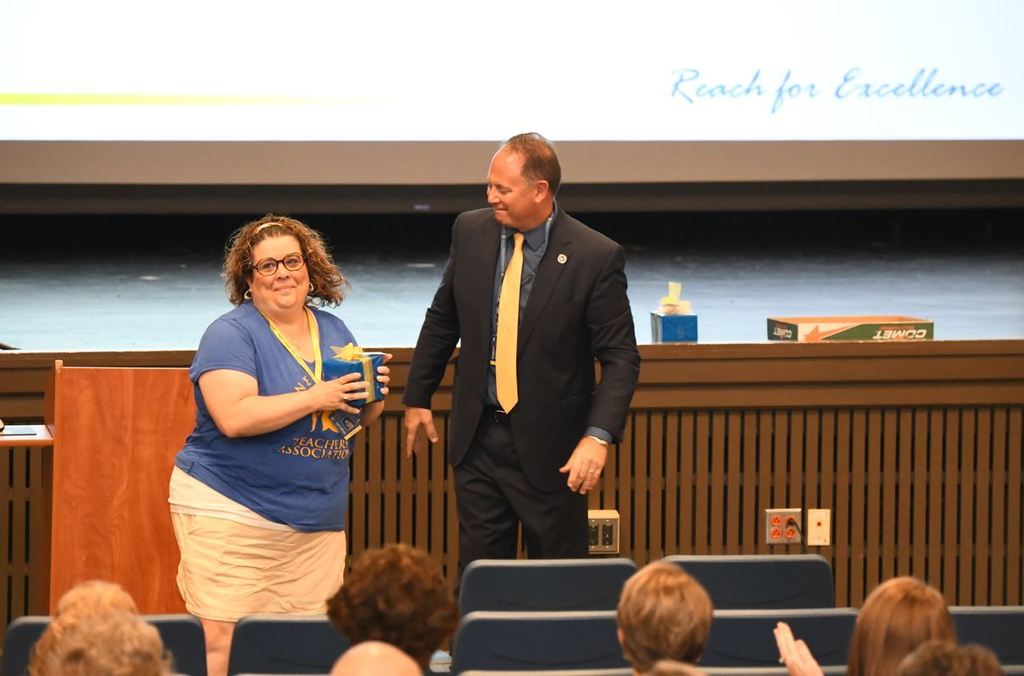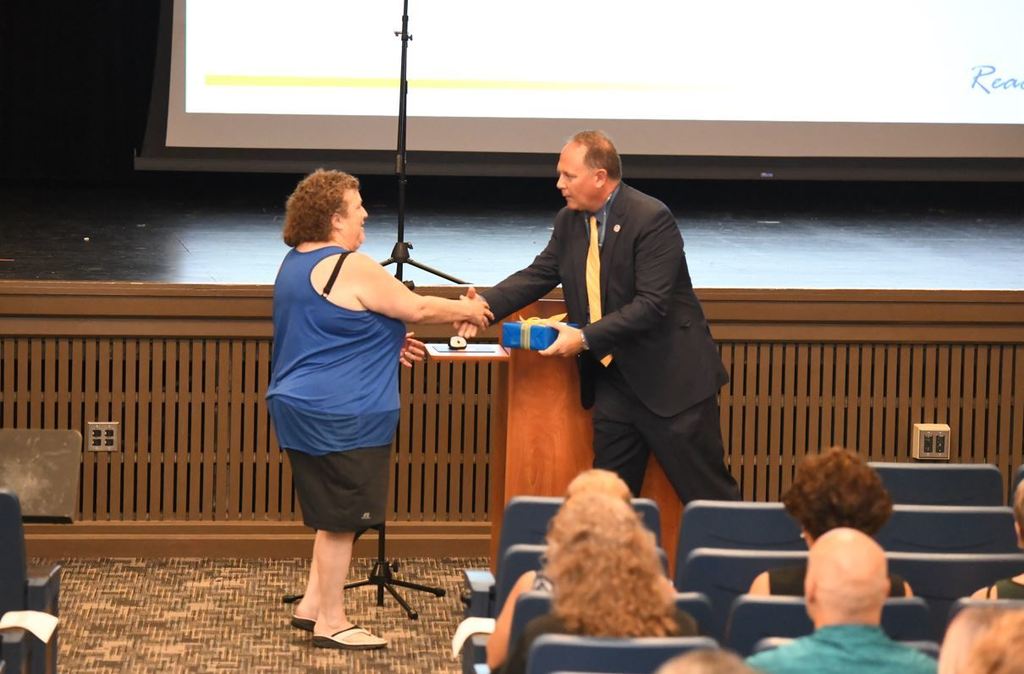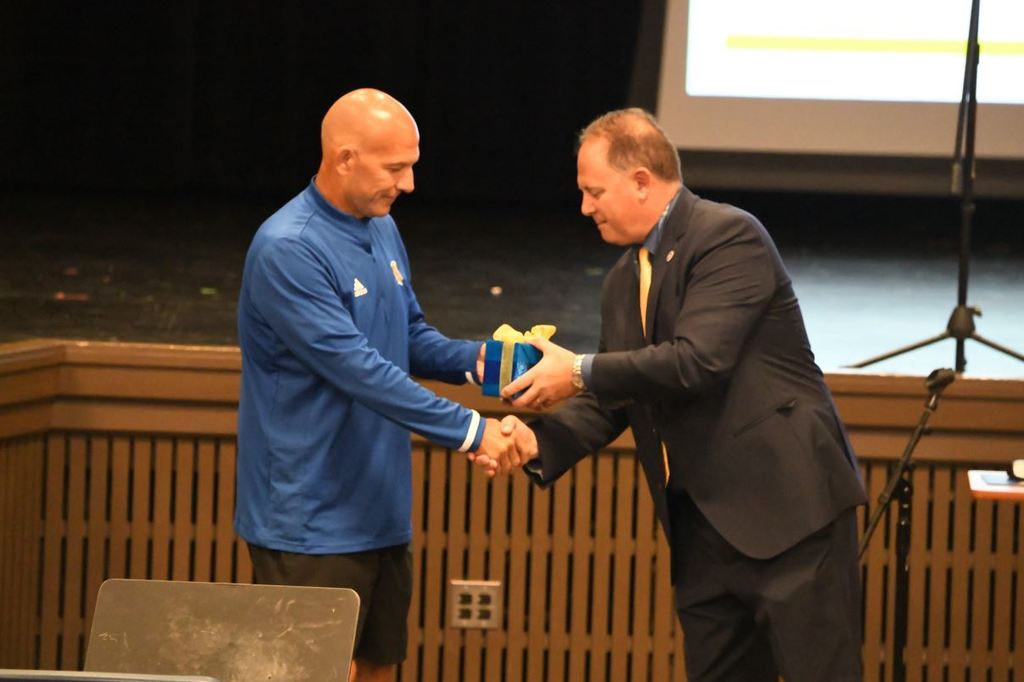 THIS WEEK: We are so excited to welcome our #Spartans back to school this week. Please note that there is no school Tuesday or Wednesday. We will see everyone Thursday, September 7th!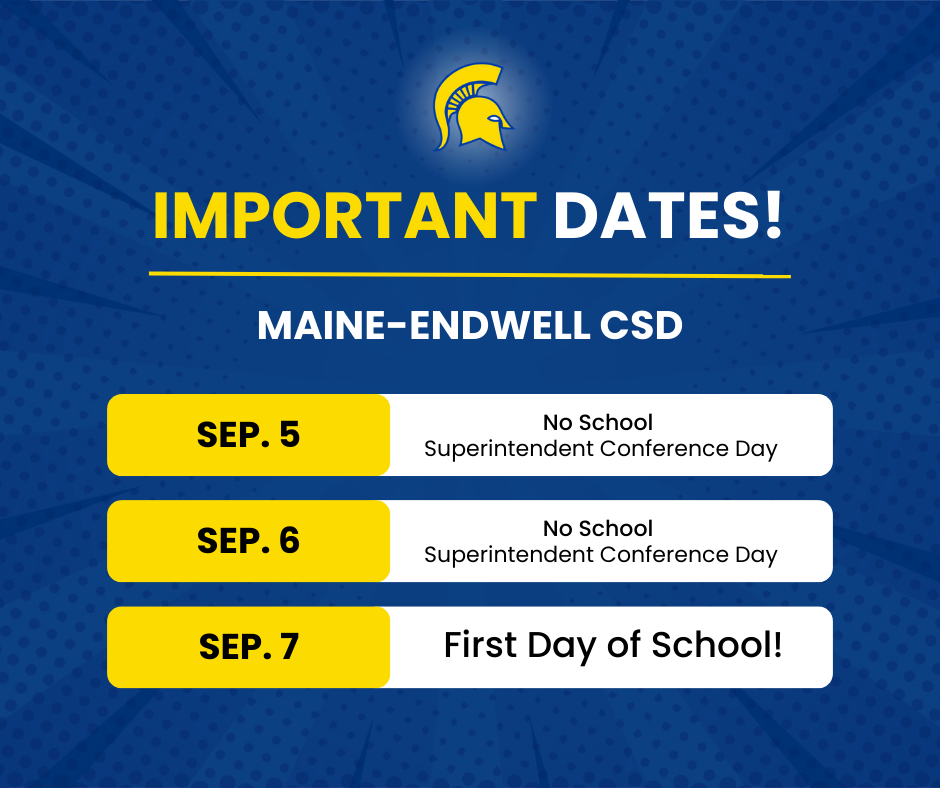 LABOR DAY: In observance of the federal holiday, Maine-Endwell School and Offices will be closed today. We look forward to seeing all of our students on September 7th!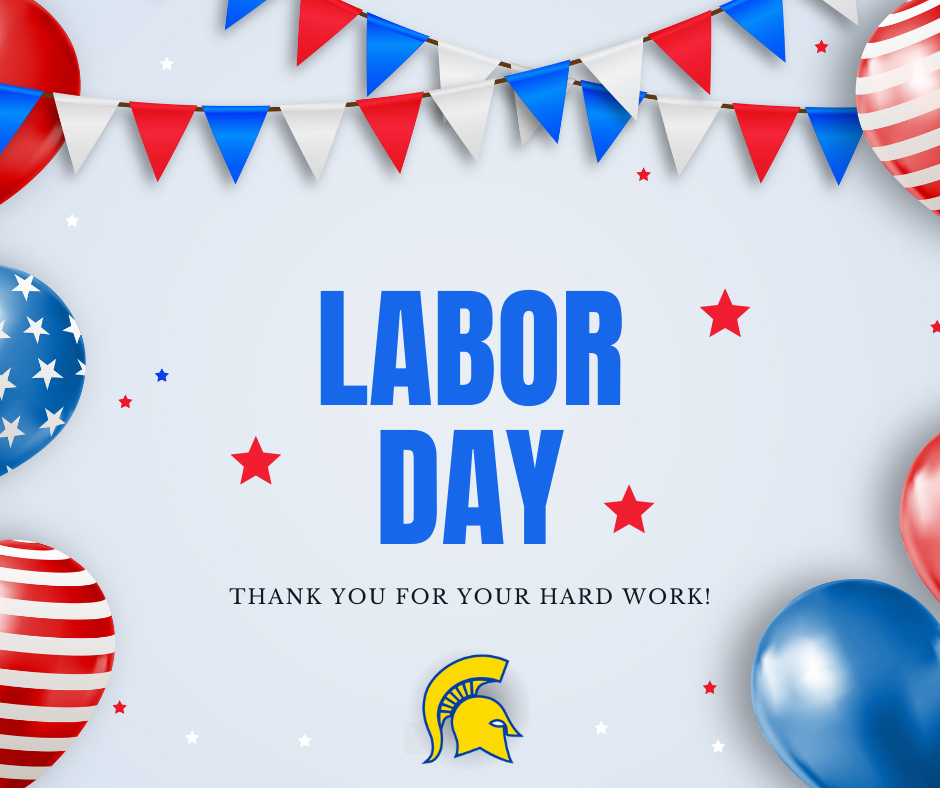 It's now even easier to join the PTA or PTSA! To view and fill out PTA/PTSA membership forms you can now scan QR codes.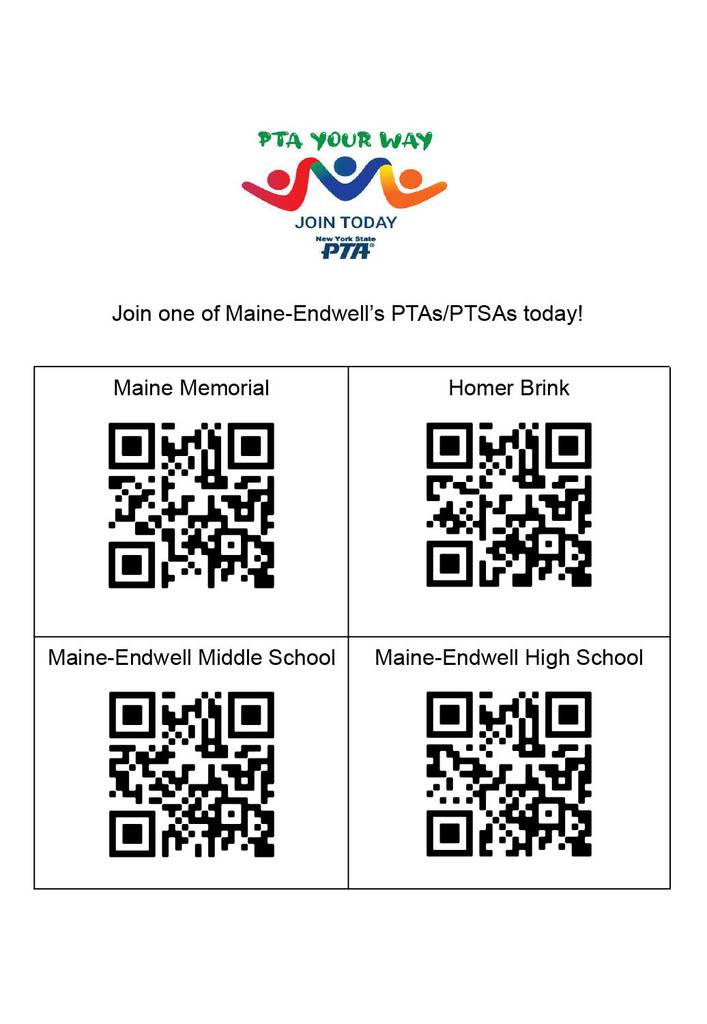 WE'RE BACK: On Instagram, that is...Give us a follow at @maineendwellcsd We look forward to keeping our Spartans and their families informed through this familiar platform.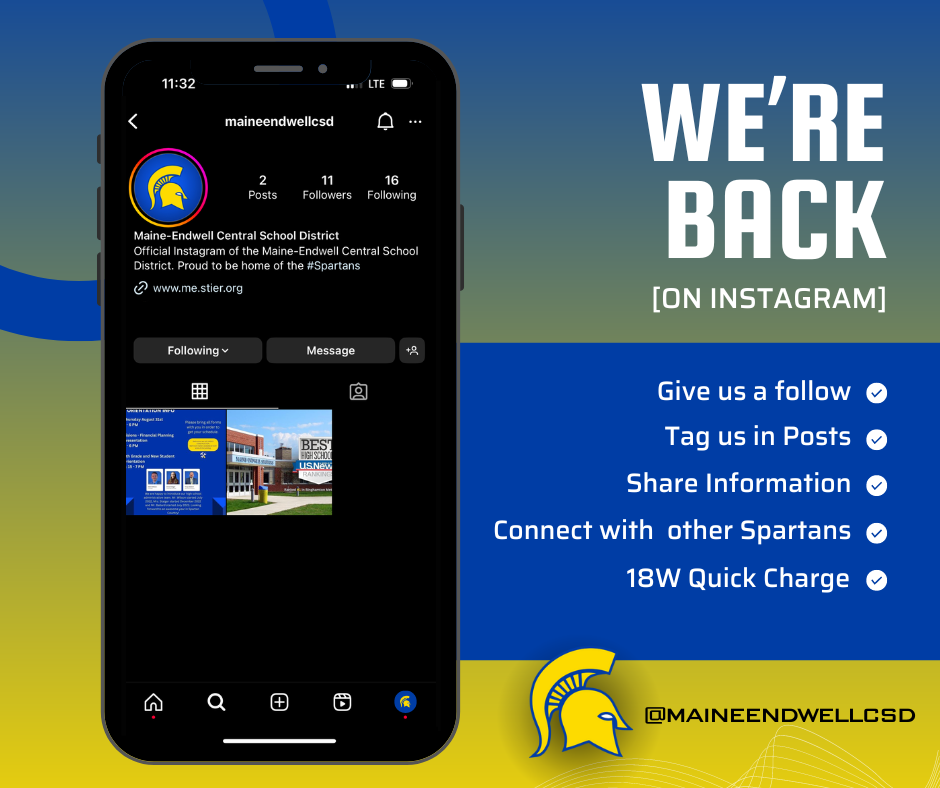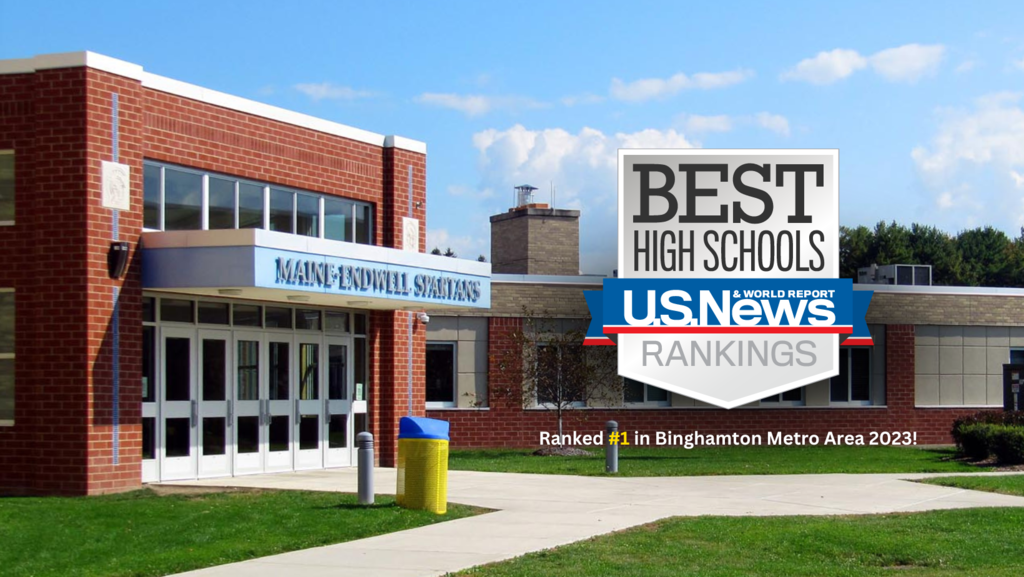 If your child has signed up for busing, their schedule has been emailed to you. If you have not received an email with your child's transportation, or if you need to make an adjustment, please reach out to the Transportation office at 607.862.4469. We encourage you to download the Stopfinder app. With this app you can: - View your student's daily transportation assignment, including transfer trips. - Securely share your student's schedule with caregivers - Receive push notifications and updates related to transportation - Send real-time notifications based on GeoAlert regions you create for your child Invitations have been emailed. You can watch a video demonstrating Stopfinder here:
https://www.youtube.com/watch?v=IzMTlA6bRWg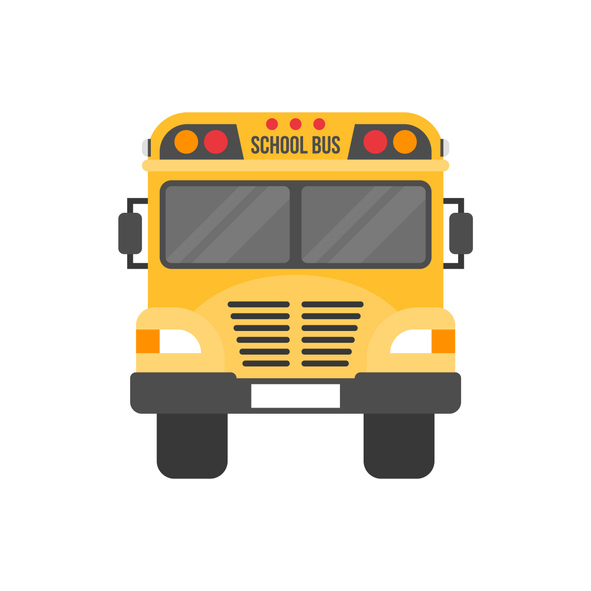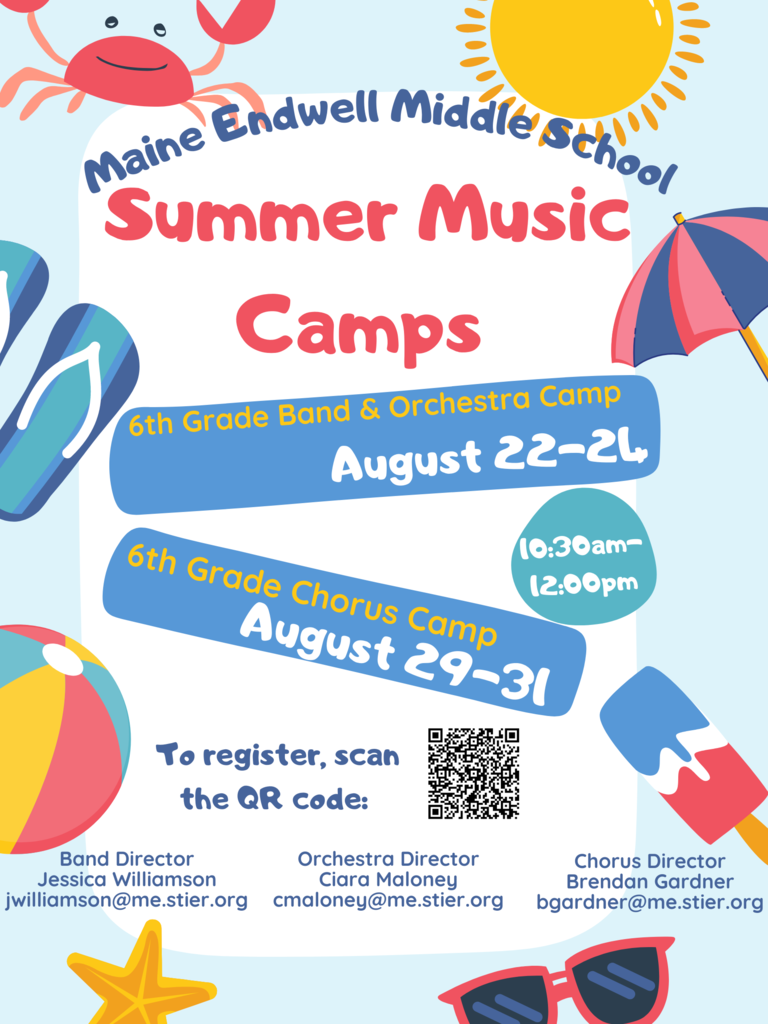 There will be a Special Meeting to approve a resolution for the Capital Project on Monday, July 31, at 7:30am in the Staff Development Room at the District Office.
WECOME BACK: We're so excited to welcome you back this fall!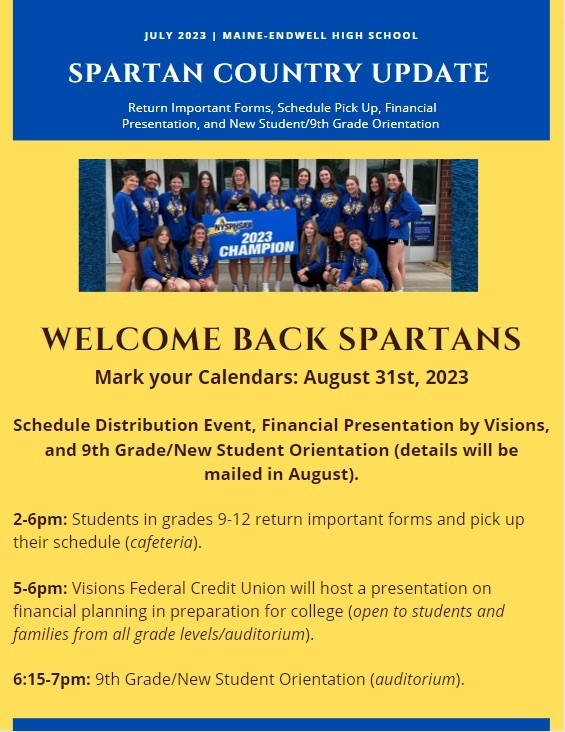 CONSTRUCTION ALERT: Attention Maine-Endwell Community. The first phase of our $64 million project will be starting Monday, July 31st! The first part of this work will be the replacement of our sanitary lines that come from the east end of the building. The main line for sanitary runs under the stadium bleachers and connects to the Town of Union lines on Hooper Road. The entire rear part of the High School, from the District Offices to the swimming pool will be off-limits to vehicles and pedestrians until Tuesday, September 5th, 2023. Once the sanitary lines are replaced, the East parking lot will be completely repaved as well. NOTE: Access to the tennis courts and track is still available from the parking lot near the south end of the High School.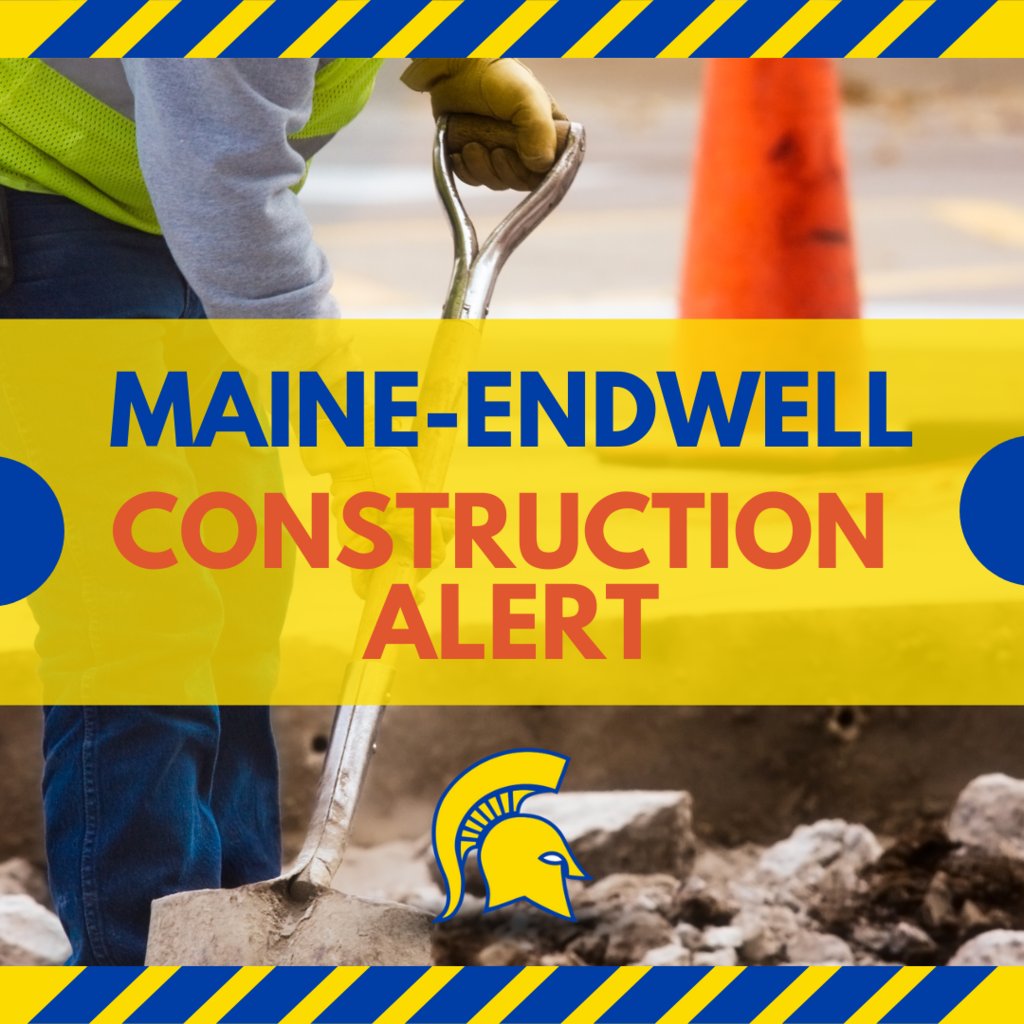 Homer Brink's 5th grade Moving Up ceremony was Friday.