Please Note: As of Monday, Jan. 30, 2017, link to register your event will change. Just be sure to update your web browser's bookmark for the new page when using the site from that dayon. The new domain will provide faster searching for available spaces when submitting a request.
The Maine-Endwell Central School District extends to the school community the use of school facilities whenever such use does not conflict with the needs of children, or with New York State laws. Furthermore, the district affords the general public an opportunity to apply for the use of our facilities if the function of such request will contribute to the educational, recreational, or entertainment interests of our community. Residents, staff members, and community groups can make facility use requests by following the steps below: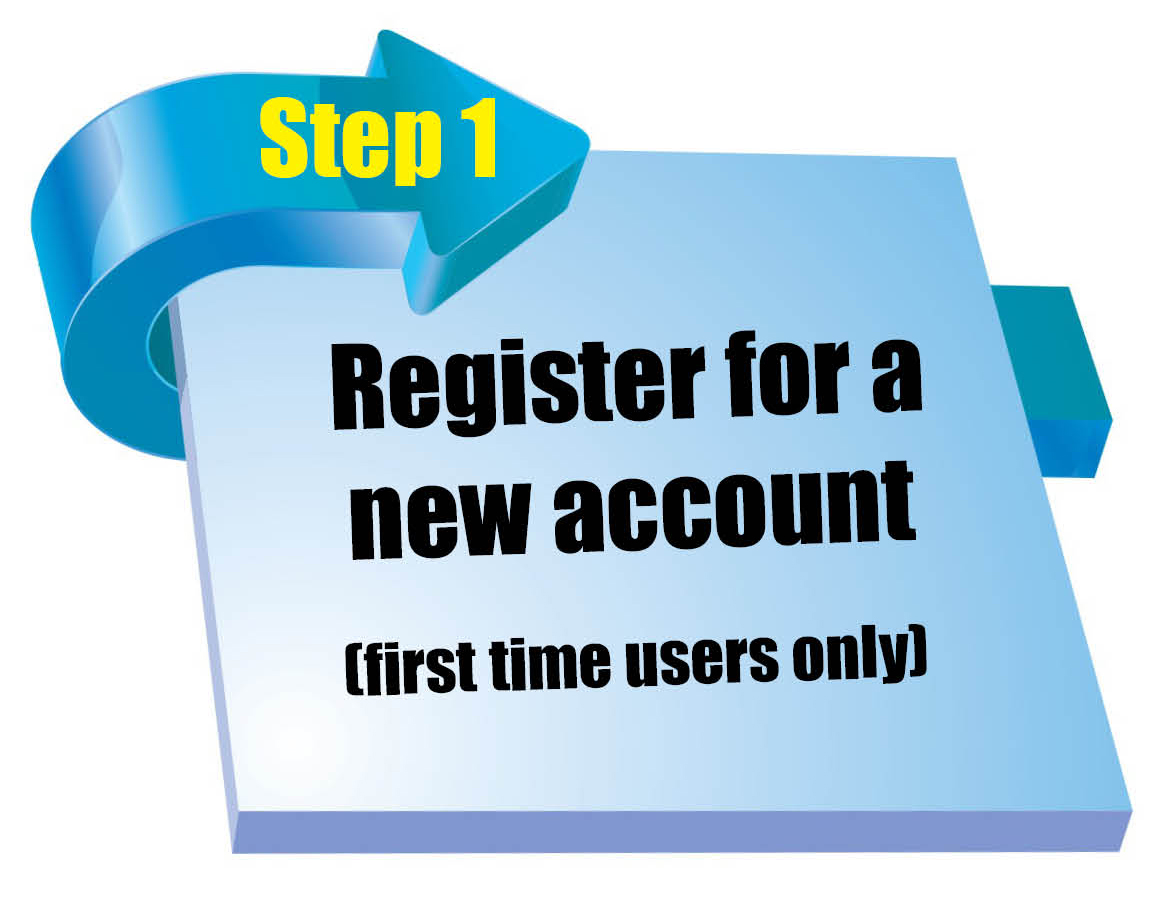 All facility requests must be made online. The first step is to create a user account. You can do that by clicking on the "Step 1" icon on the left. You can create multiple group names under one user account. This account set step is only necessary the first time you use the software. After that, all you'll need to do is log into ML Schedules software using your e-mail address and password to search for and reserve your space(s). If your registration was successful you will receive an e-mail confirmation. The links below will provide additional information if needed:
Creating a User Account and Associated Group (video)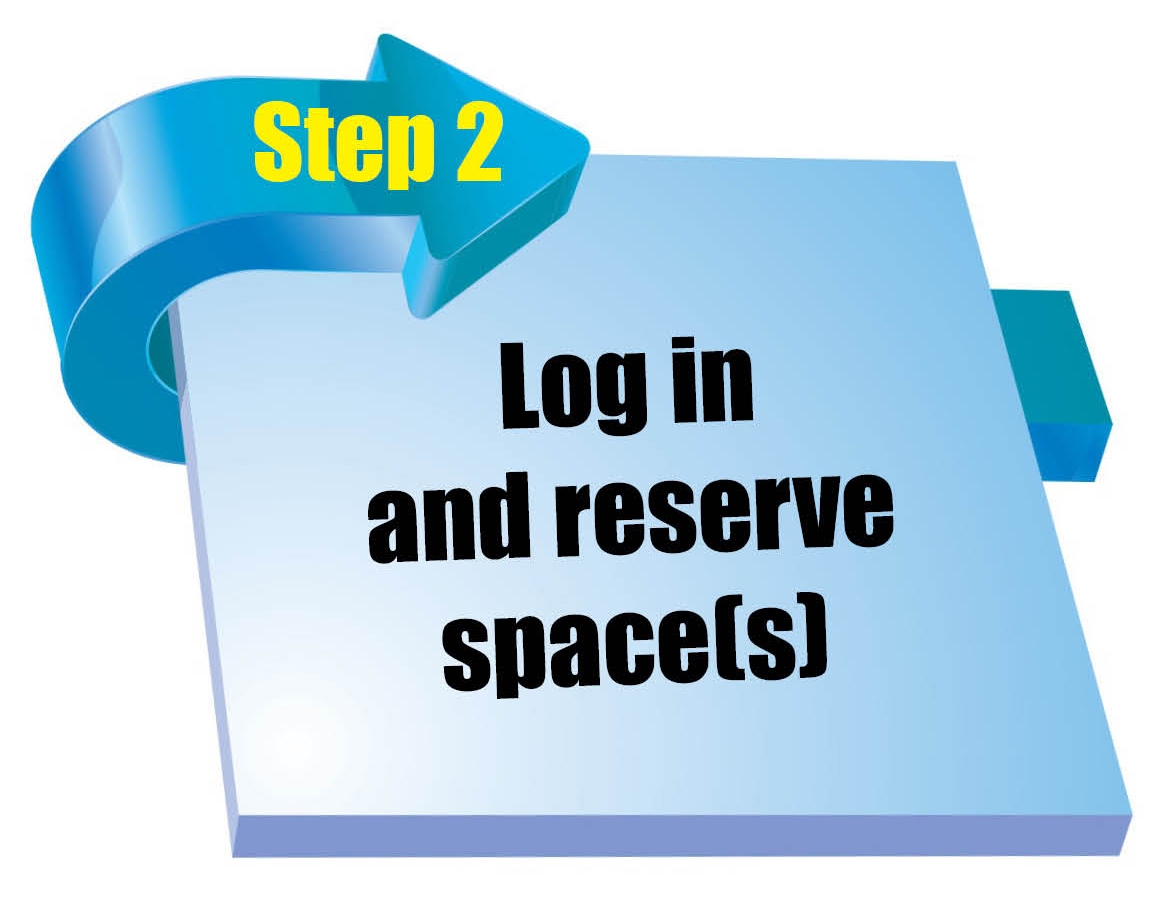 Once you create your account, you may log in and start your facility request using ML Schedules. Click on the "Step 2" icon to begin your request. The links below will provide additional information if needed:
FACILITY USE GENERAL GUIDELINES
Priorities: All facilities are primarily for school purposes and will be scheduled for use after school hours in the following priority:
1. School sponsored organizations and functions.
2. Youth groups sponsored by adult organizations.
3. Civic meetings to discuss community problems.
4. Adult organizations.
5. Others.
Certificate of Insurance: All users of school facilities are required to file a Certificate of Insurance, with their facilities use request. Click here for how-to instructions.
Fee Schedule (click on the schedule to enlarge it):
Click the calendar to view facility availability.