Join the Field Hockey team for the Second-Annual MEFH Golf Tournament Fundraiser! June 10th at 8am ⛳️Location: Belden Hill Golf Club If you can't make it to the tournament but you want to support the program, you can sponsor a hole for $60 per sign or donate a raffle basket/item. Click the link below to sign up to support!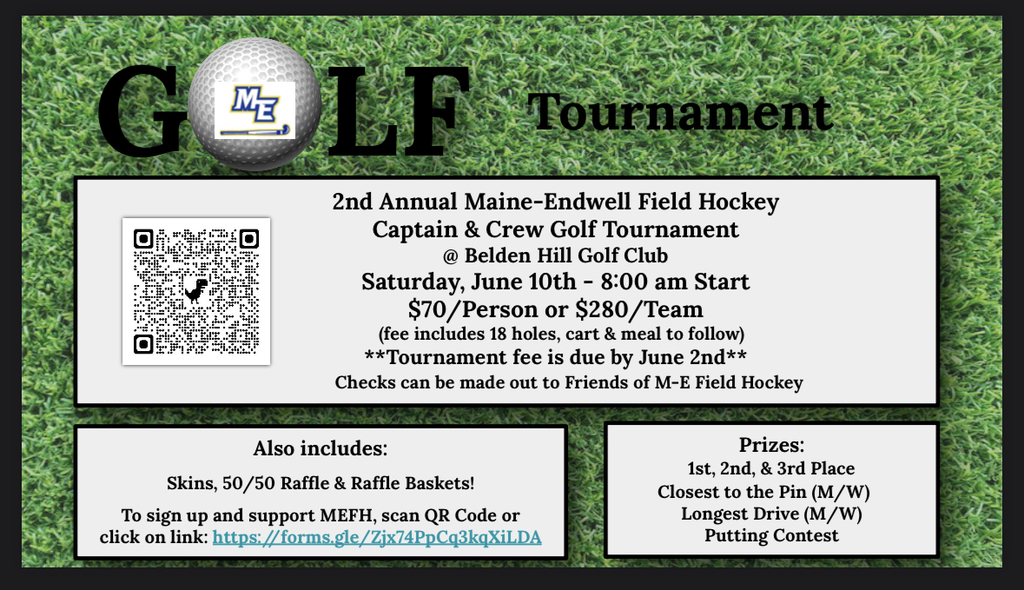 Tomorrow, Thursday May 4, registration will open for the Summer Enrichment Program for all Maine-Endwell students entering Grades 3 and 4. See flyer for details, including dates of sessions and time. You will be able to register by going to the provided link or by scanning the QR code.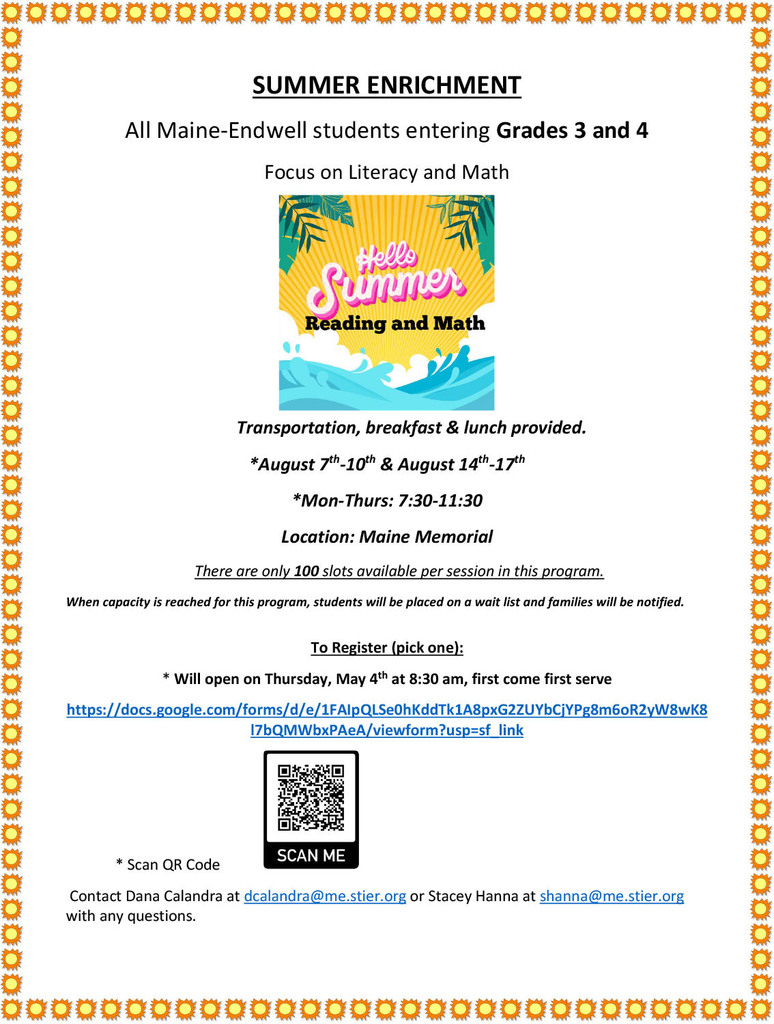 Get breakfast and help the HB Odyssey of the Mind team get to the World Finals at Michigan State; this coming Wednesday, 5/3, at Best Bagels in Town!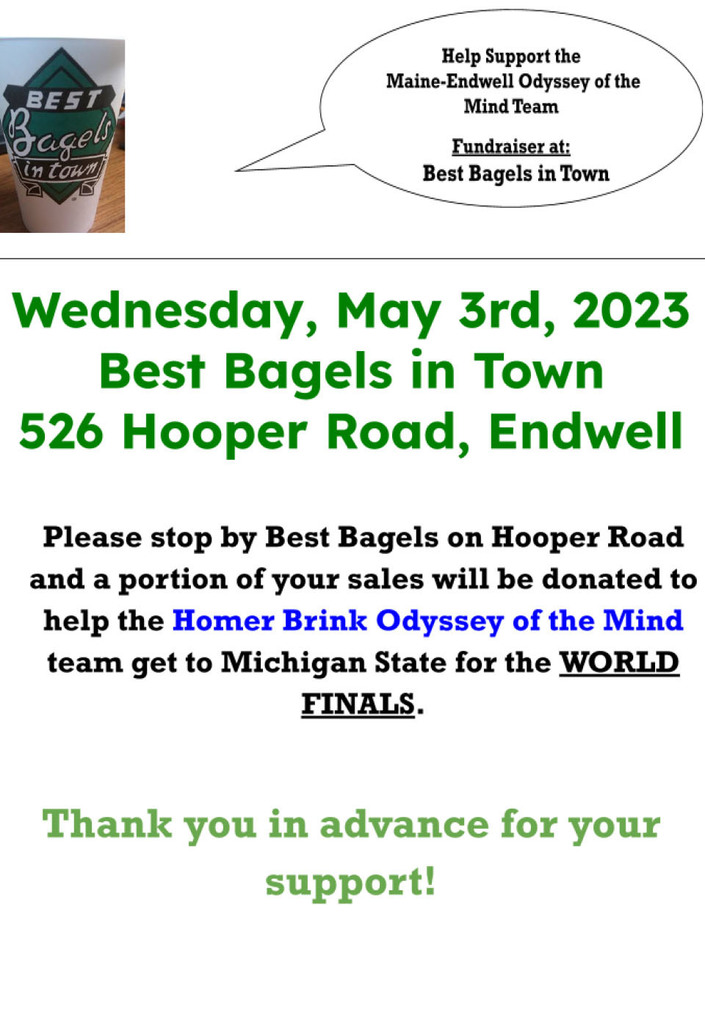 EK-2 Summer Enrichment program registration is open. See flyer for details.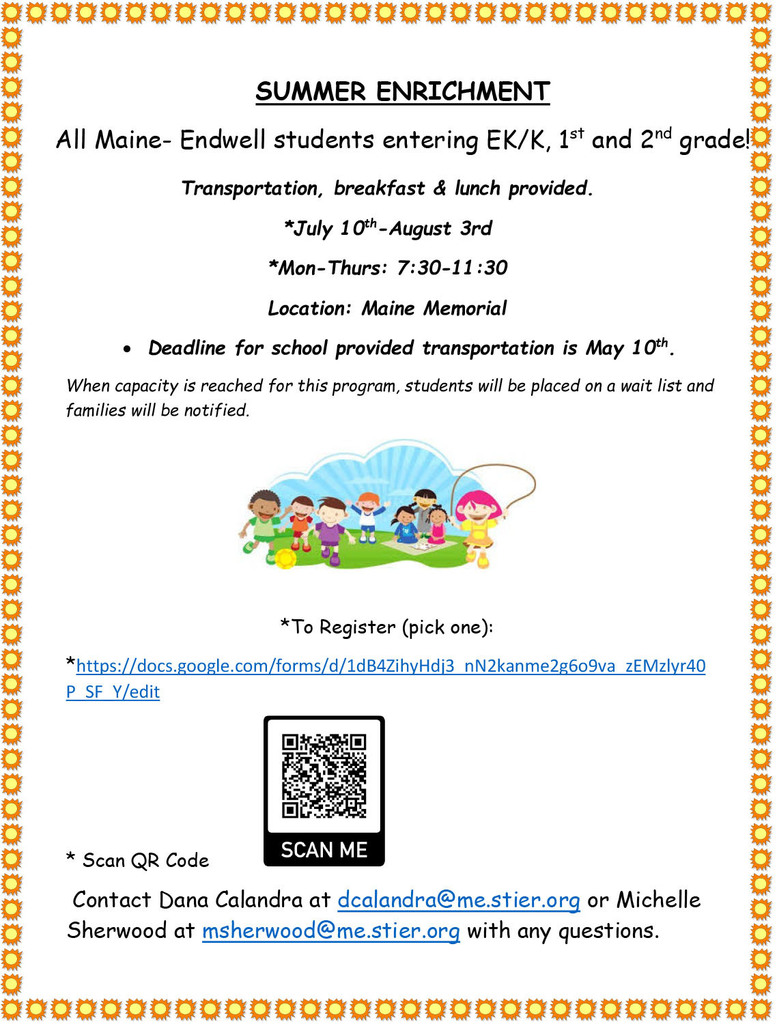 Help support the school baseball program by coming out to the 2nd Annual Home Run Derby and free Little League Clinic. See graphic for details.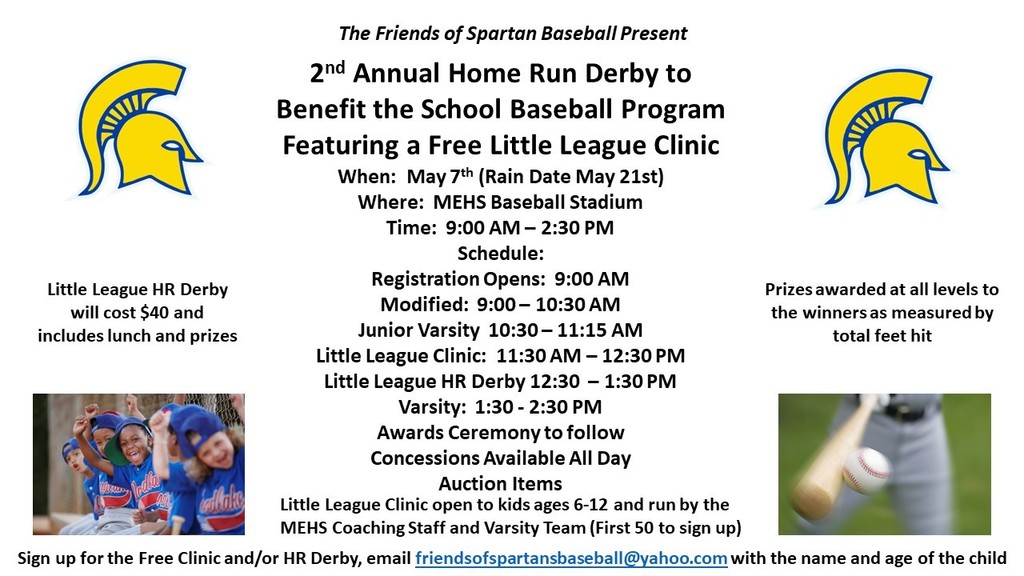 You can help send our amazing NYS Odyssey of the Mind Champs to the WORLD FINALS in Michigan next month! See the poster below for information about the OM raffle fundraiser.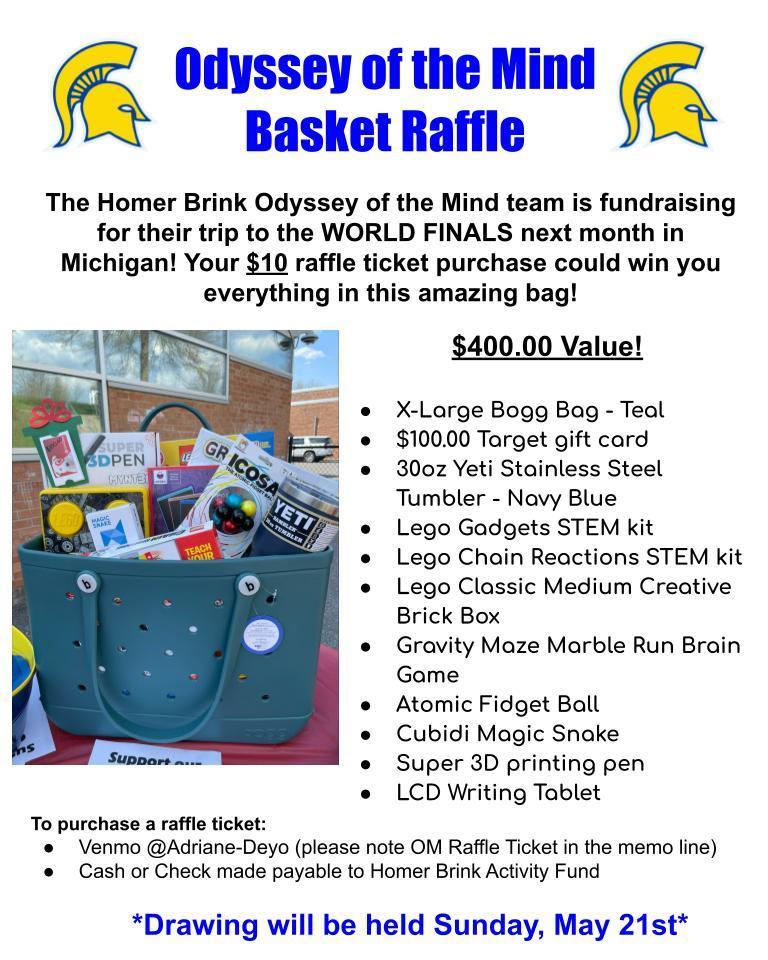 The Homer Brink PTA Art Auction is happening now! The bidding is open until this Friday, April 28th at 10:00pm. All items have been donated by classes at Homer Brink, as well as students at the middle school and community members. To view the items and place a bid go to
https://sites.google.com/btboces.org/2023m-eptasilentauction/home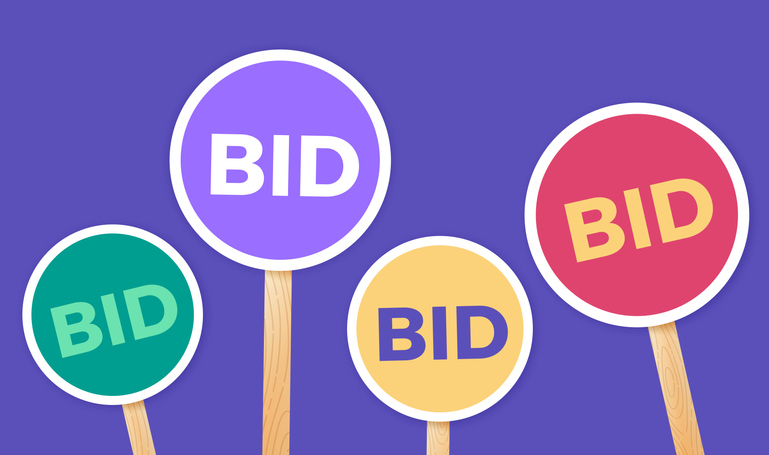 THIS WEEKEND! This promises to be a fantastic show! Don't miss it 🙂 Friday/Saturday at 7pm and Sunday at 2pm. General Admission - no reserved seating. Cash only. Tickets - $10 adults, $8 students/senior citizens.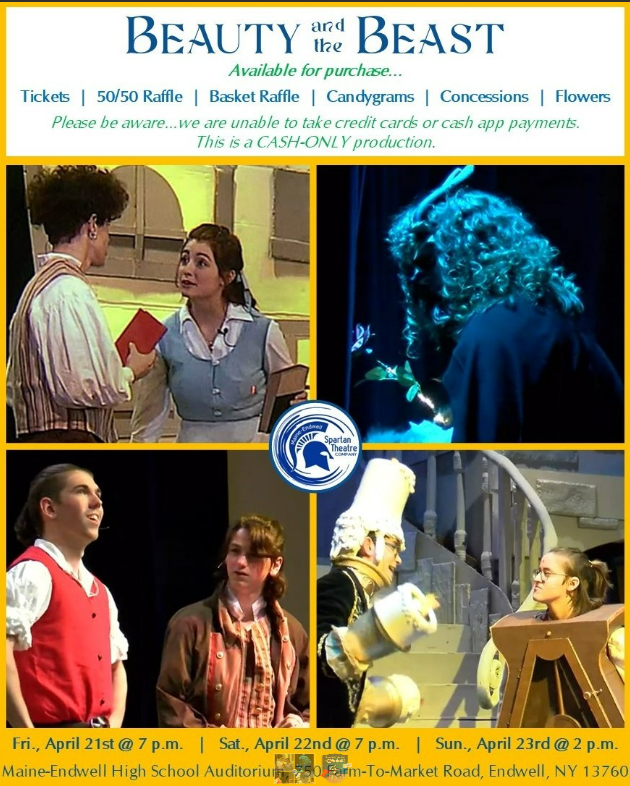 Homer Brink's Spring Carnival is days away! Celebrate spring with a night of games, vendors, food and more! This Friday, April 21st, 5-7pm. Thank you to the HB PTA for bringing this fun event to us!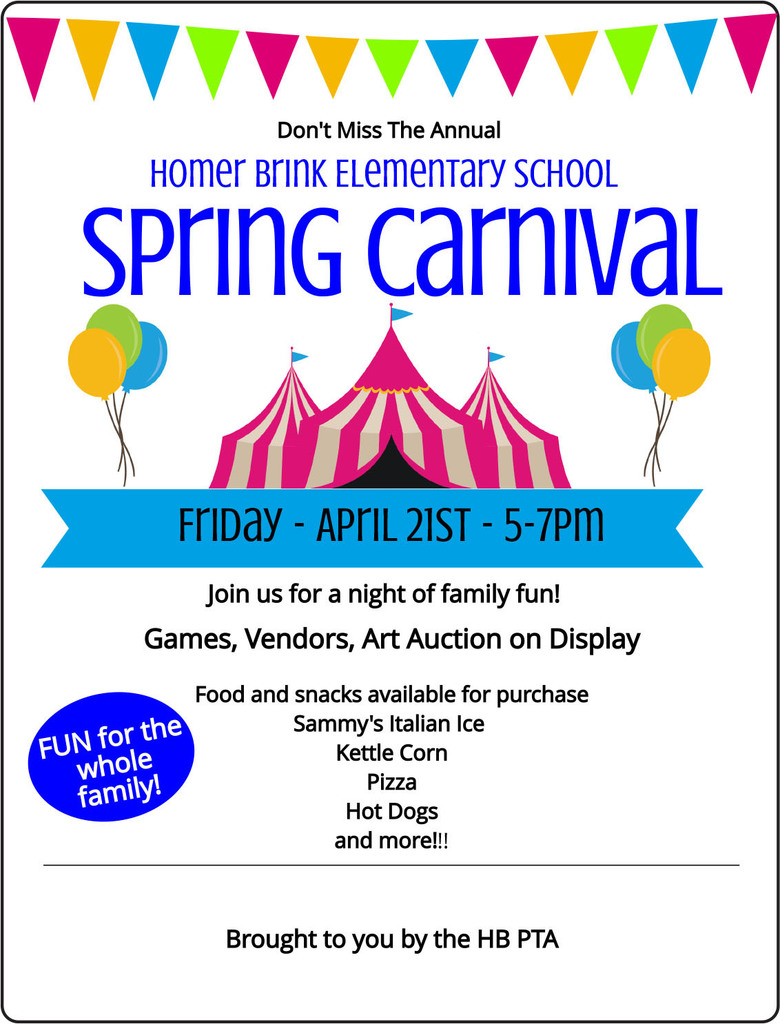 Come on out to the Homer Brink Science Fair on Friday, 4/21, and check out the cool science projects the students have been working on! Then enjoy the other Spring Carnival activities! See flyer for more information.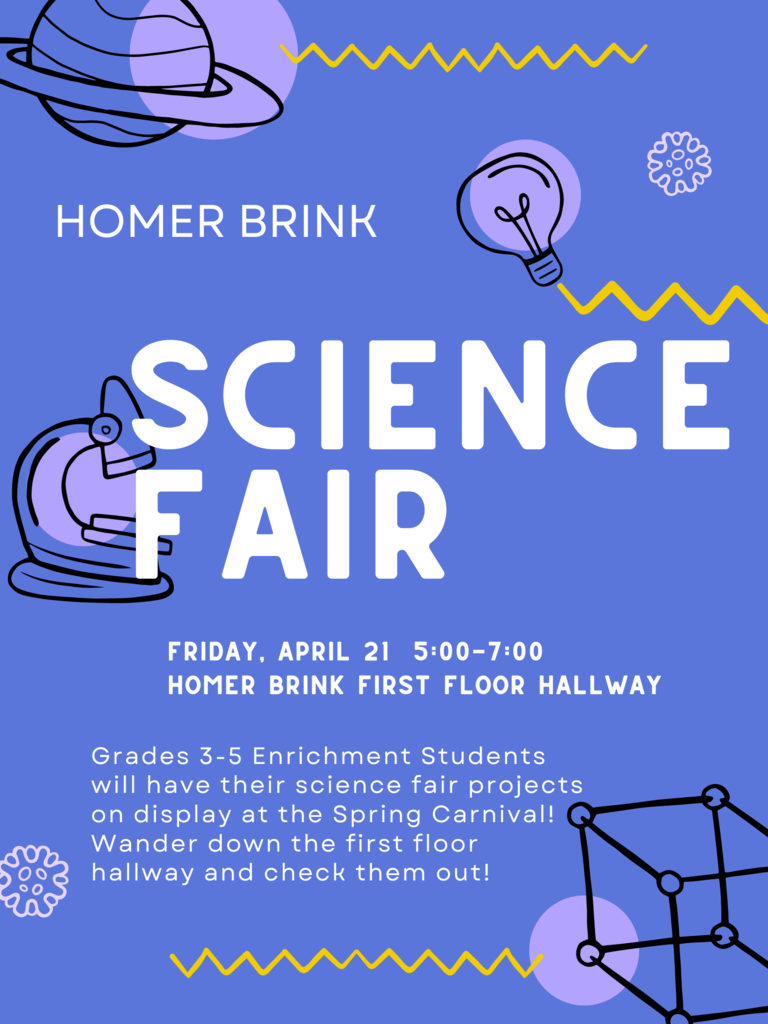 Mark your calendars! Primary Sequence Orientation. See flyer for details.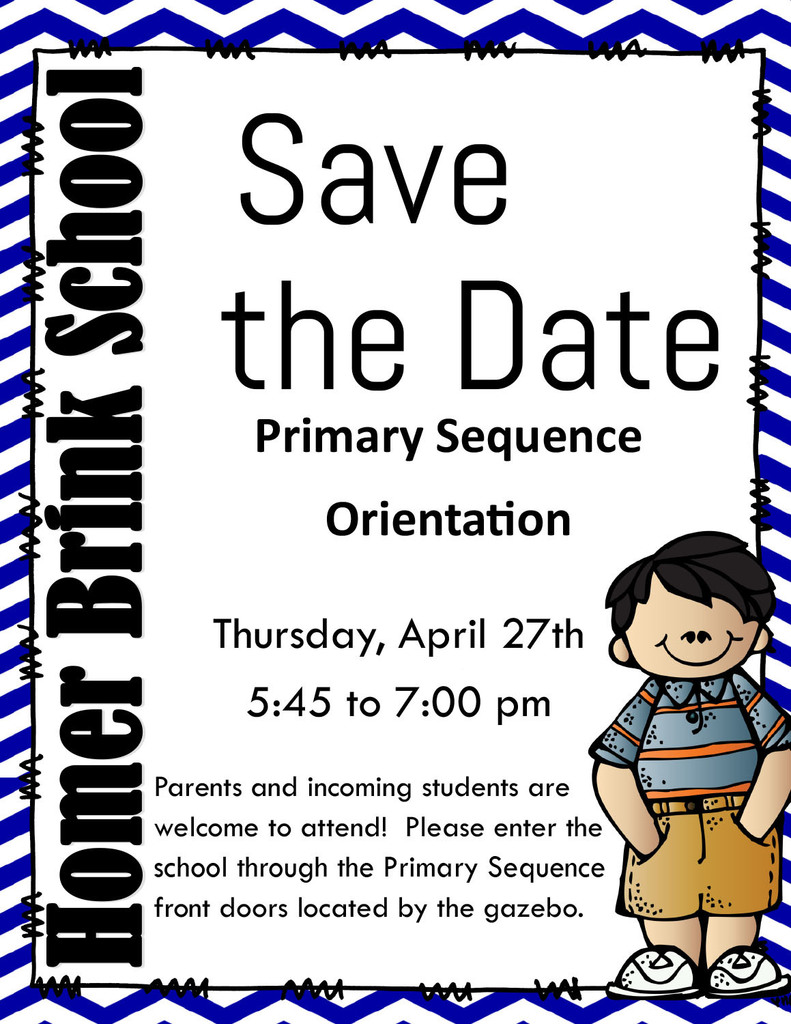 Spring recess is almost here! Mark these dates down for no school.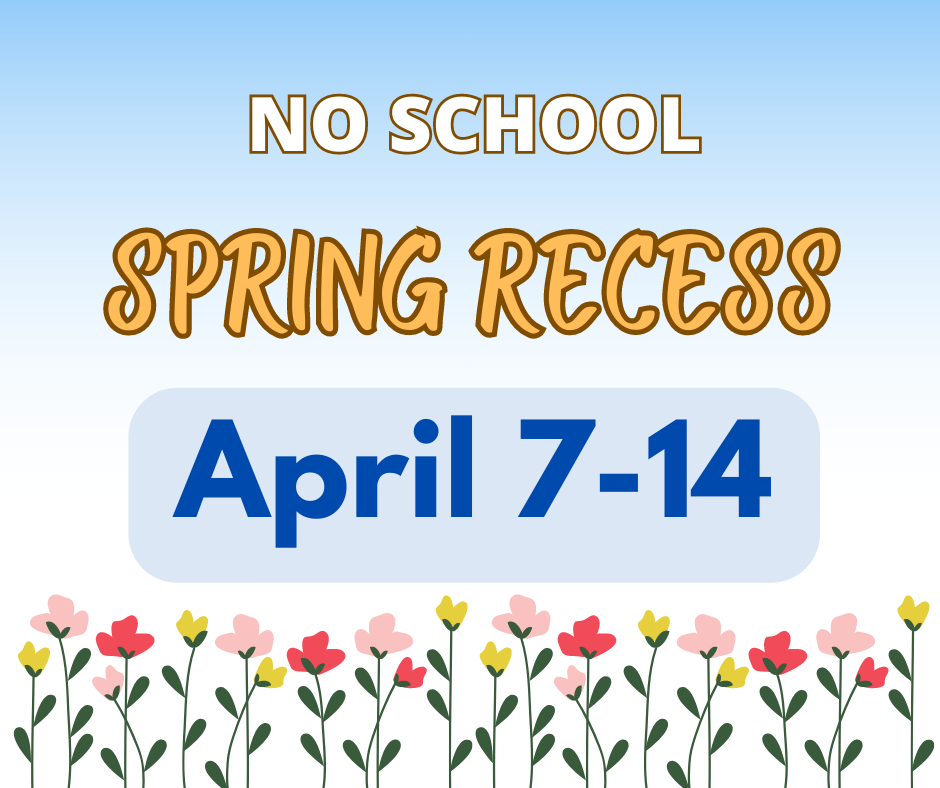 Help us celebrate World Down Syndrome Day on March 21st! View poster to see how you can help bring awareness to this important day.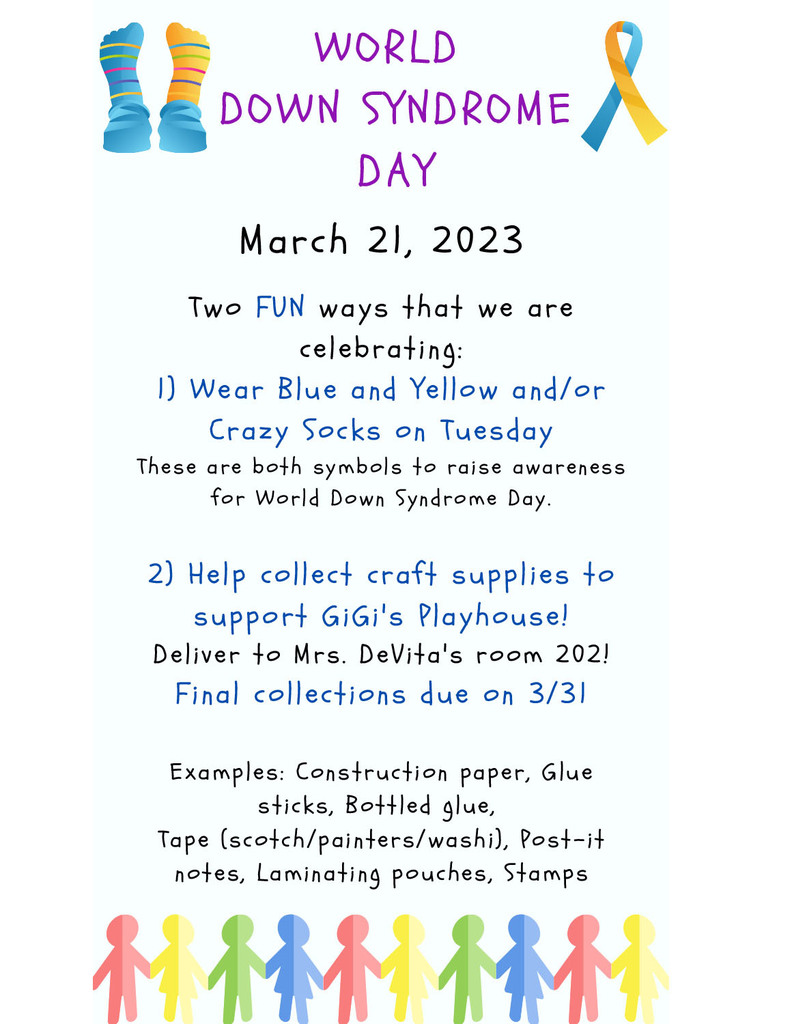 The UPK registration deadline is fast approaching, 3/20/23. Anything requested after that date will be placed depending on space and availability. To register:
https://me.stier.org/page/upk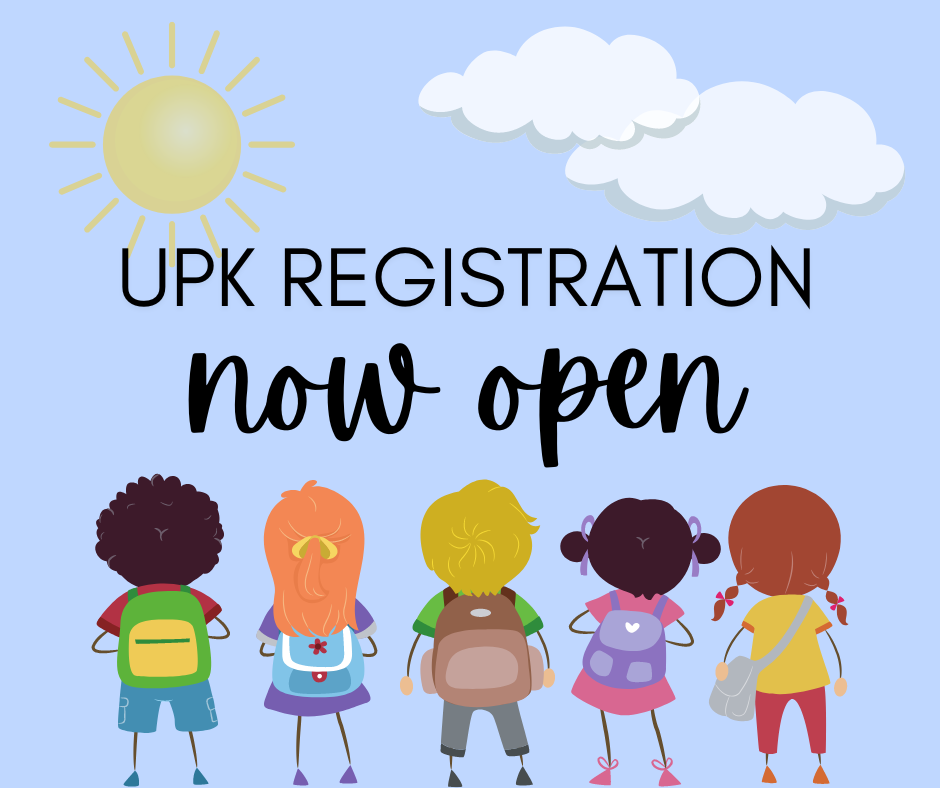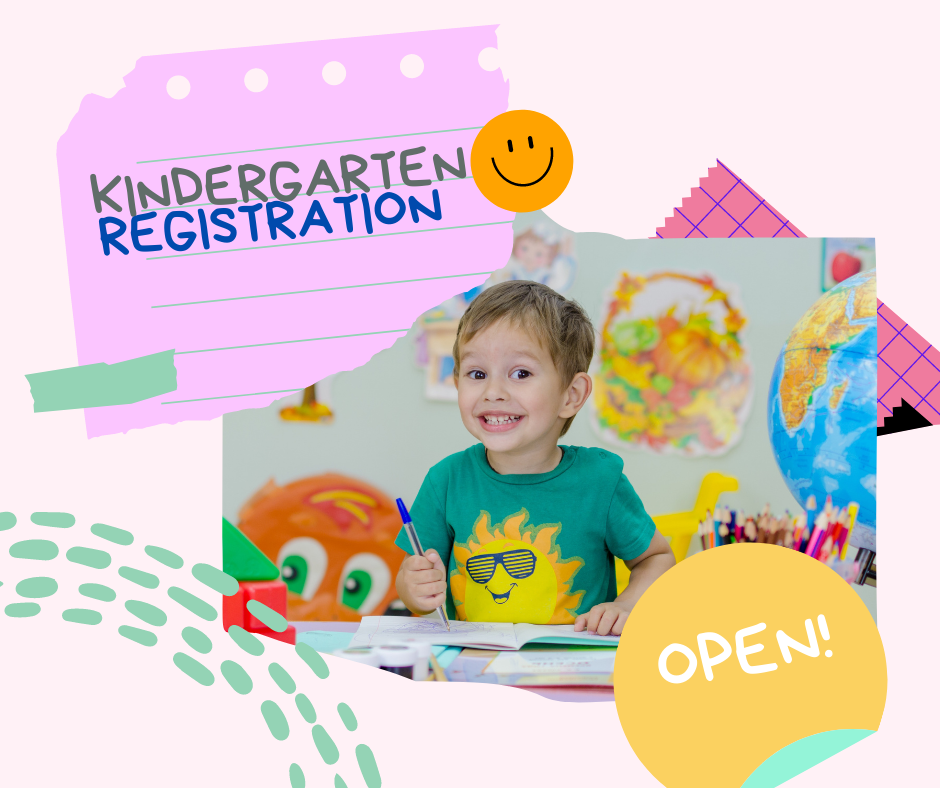 REMINDER FROM SPARTY: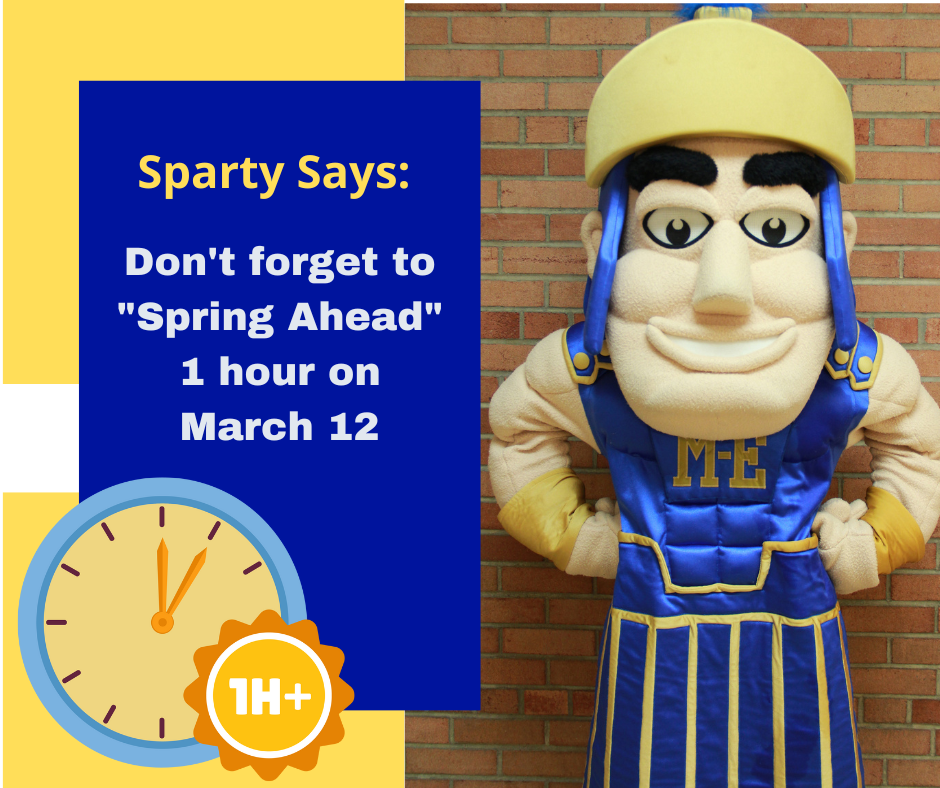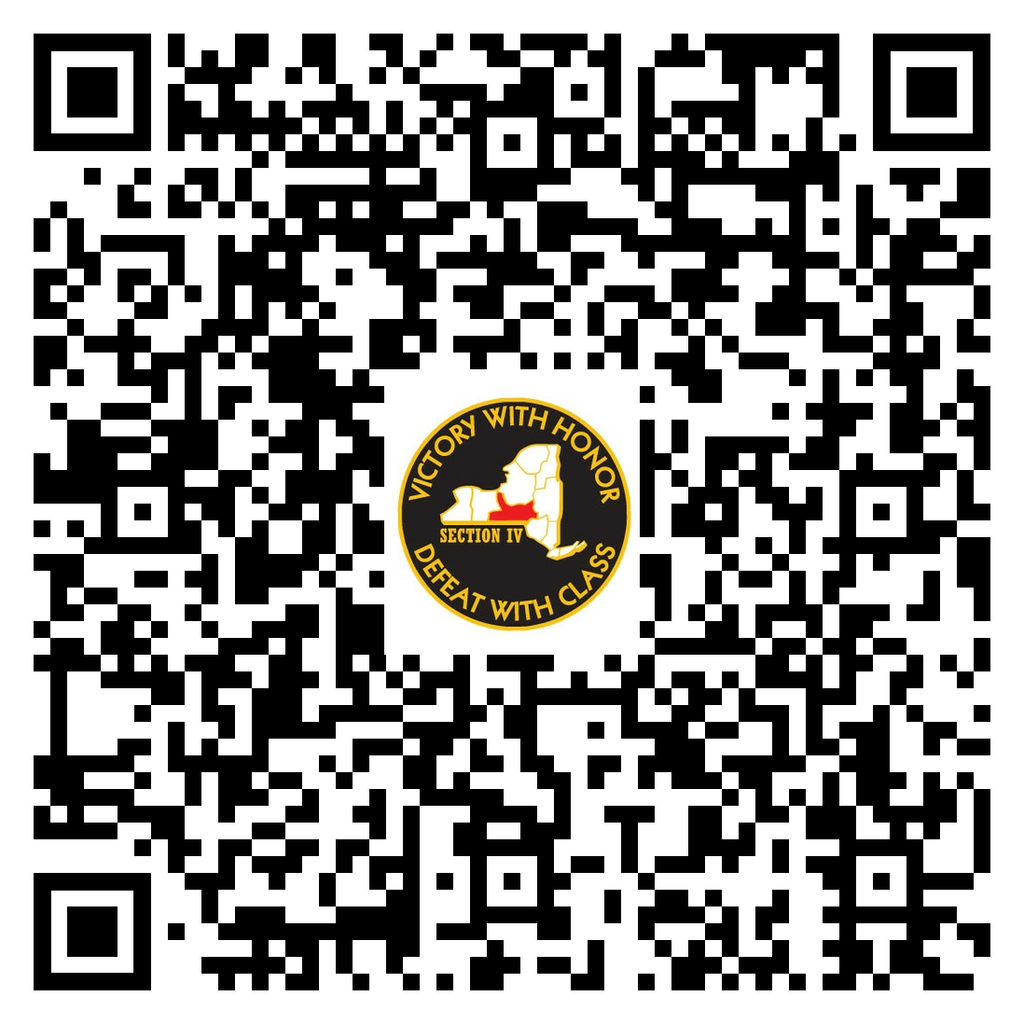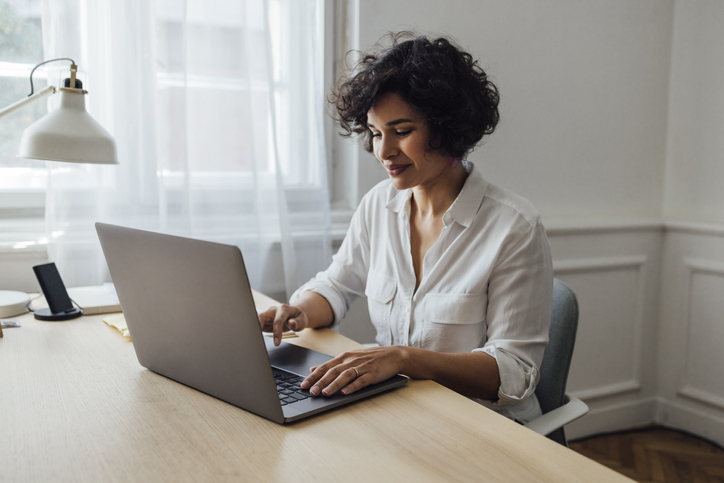 Please use the attached QR code or link
https://gofan.co/app/events/912932?schoolId=NYSPHSAAIV
to purchase tickets for the girls Section IV Class B basketball final on Sunday, March 5. The game will be played against Union-Endicott at 4:00. Tickets are $8.35, children 10 and under are free.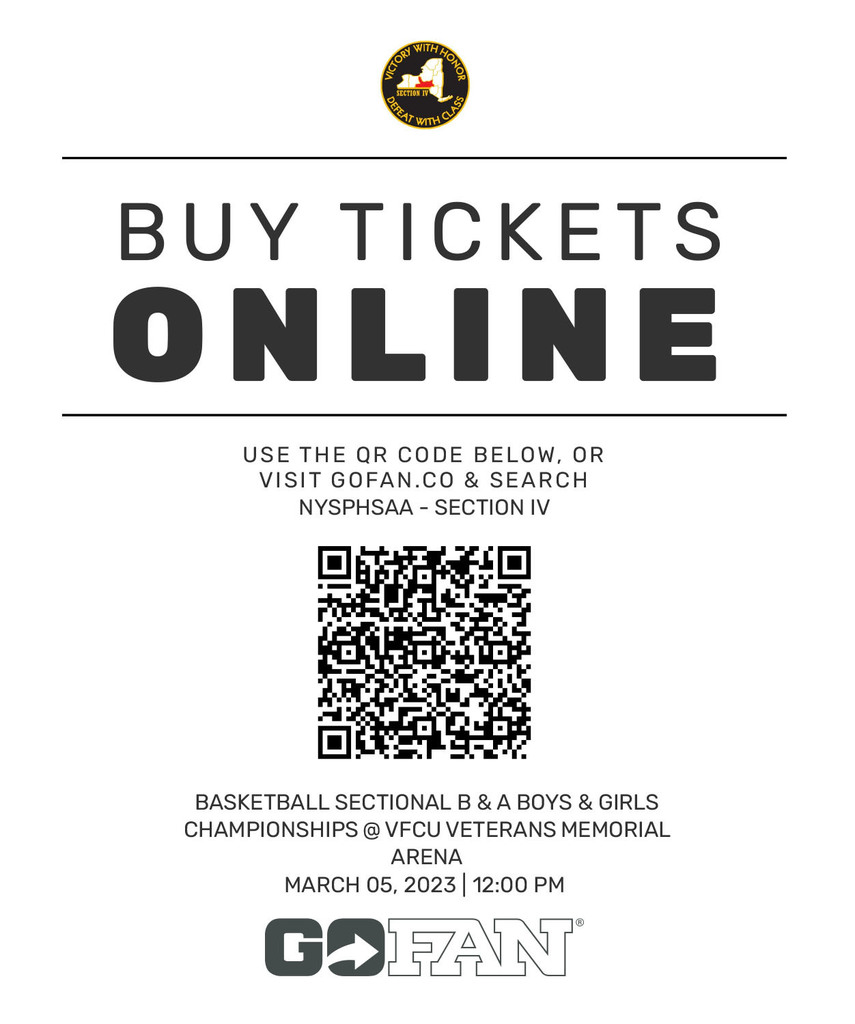 Today is the day! Community Forum in the Middle School auditorium. Doors open at 5:45pm-program starts at 6pm-7:30pm. Panel discussion on the serious problem of Fentanyl in our community. Light refreshments provided.