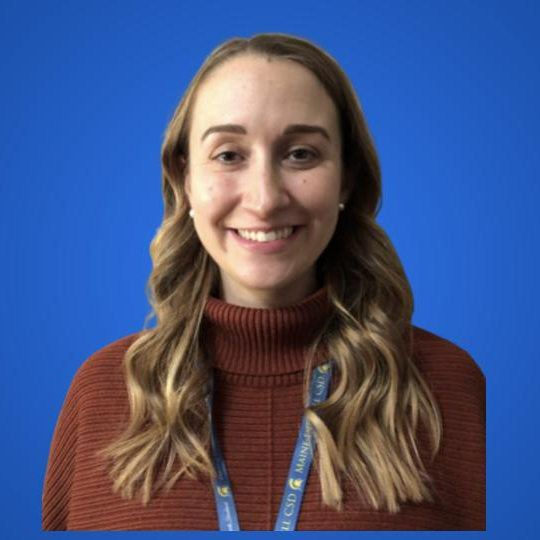 "It is evident when talking to people here that there is an immense sense of pride in being a Spartan. I hope that continues for years to come and I am excited to be a part of that".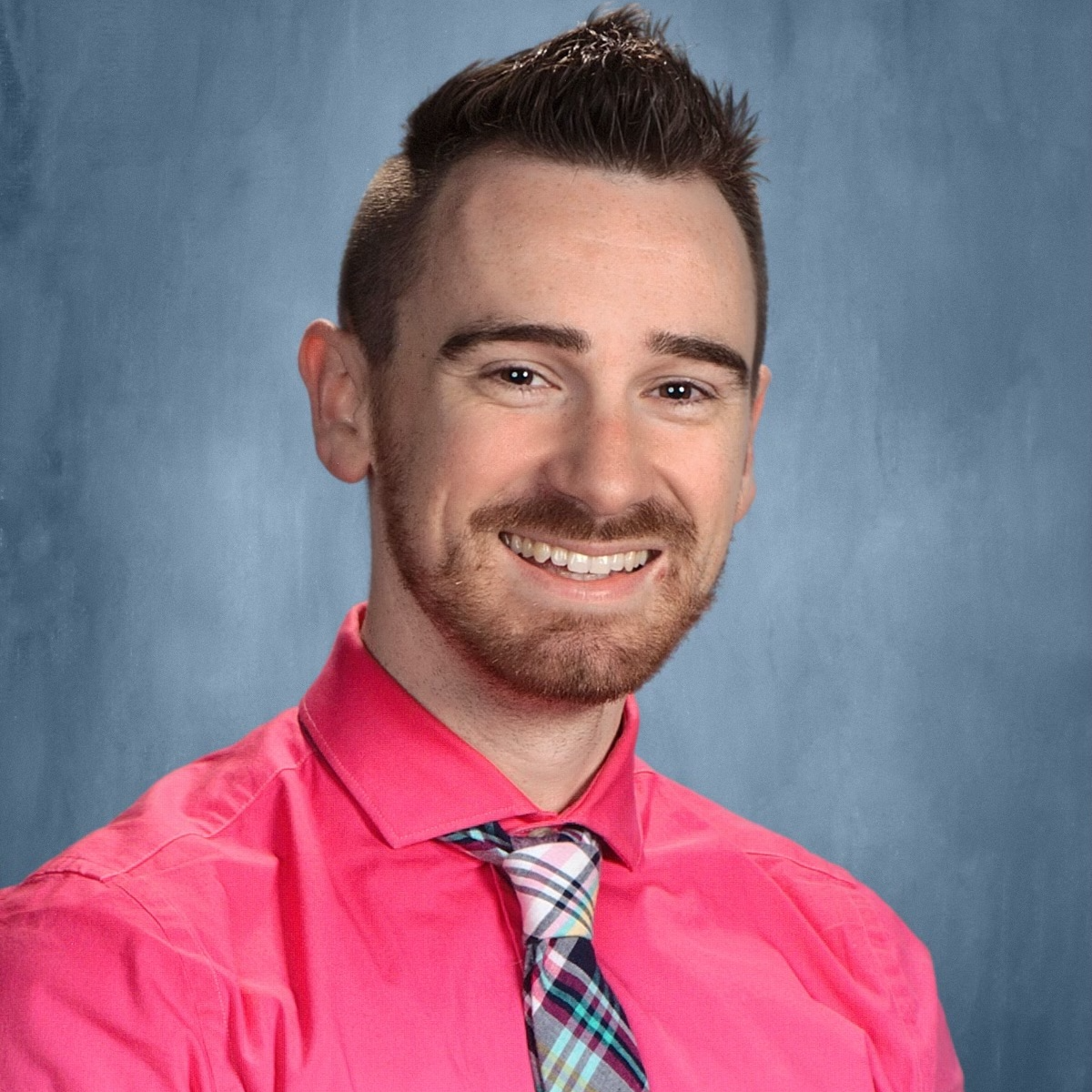 "Continuing to bring next level and hopefully life-changing learning to as many people as possible is what motivates me".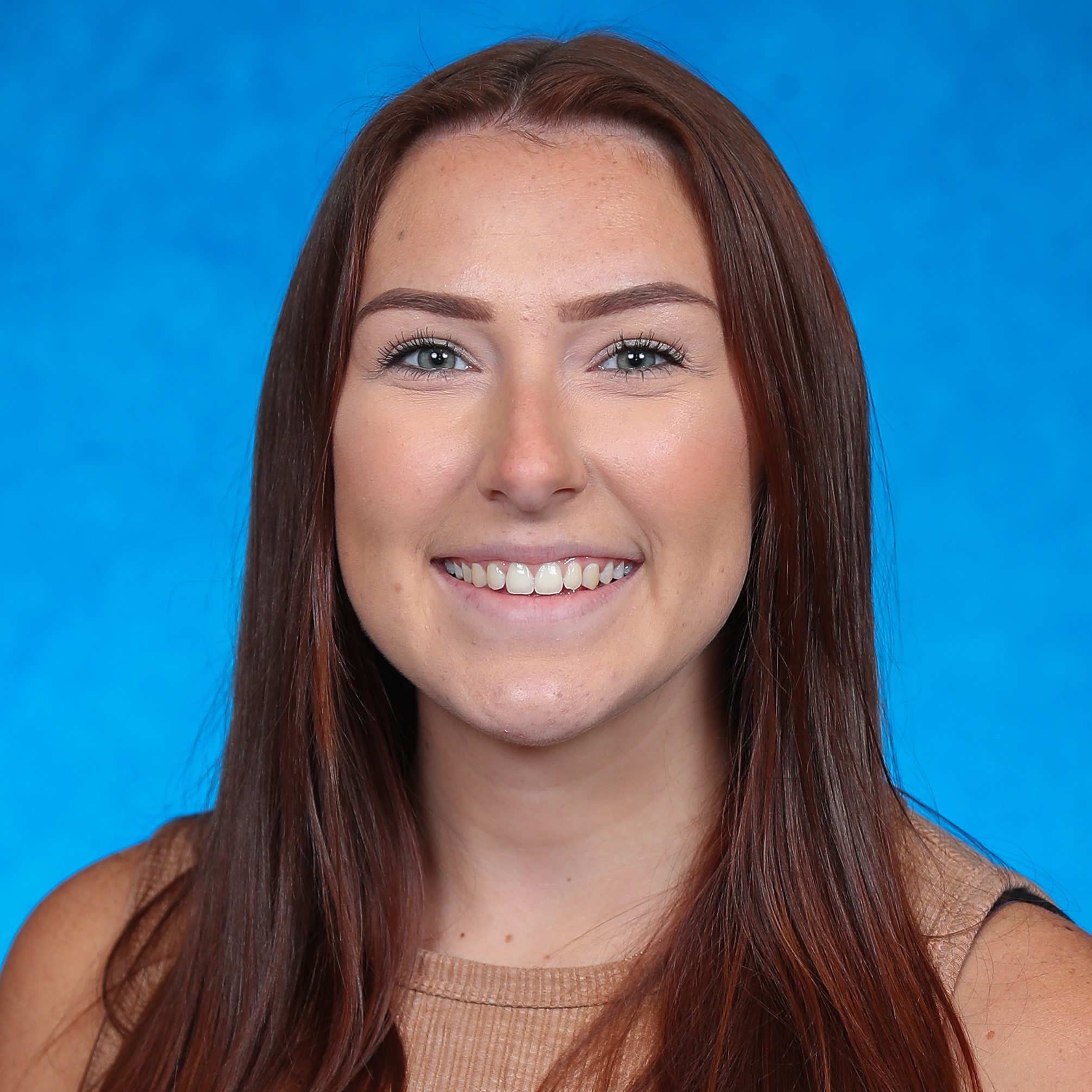 This community has been so welcoming, and I have loved every moment of these first few weeks! I am looking forward to getting even more involved in the community, and to growing with my students!