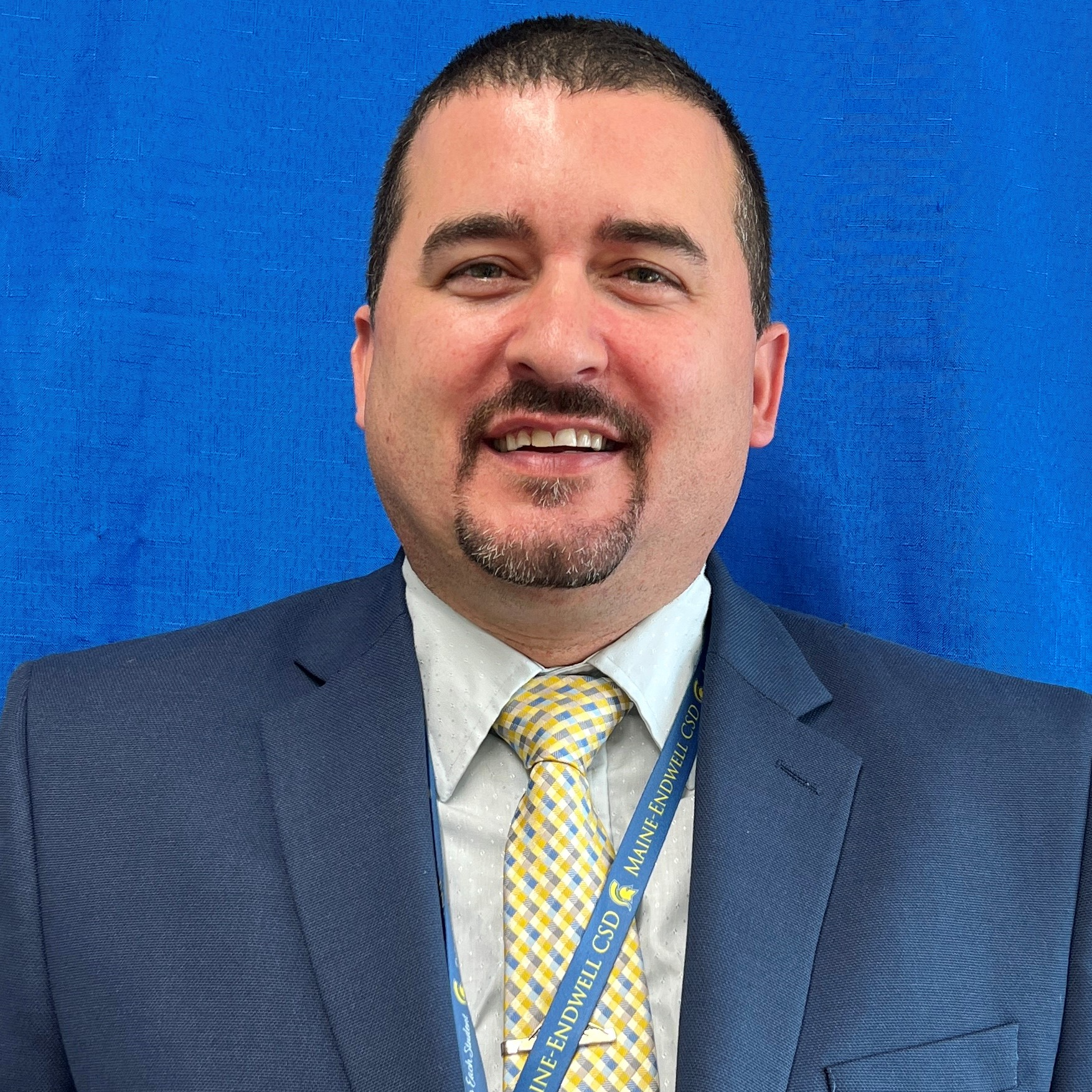 "I have always felt strongly about the importance of building relationships with students, families, faculty & surrounding community in which I work. Those relationships are strengthened through trust, integrity & doing the right things whether someone is watching or not".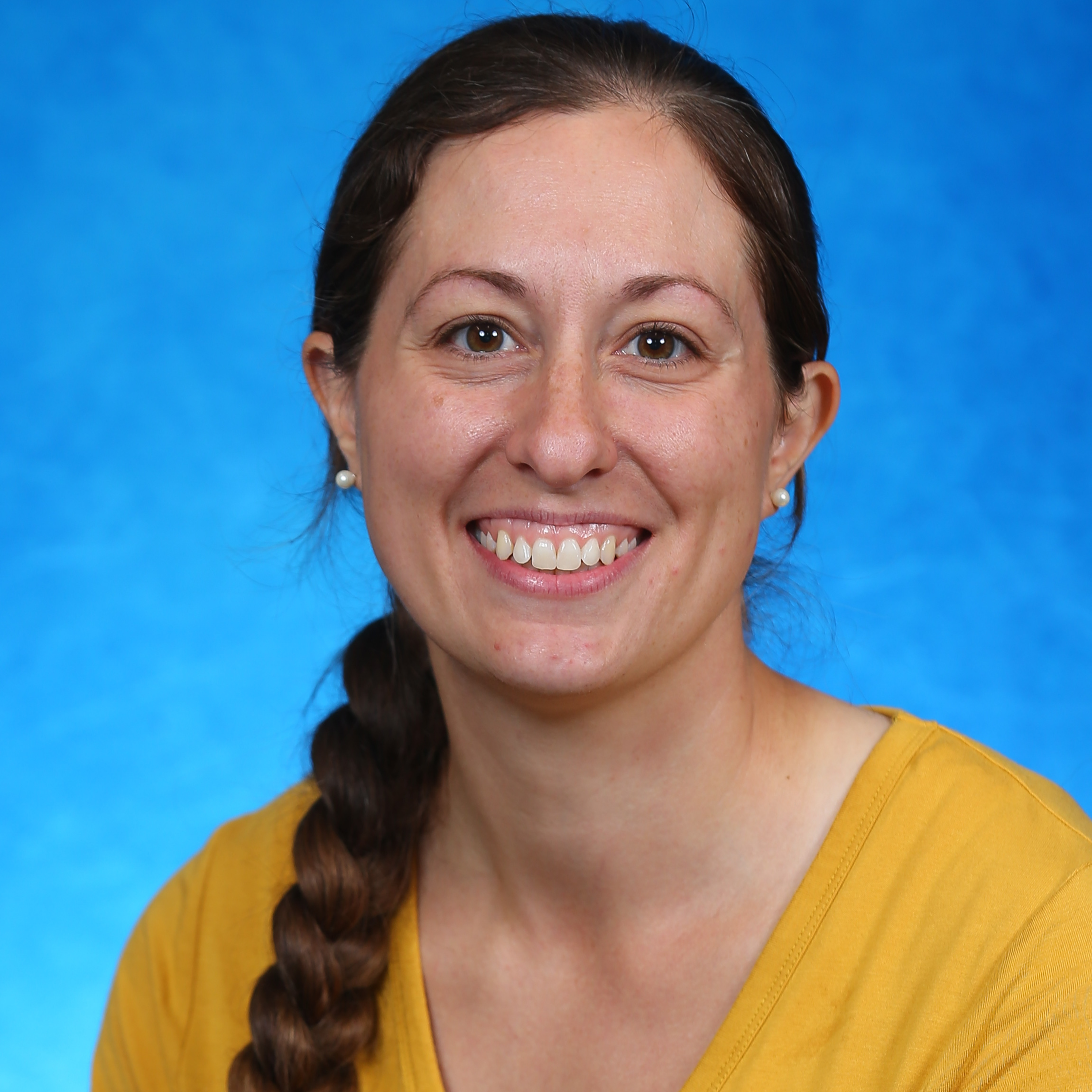 "I hope we continue to stay together, strive for greatness, and look out for each other as we progress through the school year."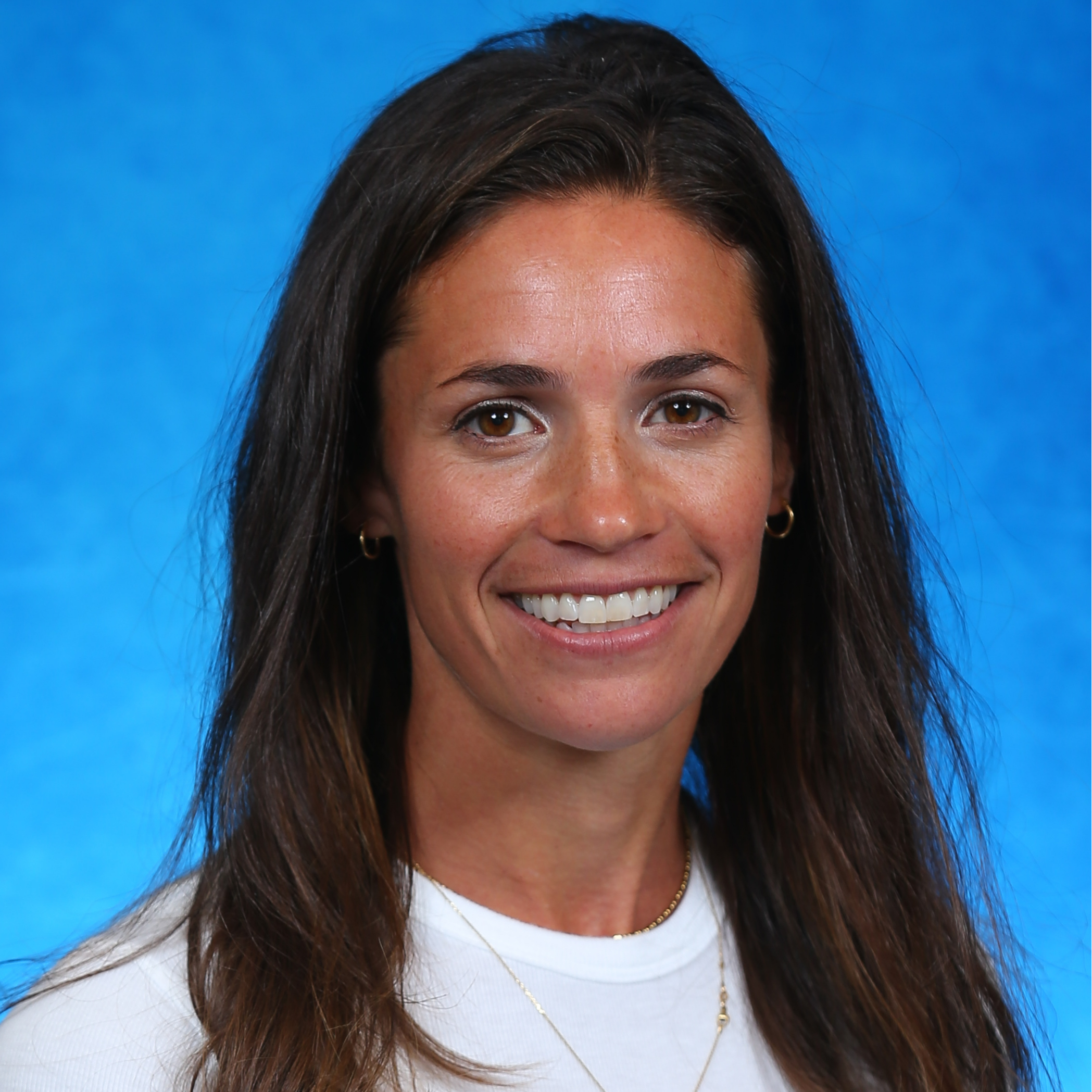 "My hopes for M-E this school year are to continue the amazing pride & spirit that is evident in the community and to help make the Art program the best it can be!"