meet our new Faculty & STAFF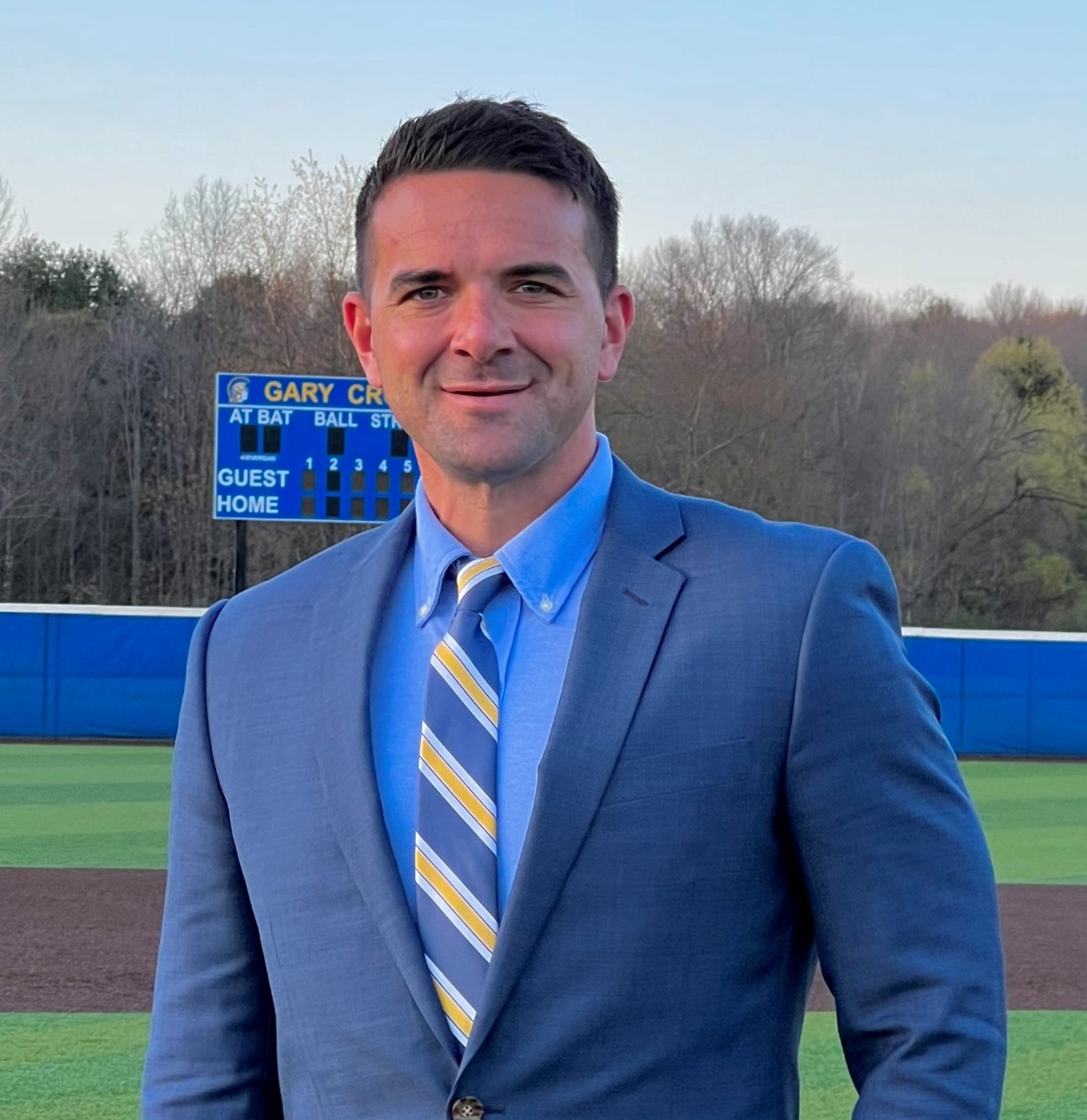 "I am truly motivated by the hard work, dedication, and commitment of our students, staff, and community. This excellent learning environment motivates me to continue to provide opportunities for our students to thrive and showcase their incredible talents".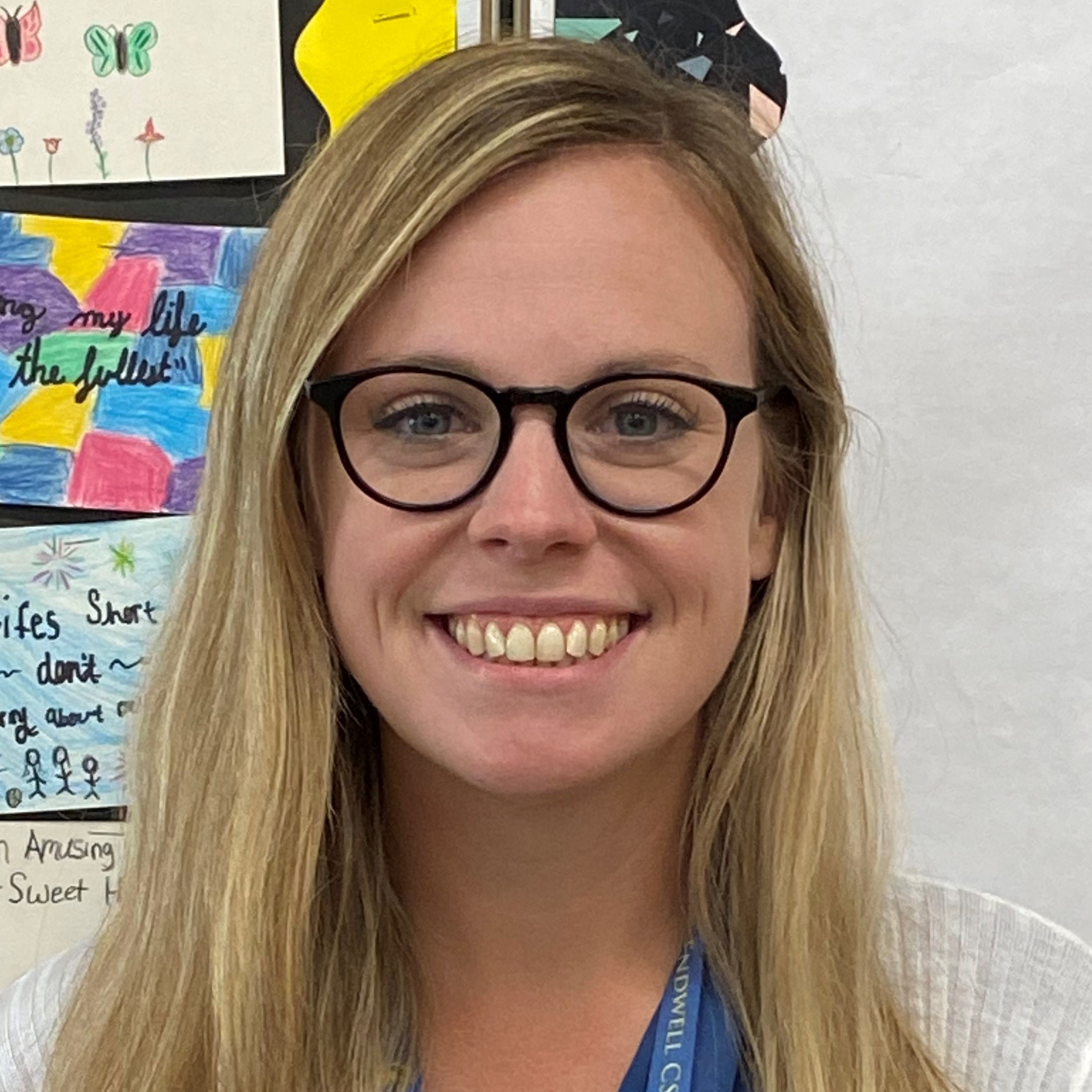 "I became an educator because of my love of helping others. I also enjoy being able to share my passions of reading and writing with young people and hopefully inspire them to become avid readers and writers".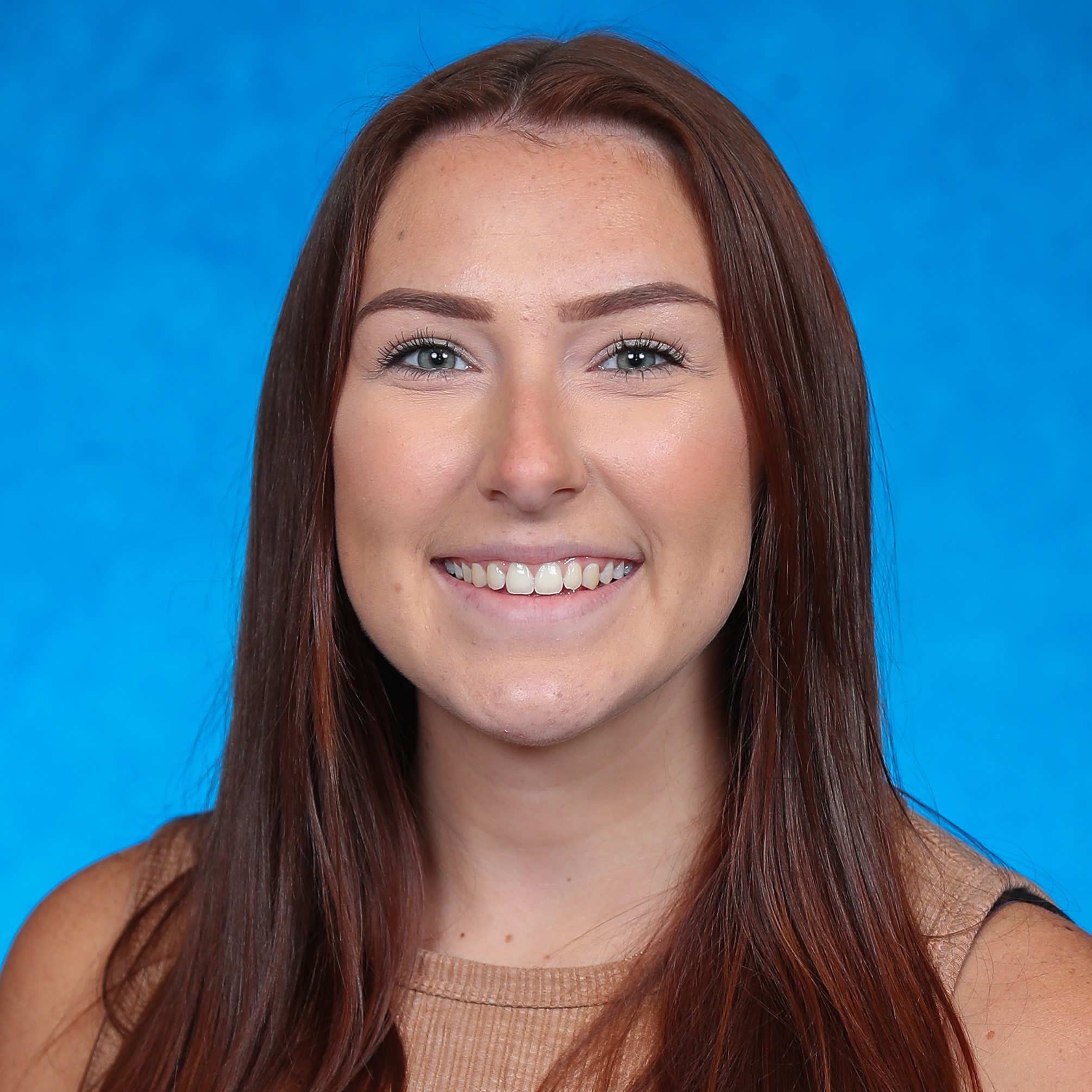 This community has been so welcoming, and I have loved every moment of these first few weeks! I am looking forward to getting even more involved in the community, and to growing with my students!