The Maine Memorial Spring Carnival is almost here!! We can't wait to see you for games, concessions and fun 🍿🏈🤹🏼‍♀️ We are still in need of quite a few volunteers to help this event run as smooth as possible 🙃 If you would like to help out before, during or after the carnival, please sign up here: bit.ly/springcarnivalvolunteer We are also still accepting 'treat' donations for the Treat Trot and those can be dropped off starting Wednesday, June 8th on the table outside the main office labeled 'Treat Trot Treats'. Thanks so much for your continued support, efforts and helping give our kiddos the best possible experiences. We appreciate you!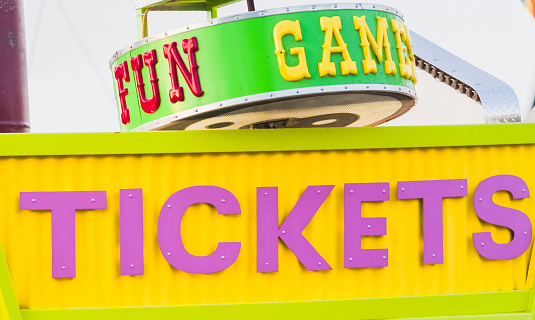 The Chicken BBQ is back at its OLD location at the MS in the Cafeteria. Music Ensemble performances in the MS auditorium. Sunday, 12-3pm.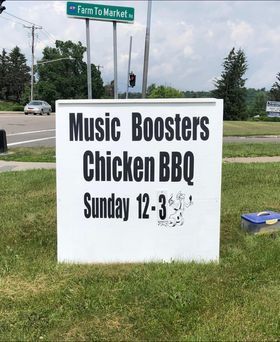 The deadline to apply for the Summer Enrichment Program for children entering EK/K and 1st grade is tomorrow, Friday June 3rd! See flyer for details on how to register.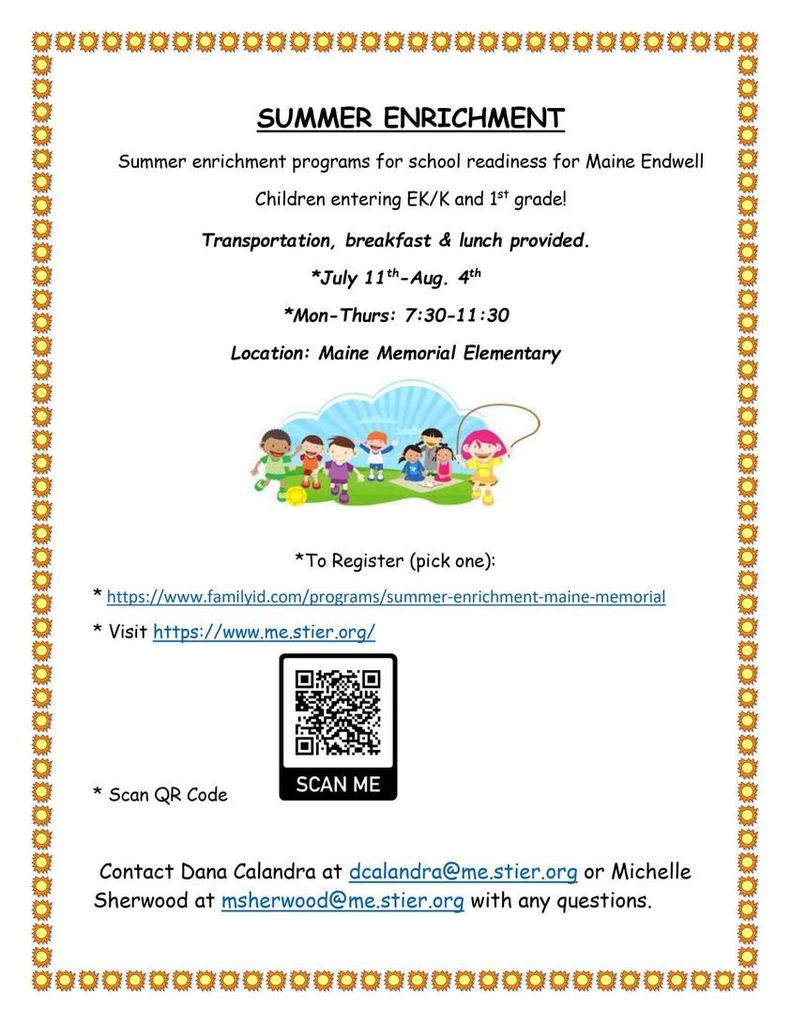 Bus Drivers Needed. Paid Training and Benefits. Starting rates $20 - $23.15/hour. Please call 862-4469 for more information.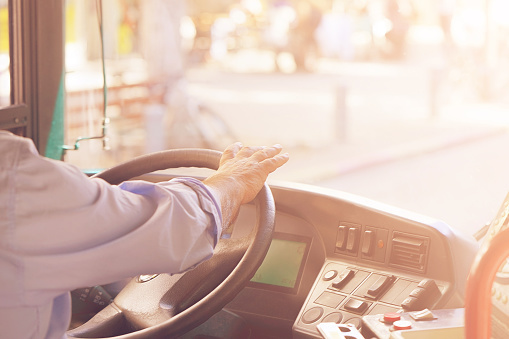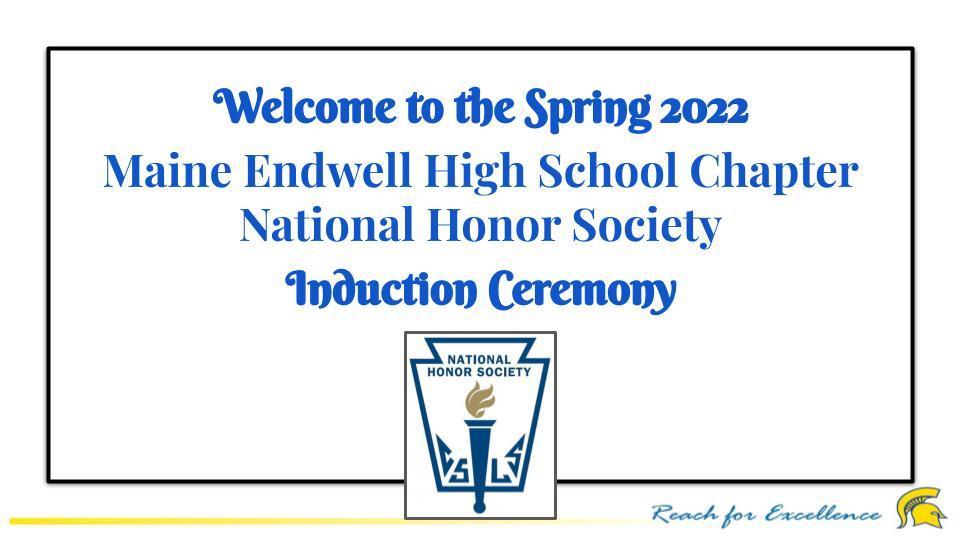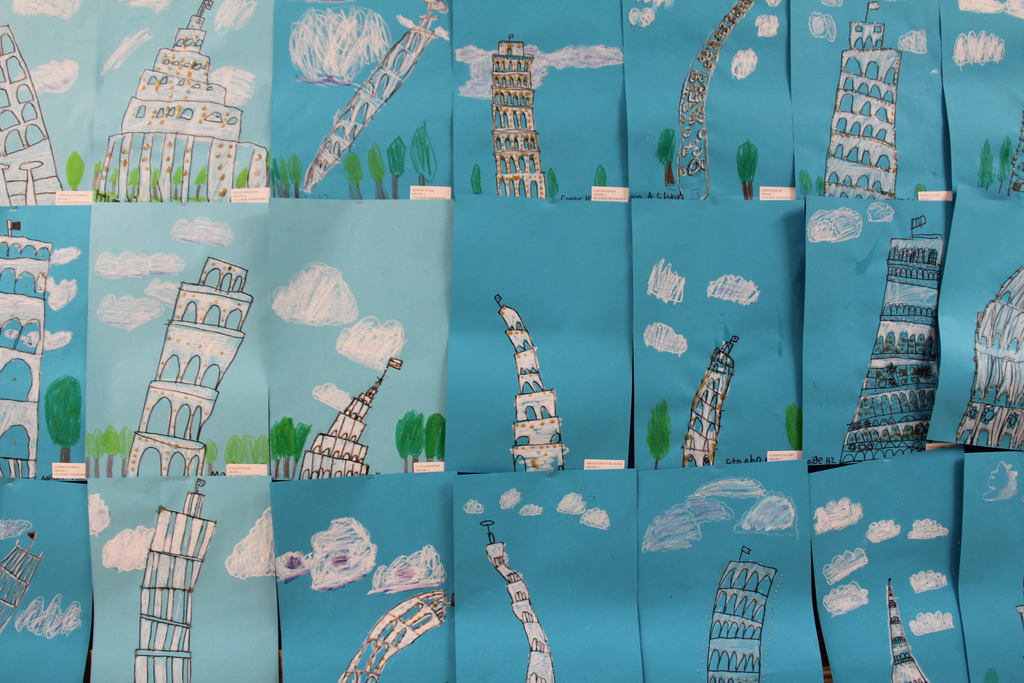 On Thursday, May 19th, the Maine-Endwell 8th Grade Band under the direction of Jennifer Pham earned a Gold with Distinction rating on a level III program at the NYSSMA Majors Festival. Gold with Distinction is the highest possible rating a group can earn - congratulations!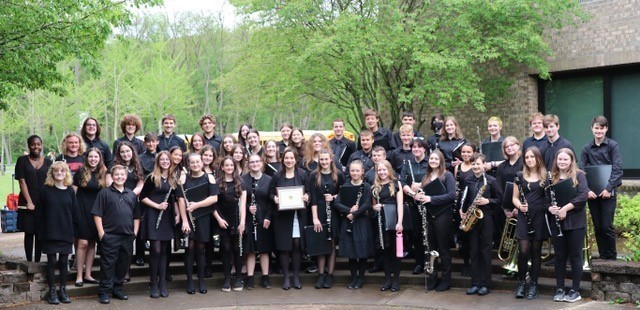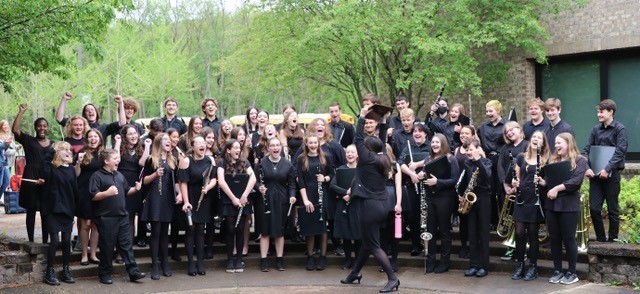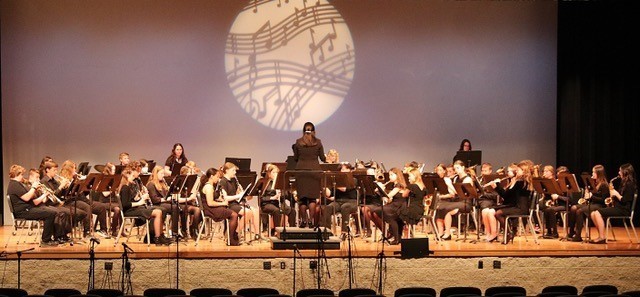 On Wednesday May 18th, the Maine Endwell High School Symphonic Band, under the direction of Jacquelin Kovacs, received Silver on Level 5 at NYSSMA Majors. On Thursday, May 19th, the Maine Endwell Wind Ensemble received Gold Level 5 and Jazz Band received Silver Level 5. The groups were adjudicated on three pieces by two judges who provided comments along with ratings. Congratulations!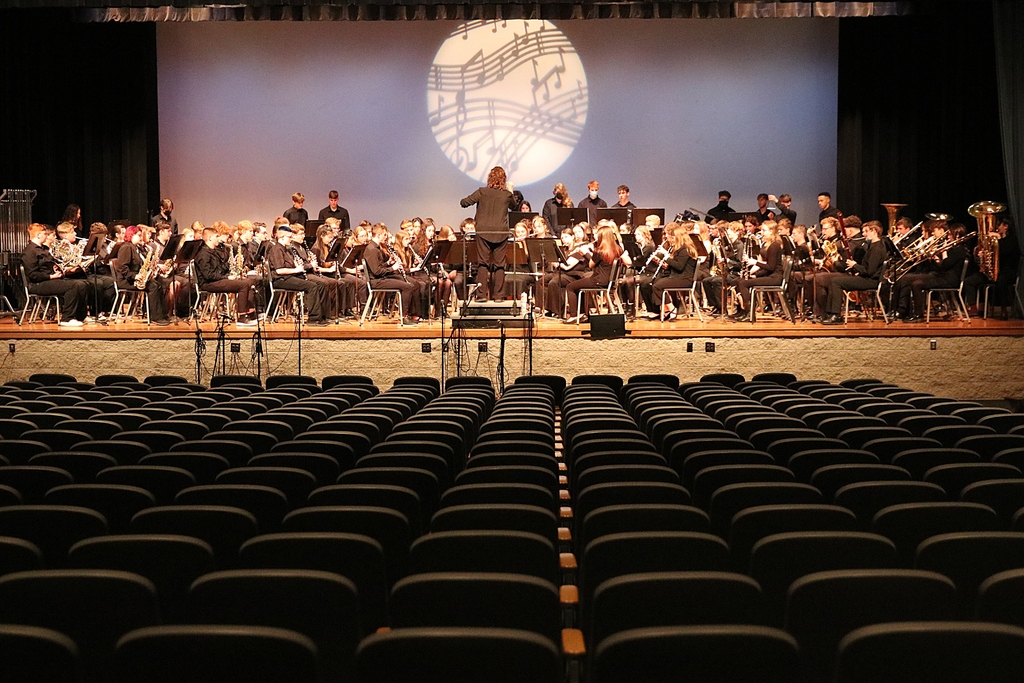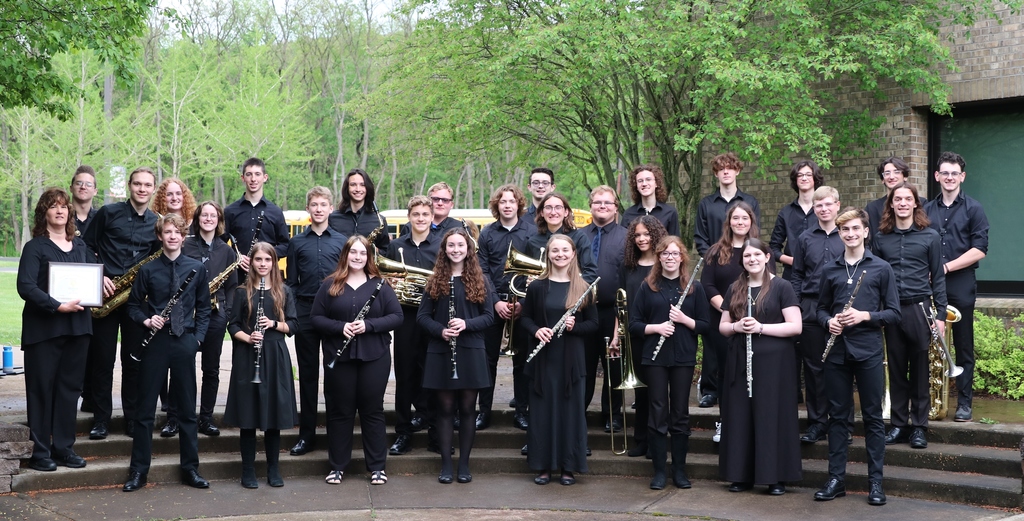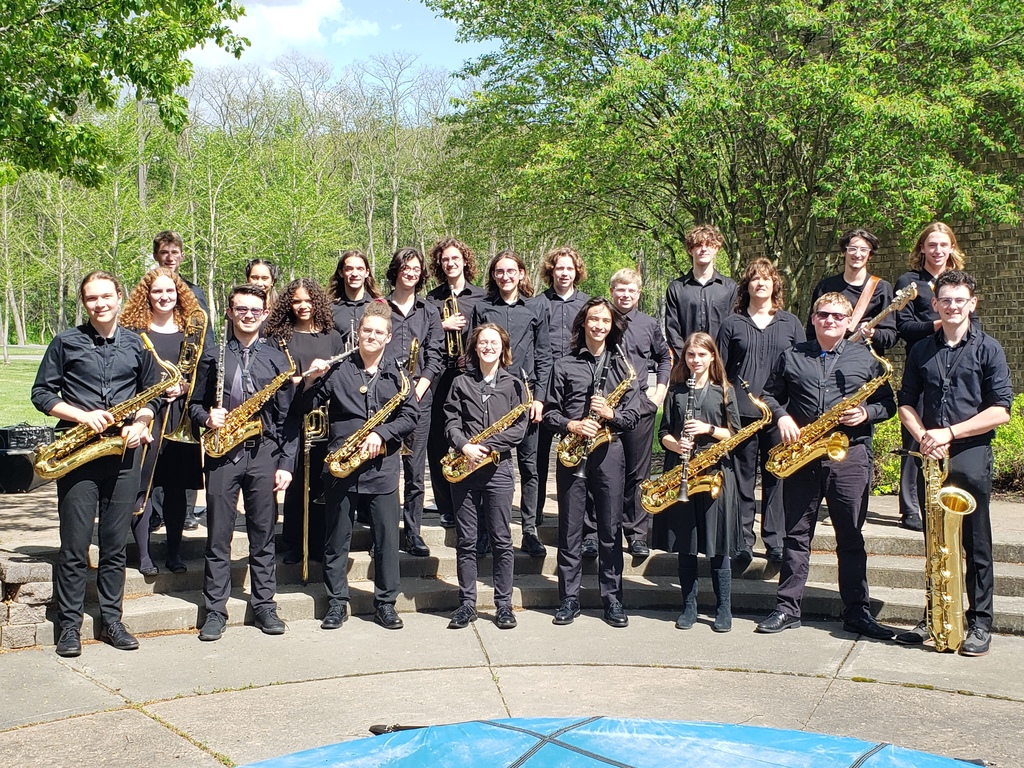 UPDATE for Summer Enrichment Program at Maine Memorial! After this Wednesday, 5/25, transportation cannot be guaranteed for the 1st session. So, make sure to register your student by Wednesday. Details on the flyer.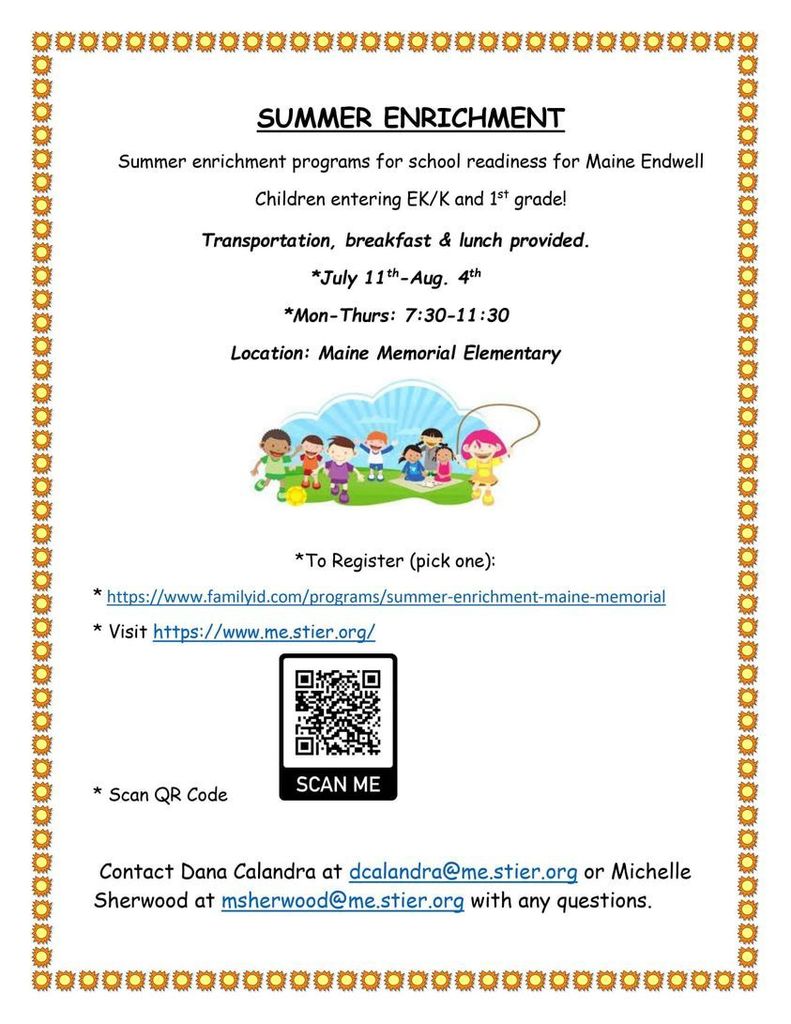 On Saturday, Joe Underwood and Blaise Brixner competed for a chance to compete for all of section 4 in the State Championship. Joe Underwood won first place for the entire tournament and will be the number one seed for section 4 as they compete for both a team and individual state championship. Blaise Brixner also performed very well and almost qualified for the state championship, missing only by 1 stroke. Joe will compete for the state championship June 4-6.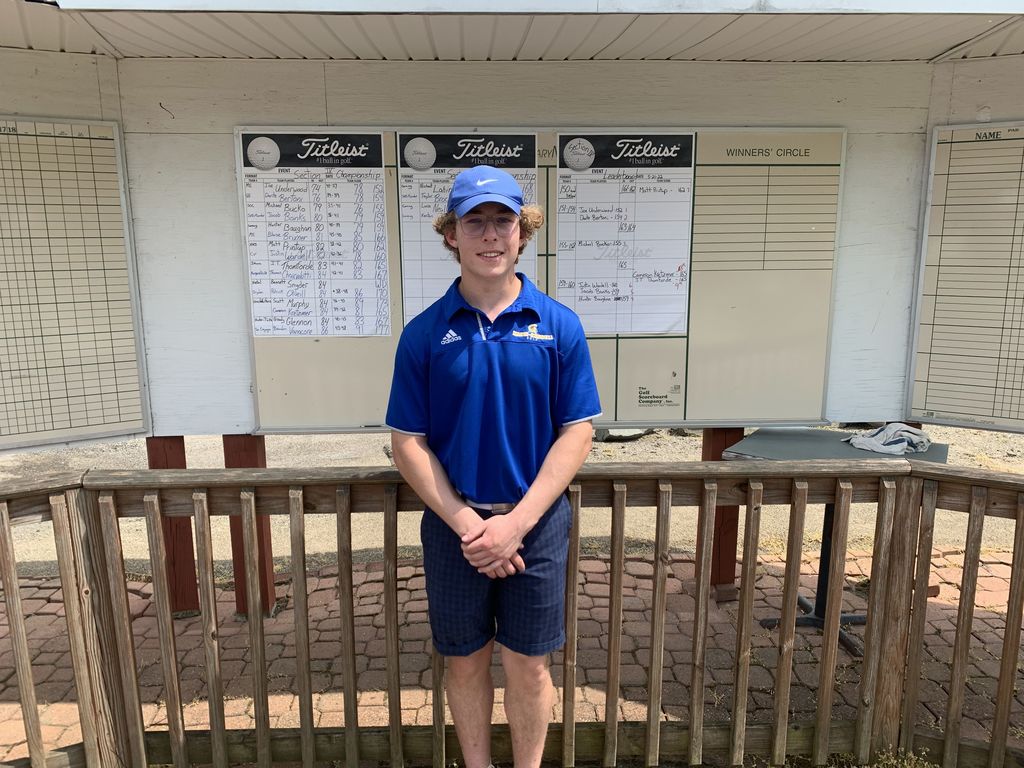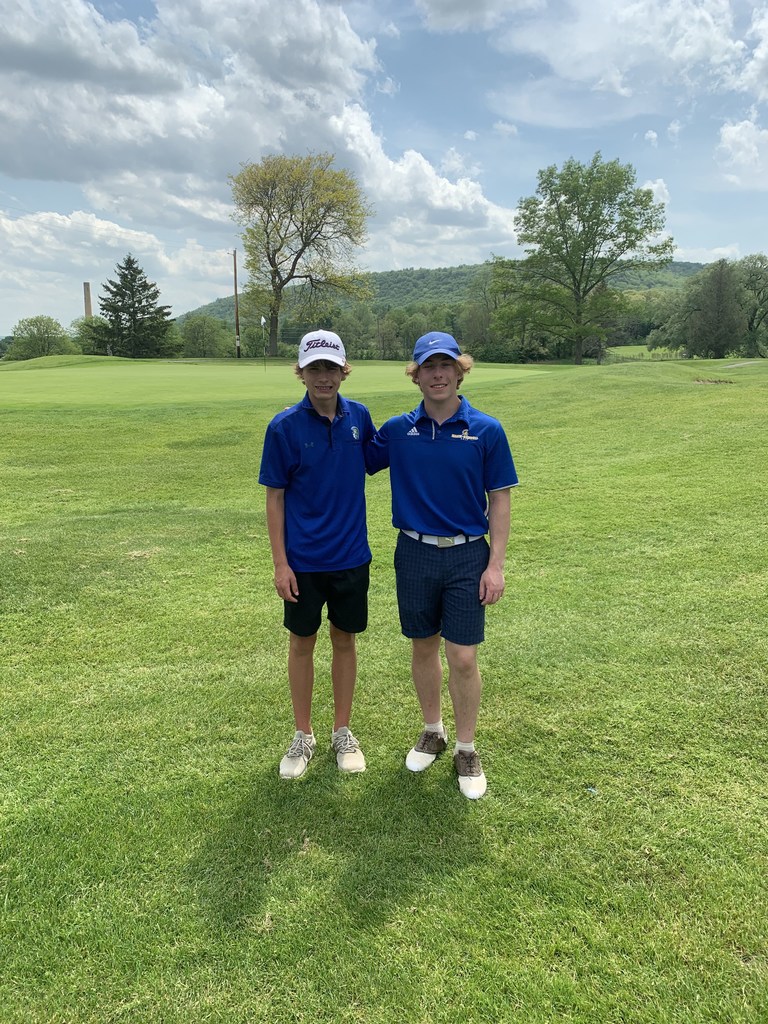 2022 Founders Day Winner Announcement & Reservation Form "Congratulations to the 2022 PTA Founders' Day Award winners! The Founders' Day Dinner and Awards ceremony will be June 5, 2022 at the Riverdale. Please join us in honoring and celebrating this years' winners. Congratulations to all of this year's winners who have been notified they won an award and will find out which award and their nominator on June5th. Come join us for an evening of celebration! Dinner reservation forms can be dropped off to any elementary, middle of high school building main office or PTA box. Can't get to a school building, DM Laurie Ceparano-Bosch for an address to drop it off! We look forward to seeing past Founders' Day winners and community members on June 5th!"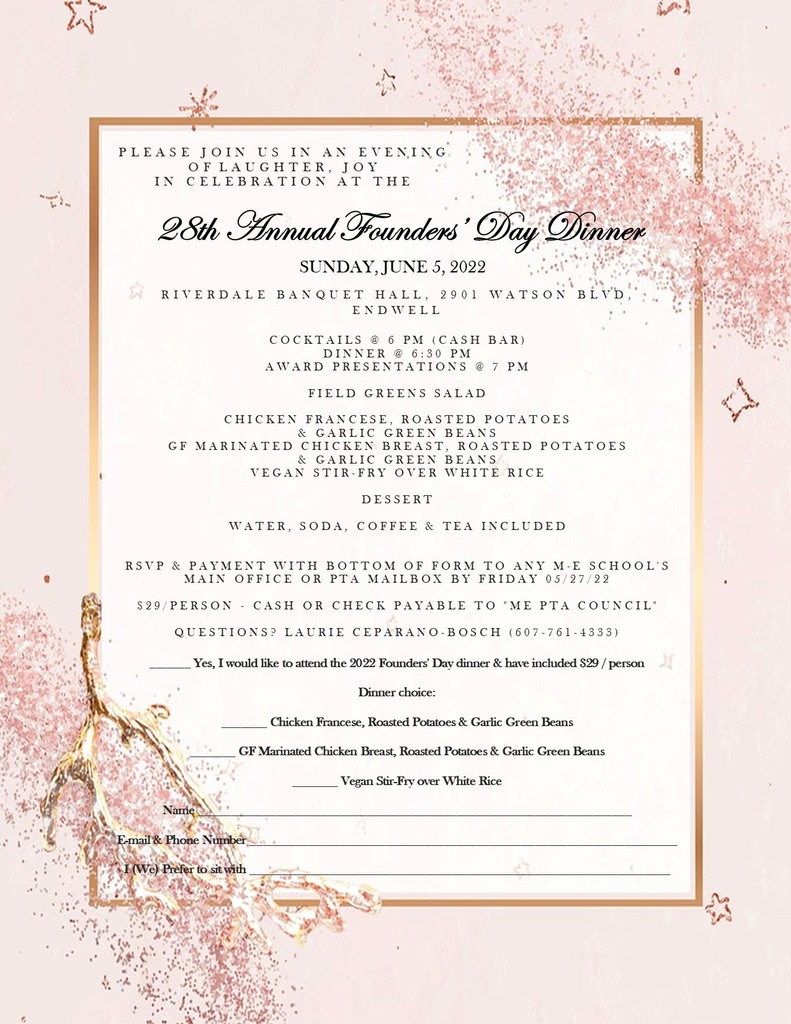 The Maine Scoop Ice Cream Truck will be in the circle outside the HS Welcome Center on Budget Vote day, May 17th from 5-8pm. CASH ONLY. Have some ice cream and then check out the HS Art Show!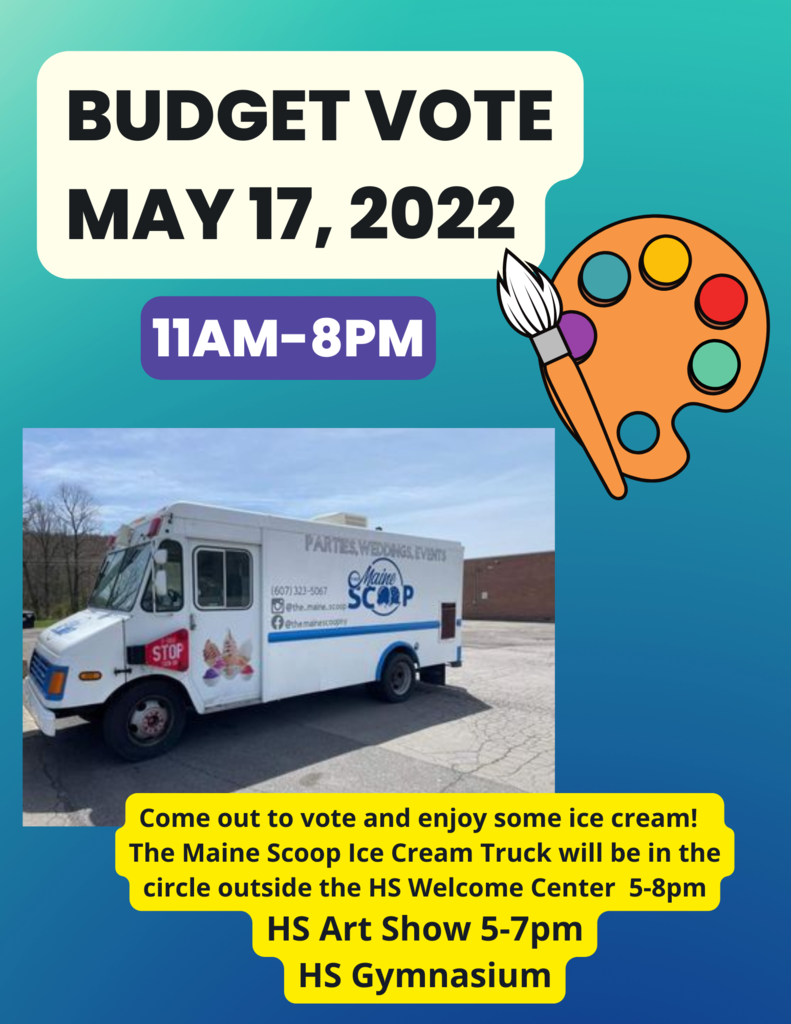 IMPORTANT ANNOUNCEMENT: 4/21/22 M-E school community warming station/hot meal/shower/water container fill ups. See attached flyer for details.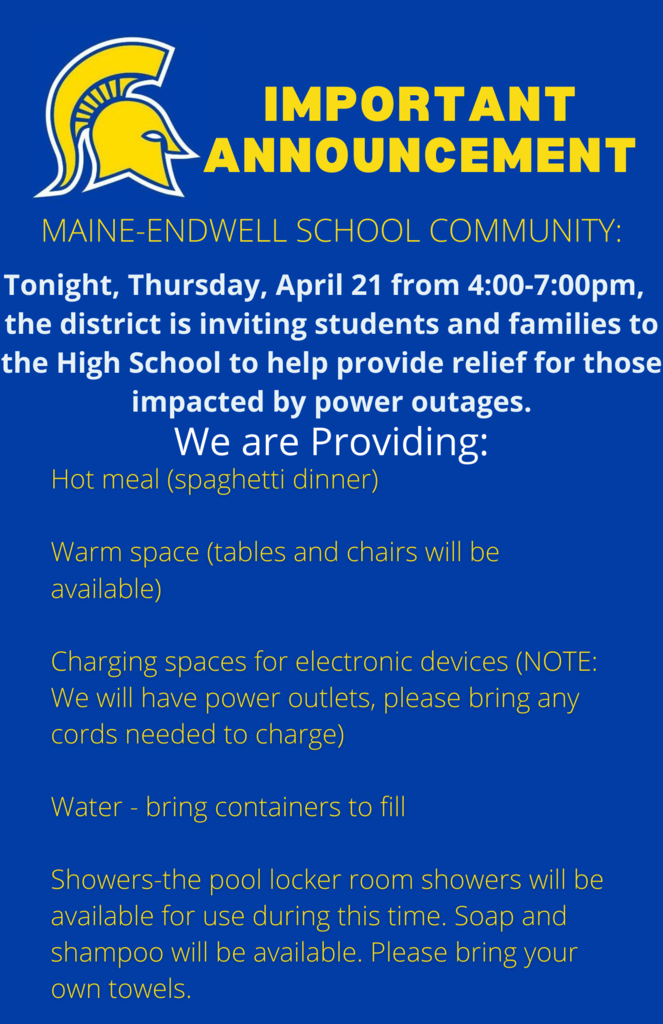 Summer Enrichment Program at Maine Memorial for students entering EK/K & 1st grade in 2022-23 school year. See flyer for details.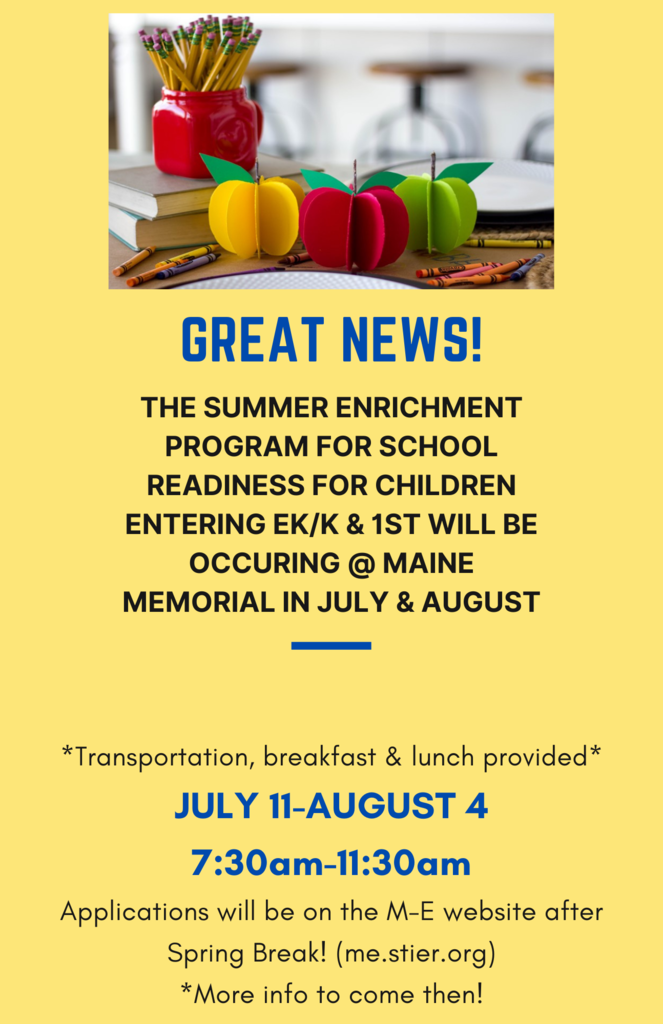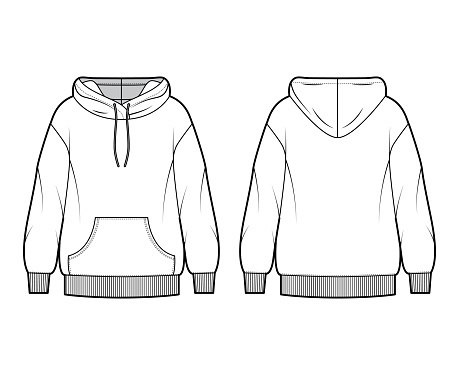 M-E Little League Registration will open on 1/30/22. Mark your calendars!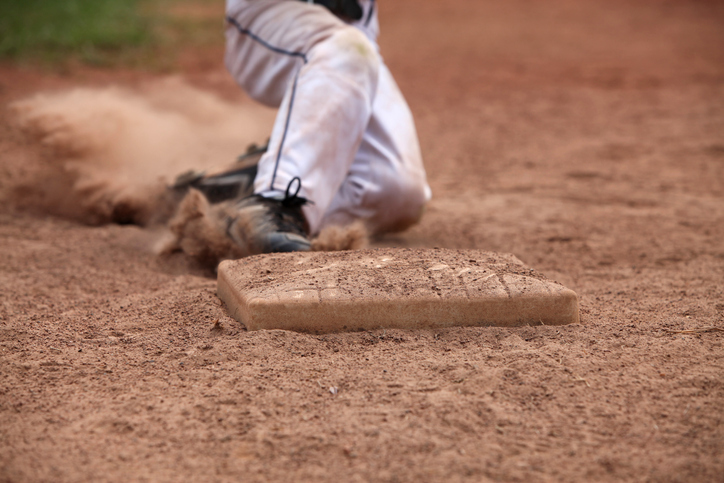 M-E's Dollars for Scholars Phone-a-Thon is almost here! See flyer for details.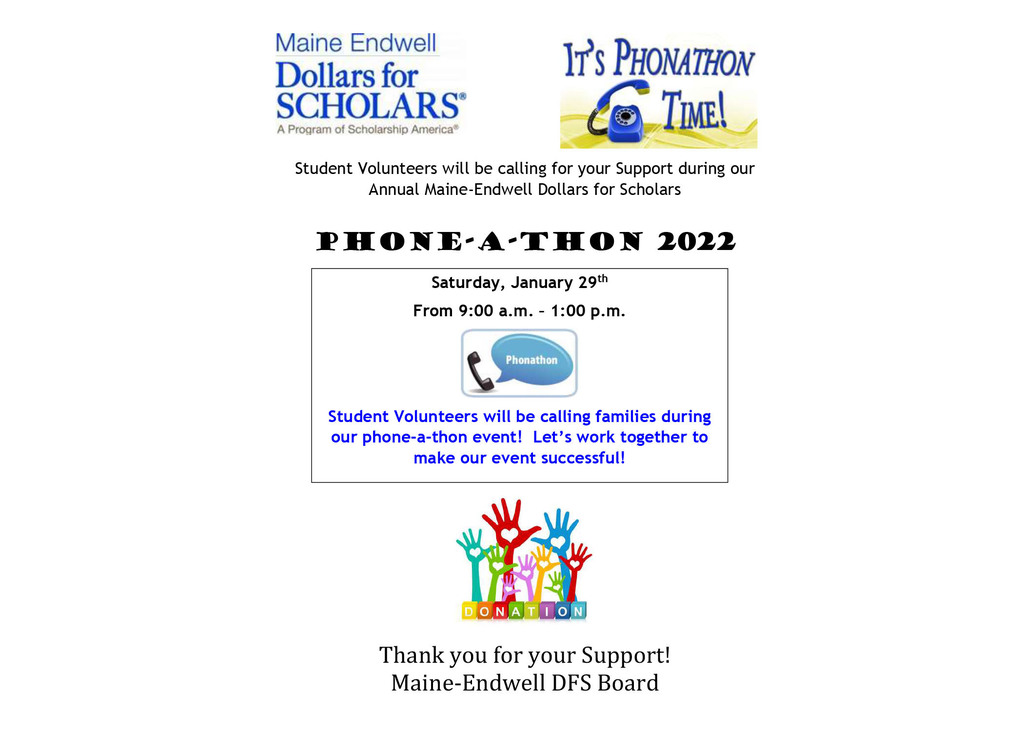 Take a look at a "work in progress" artistic endeavor! The Maine-Endwell High School oil painting class is currently painting chairs designed to be a classroom reading chair, or a child's bedroom chair, or just a conversation piece! The options are limitless. The bidding will begin on Feb.1st with a silent auction form on the website and will also be sent out district wide. The bidding begins at $10.00 for each chair. This is a fundraiser for M-E Art Club to help students defray the cost of going to NYC in May. The bidding will end on February 28th. Be the first one to have a unique, hand painte chair that will cheer up any space! More information to come next week!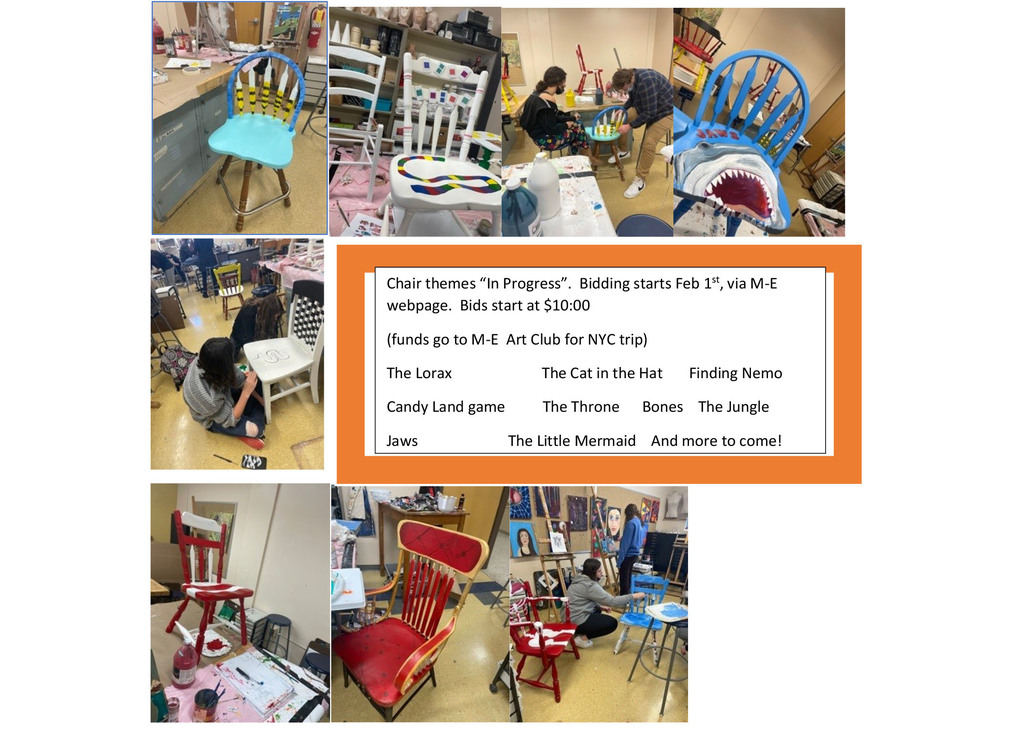 Attention MEHS Families! Please be aware that New York State has cancelled January Regents exams. January 25-28 will be regular days of attendance for all high school students.