This morning, Homer Brink Elementary demonstrated their appreciation of U.S. Veterans' service to our country by inviting Veterans to the morning program. The program was titled "Everyday Heroes!"
Early kindergarten through second grade students invited a veteran that they know.
Each veteran who attended received a certificate and took a photo with the student who invited them. Some Veterans were students' family members, friends, or community members.
The kids sang patriotic songs, there was a moment of silence to honor our Veterans and Mrs. Buckley read a story about Veterans and military service. There was also a Veterans' Hall of Fame display for those Veterans unable to attend.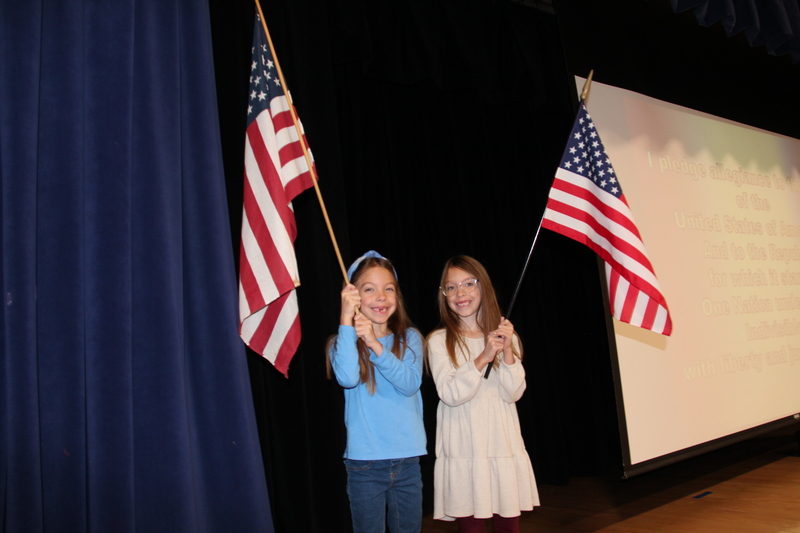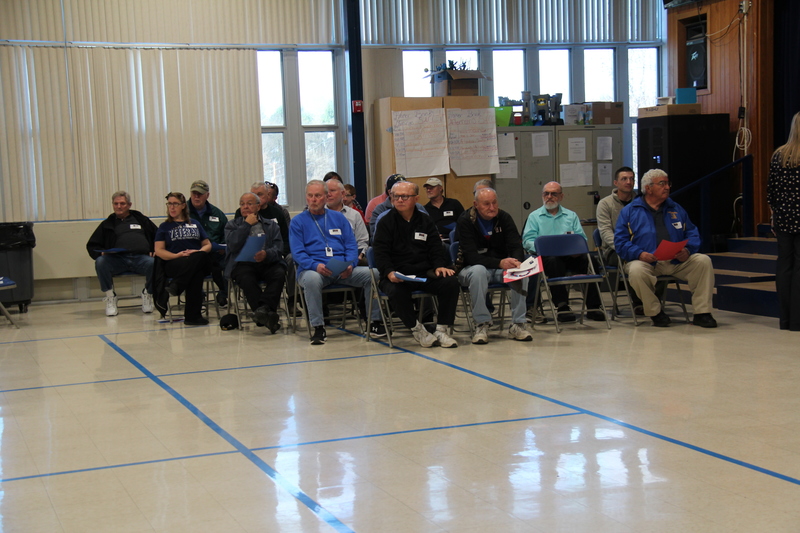 To view the photo gallery, click on: https://drive.google.com/drive...