CORONAVIRUS, COVID- 19 INFORMATION
Amendments to Reopening Plan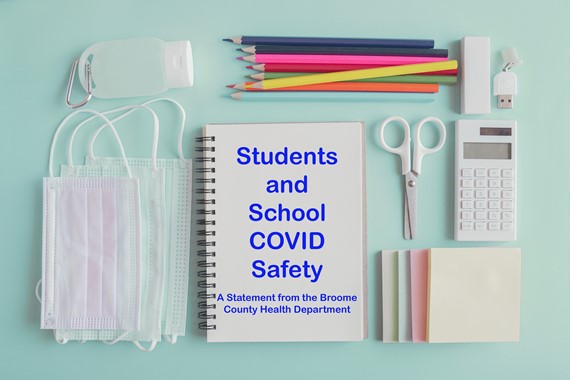 A statement from the Broome County Health Department in regard to the spread of coronavirus in school.

(1/21/2021) The Broome County Health Department has not seen spread of COVID-19 within school buildings due to preventative measures in place. Cases remain high in the community from post-holiday spread, but we still believe the safest place for students to be is in school. It is important for school districts to continue screening processes and following New York State guidelines, including mask wearing and distancing.

The Broome County Health Department has seen a higher chance for spread due to community activities or ride sharing. We ask communities to limit these instances, as that will lead to fewer isolations and quarantines.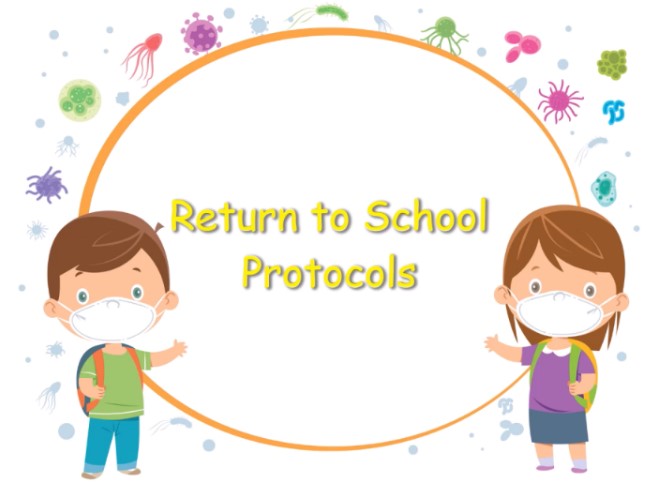 Guidelines the district will follow as set forth by district physicians at Endwell Family Physicians.
VIDEO: PROPER HANDWASHING AND MASK USE
APPLY FOR FREE AND REDUCED MEALS
Are you experiencing a financial impact because of the COVID-19 crisis? We encourage you to apply for free and reduced meals. You can apply online at this link: https://www.myschoolapps.com/
If you need additional assistance, we encourage you to apply for SNAP. Click here for info.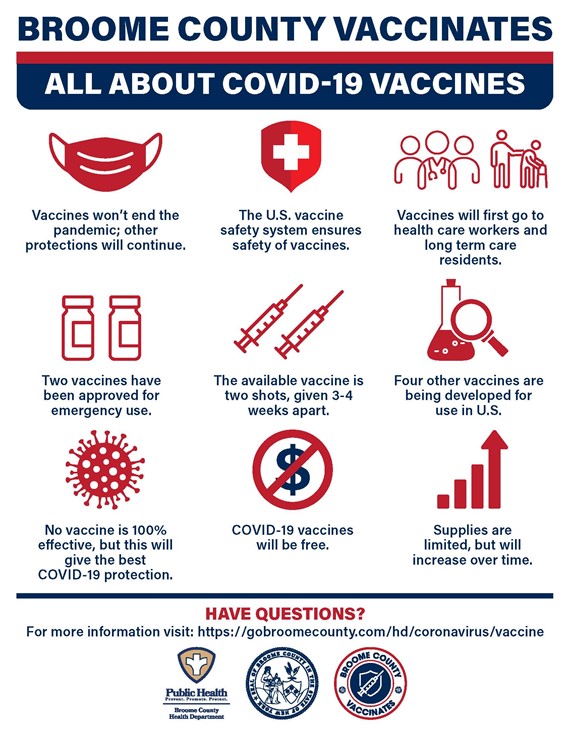 RESOURCES - CDC, HEALTH DEPARTMENTS