Mr. Lurenz's HS World Lit. Honors class worked on creative projects associated with the epic of Gilgamesh. Some of the presentations included a sculpture of Humbaba's head, an (edible) cake, diorama, Photoshop collage, paintings and board games.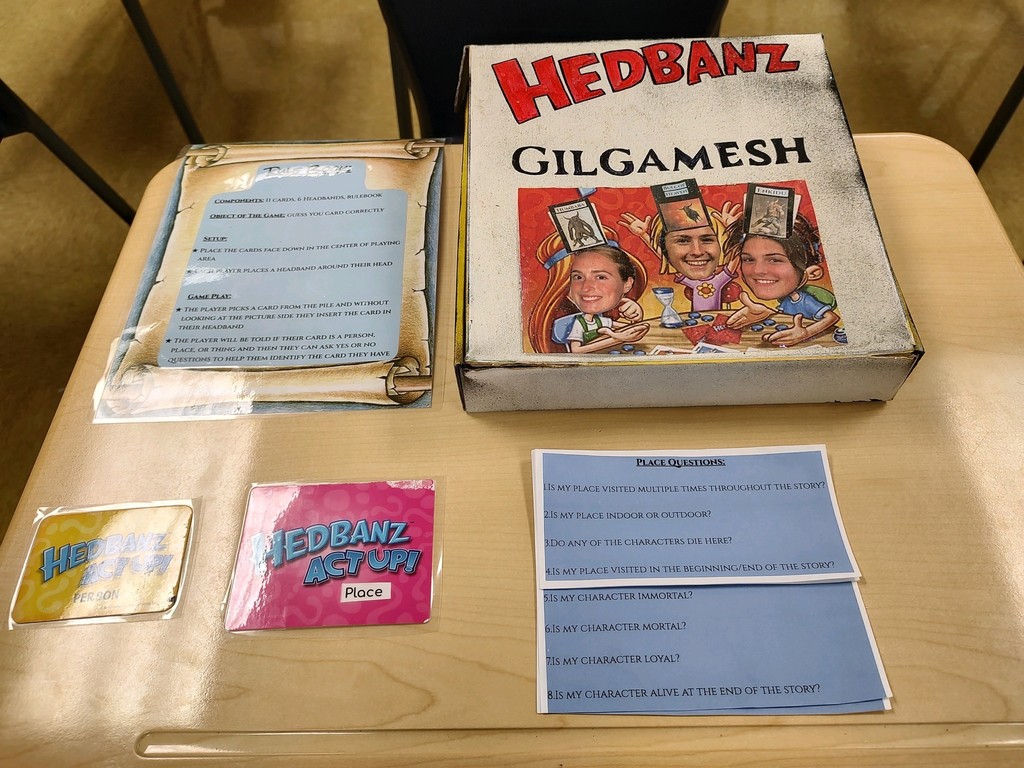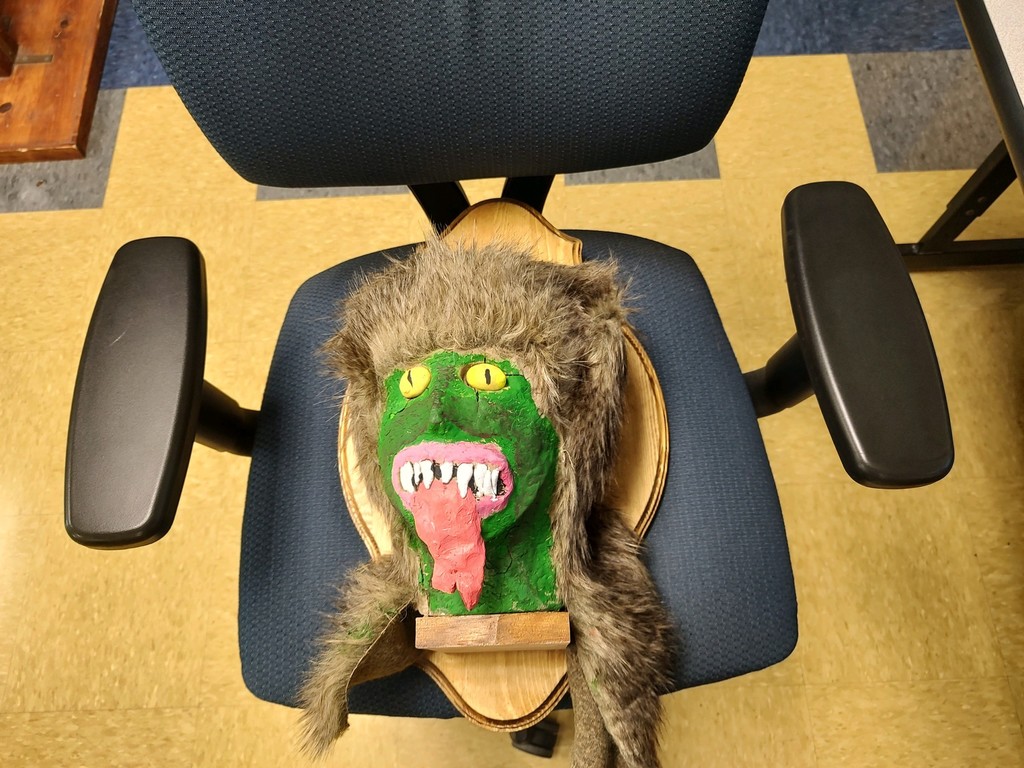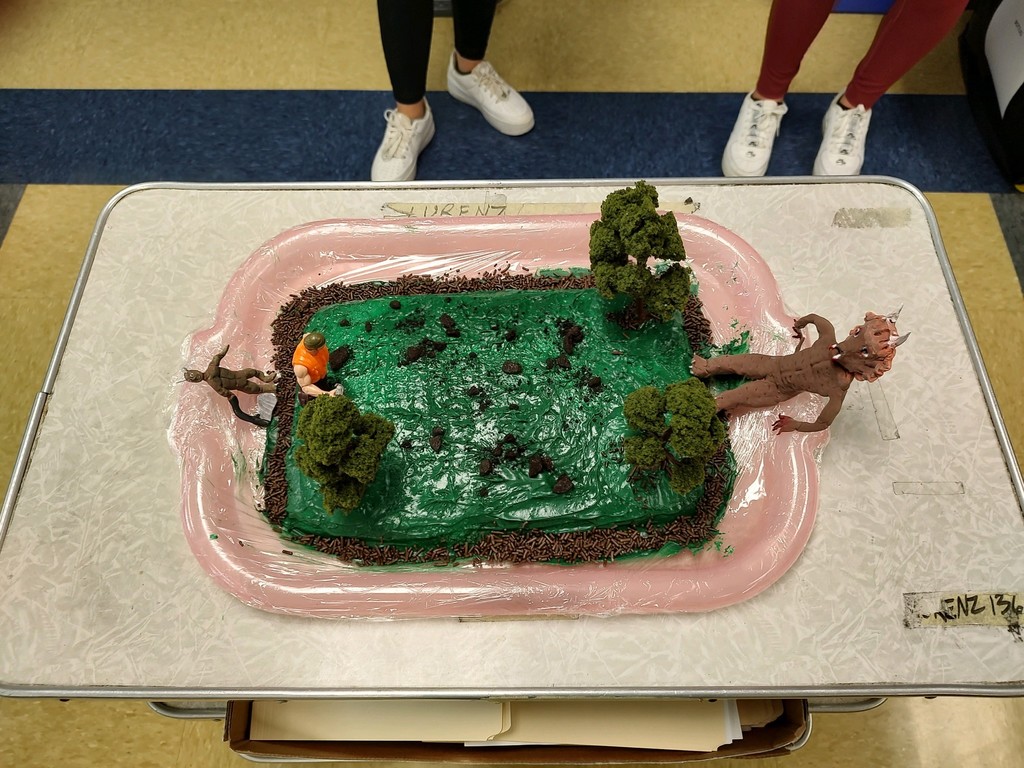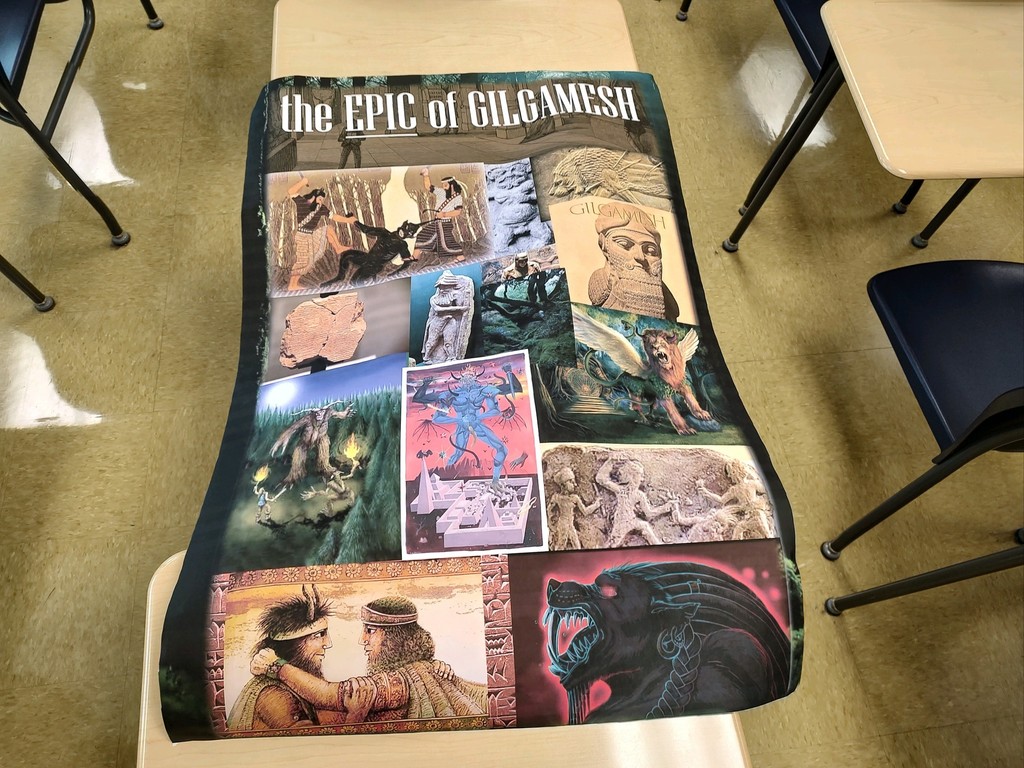 This morning, Pat Dickerson, owner of Mountain Top Clambakes, visited Rachel Murat's entrepreneurship class. He talked about his food truck and answered questions about his business and the challenges that come along with it, as students start work on their food truck projects.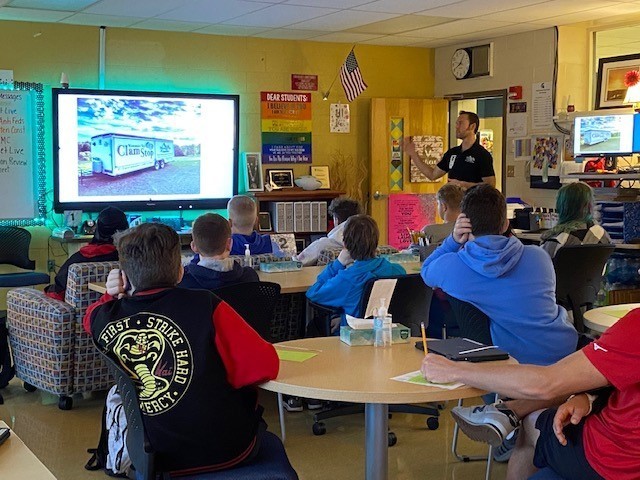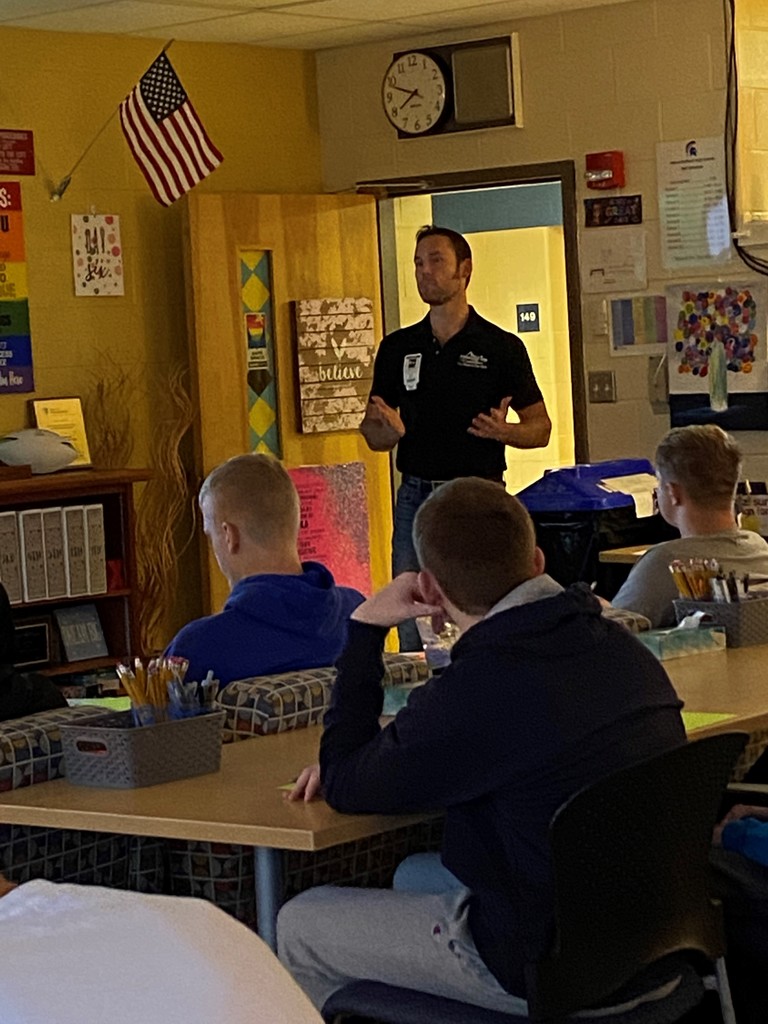 School Main Office is accepting gently used clothing to donate to Spartans in need. We are in need of shorts, jeans, shirts, tank tops, sweatshirts, leggings, gym shorts of all sizes to donate to our Spartan Closet. The Spartan Closet is open to all high school students who are in need of clothing. Please drop off donations to the high school main office through the month of September. Any questions, please contact Jennifer Yurko at (607) 748-8070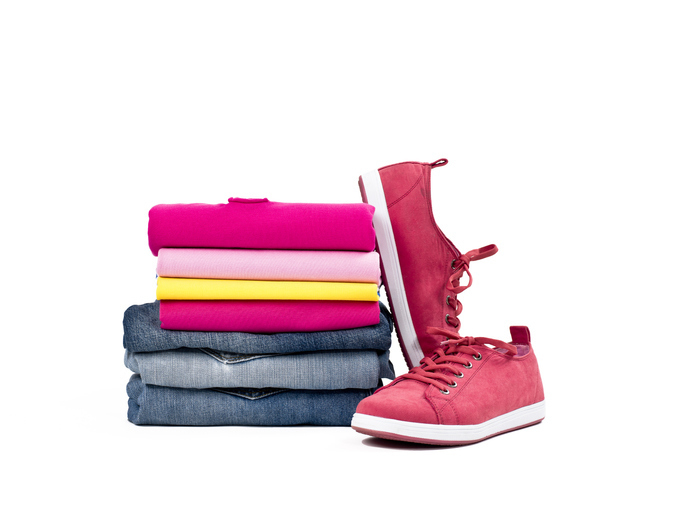 Please join us in welcoming our new High School Principal Mark Wilson and support the Class of 2023 at our Spartan Mixer on Wednesday, September 28th. See flyer for more details.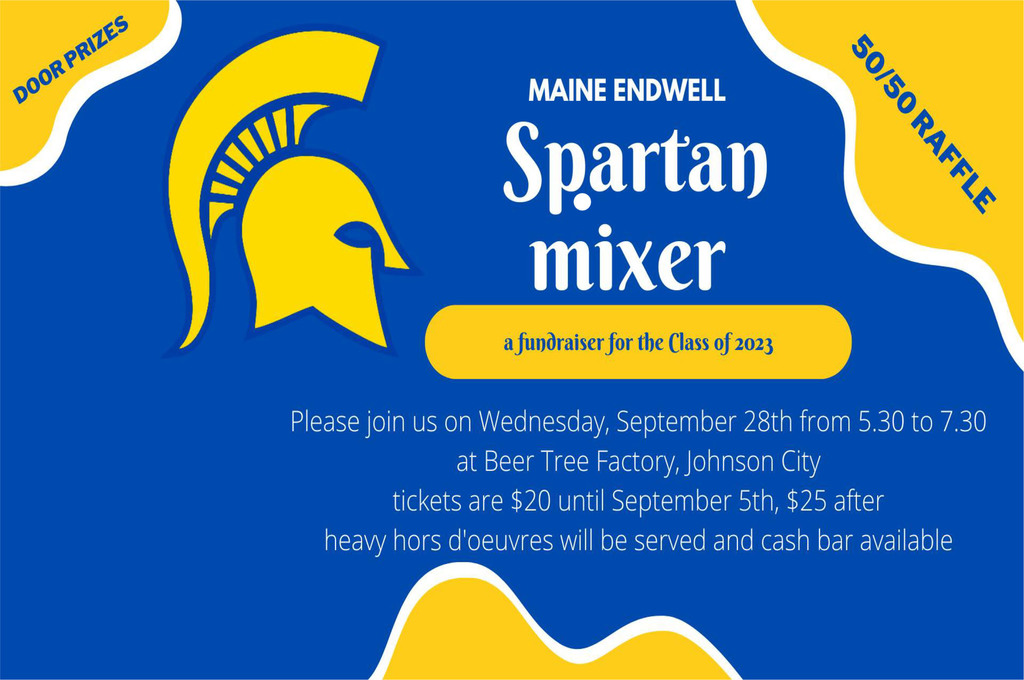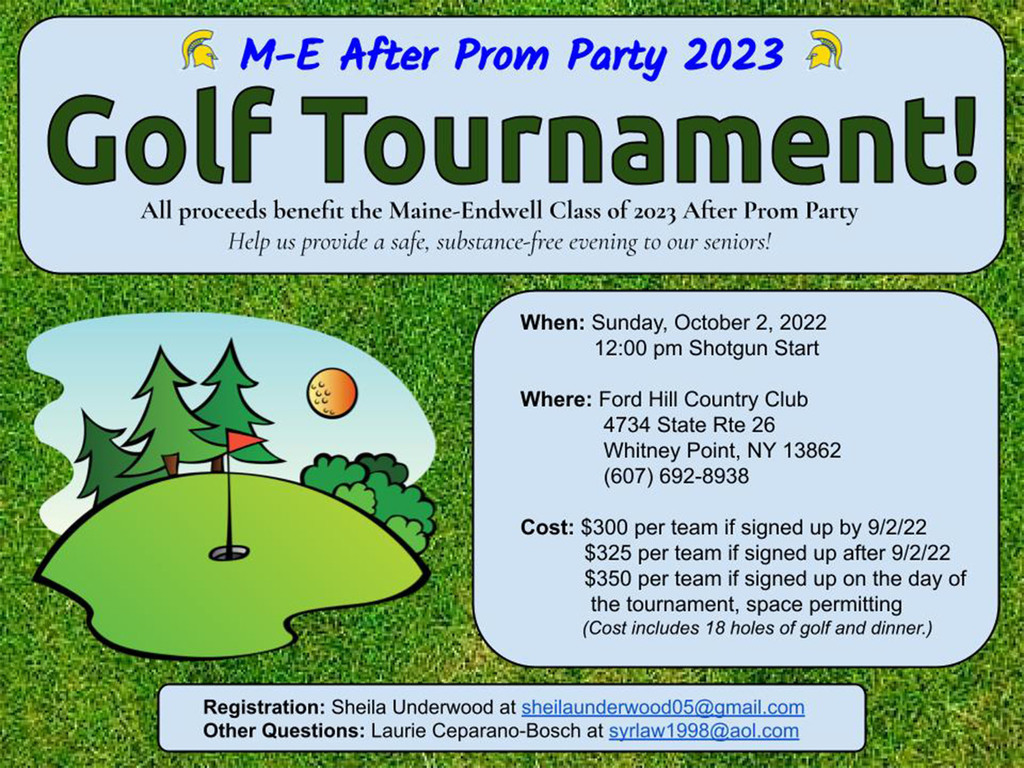 Senior Awards will be live streamed for friends and family who are unable to attend tonight's event in person. The ceremony will begin at 6:00pm and can be accessed here:
https://www.youtube.com/watch?v=xBXeTiwzhNc
.


HOMECOMING PARADE & DANCE INFORMATION: The Homecoming Parade will start at 11am on October 9. Here is the parade route: • Begin at Riverdale's extra parking lot on North Knight Avenue • Go down N. Knight Avenue towards Watson Boulevard • Turn left onto Watson Boulevard • Turn left onto Beckwith Avenue • Turn right onto Country Club Road • Turn left onto Hooper Road • Turn right onto Farm to Market Road • End at Maine-Endwell High School The Homecoming Dance will take place from 8pm-10pm on October9, on the tennis courts at the HS (weather permitting). There are no high heels allowed on the tennis courts, flat shoes only. Entrance is $5 and ONLY OPEN TO M-E HS STUDENTS. There will be no outside guests allowed.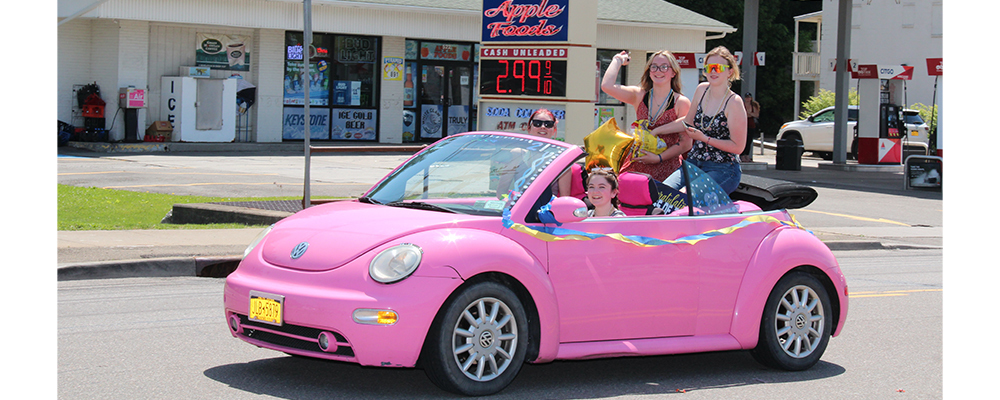 GREAT NEWS for Skiers and Boarders! Ski Club is happening this school year and we will have busing available. Stay tuned for sign-up information and costs. We are currently waiting for Greek Peak to open their website for sign-ups. Once that occurs, bus sign up will also begin. Ski Club is open to Maine-Endwell students in grades 6-12. Lessons and rentals are also offered for those of you who would like to try a new sport. Please contact advisor, Melissa Spierling (
mspierling@me.stier.org
) to be added to the "Ski Club 2022" email group as more information will be shared once it is received from Greek Peak. Think Snow!
21-22 SUNY Applicants - SAT and ACT Testing Requirements The State University of New York Board of Trustees announced that SAT and ACT testing requirements are being suspended for the 2021-2022 academic year. Any high school seniors applying to a SUNY school for the spring 2021, fall 2021, and spring 2022 semesters will not need to take the tests. If you are applying to any other schools (Not SUNY), check the school's website directly to see testing requirement updates.