On Tuesday afternoon, Homer Brink third graders held a Balloons Over Broadway parade, which was their recreation of the Macy's Thanksgiving Day Parade. What a great way to end the shortened week!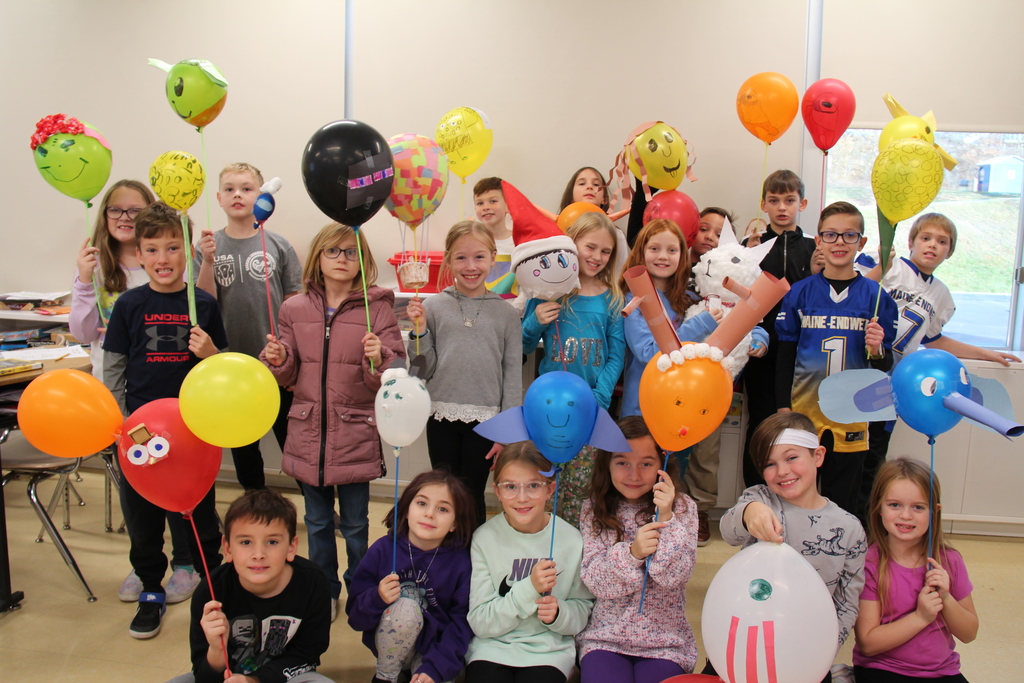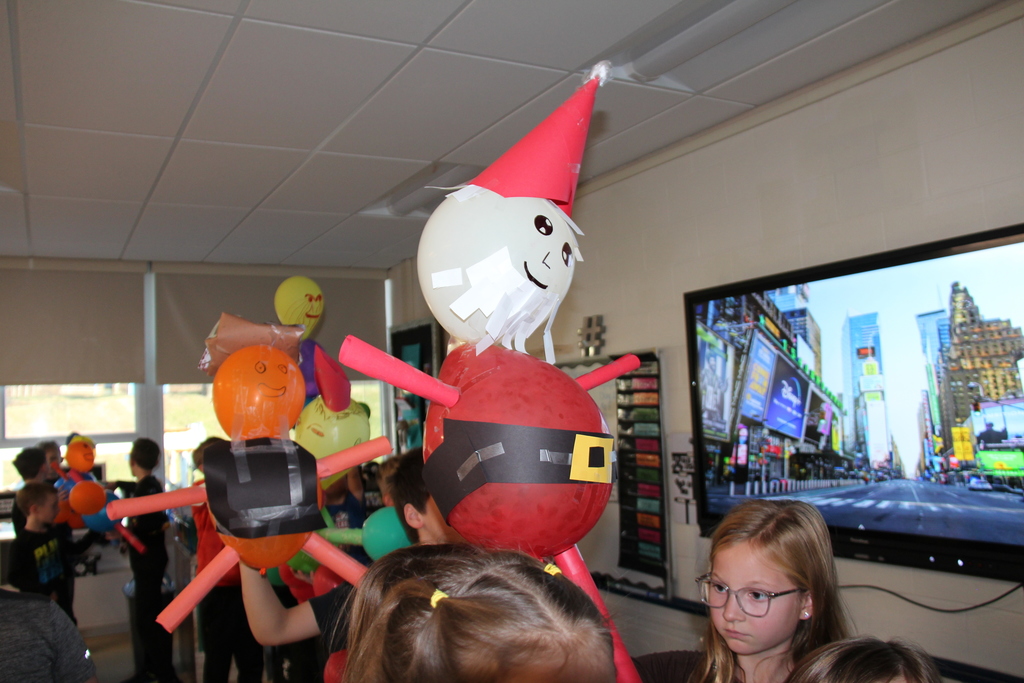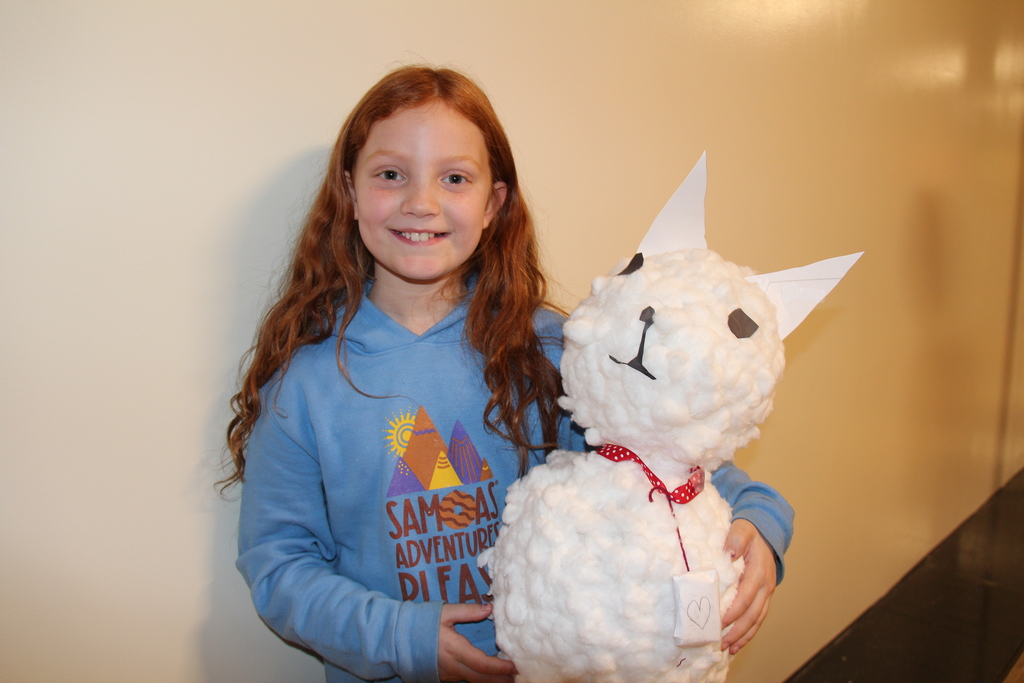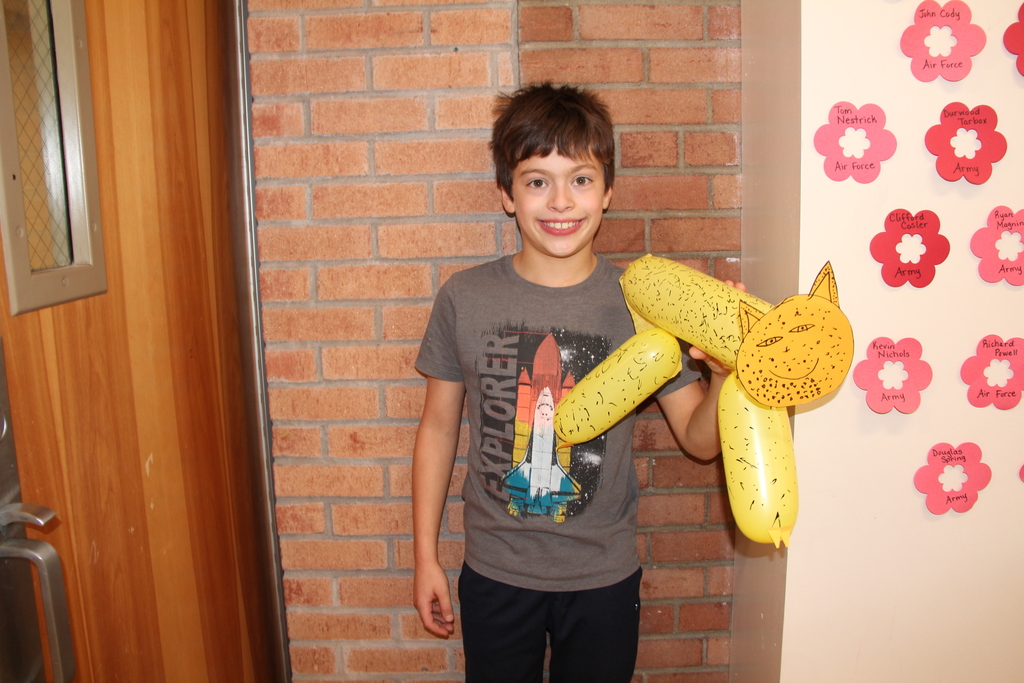 This morning, Leah DeVita & Jennifer L'Amoreaux's classes did an array bakery; hands on stations were set up for math-based multiplication projects with a baker's theme.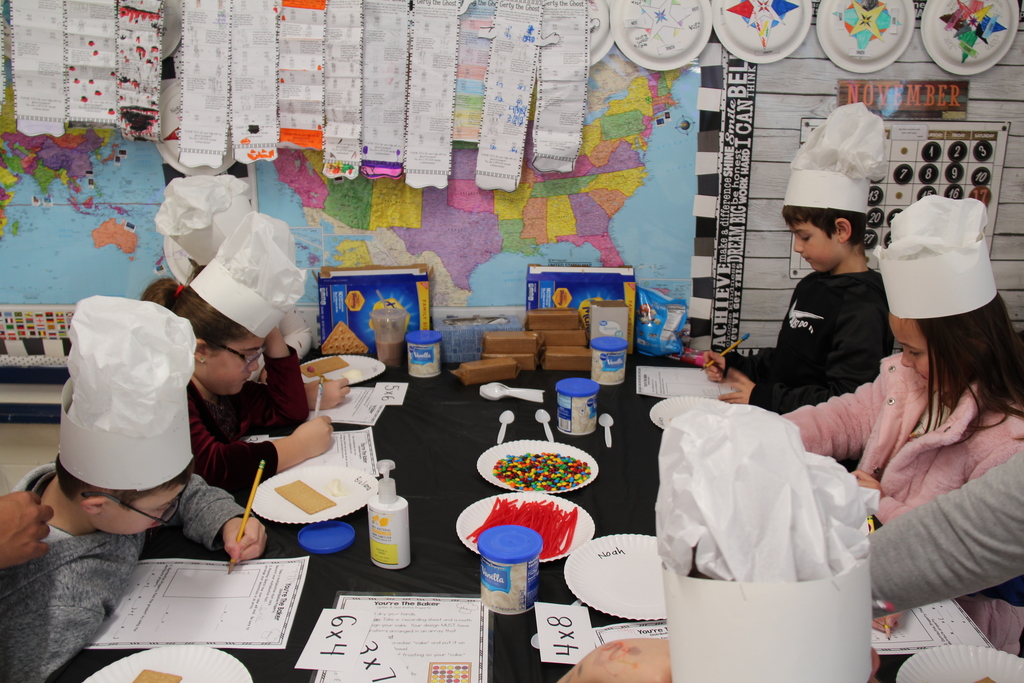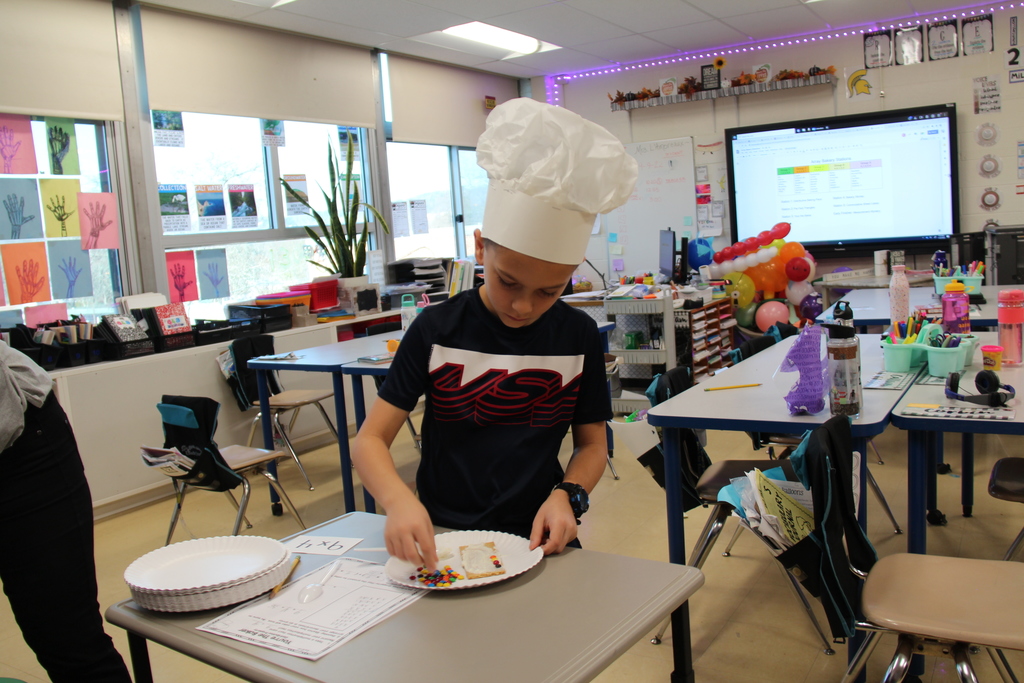 Here is the updated flyer for parent teacher conferences that will be taking place at Homer Brink and Maine Memorial in the upcoming weeks.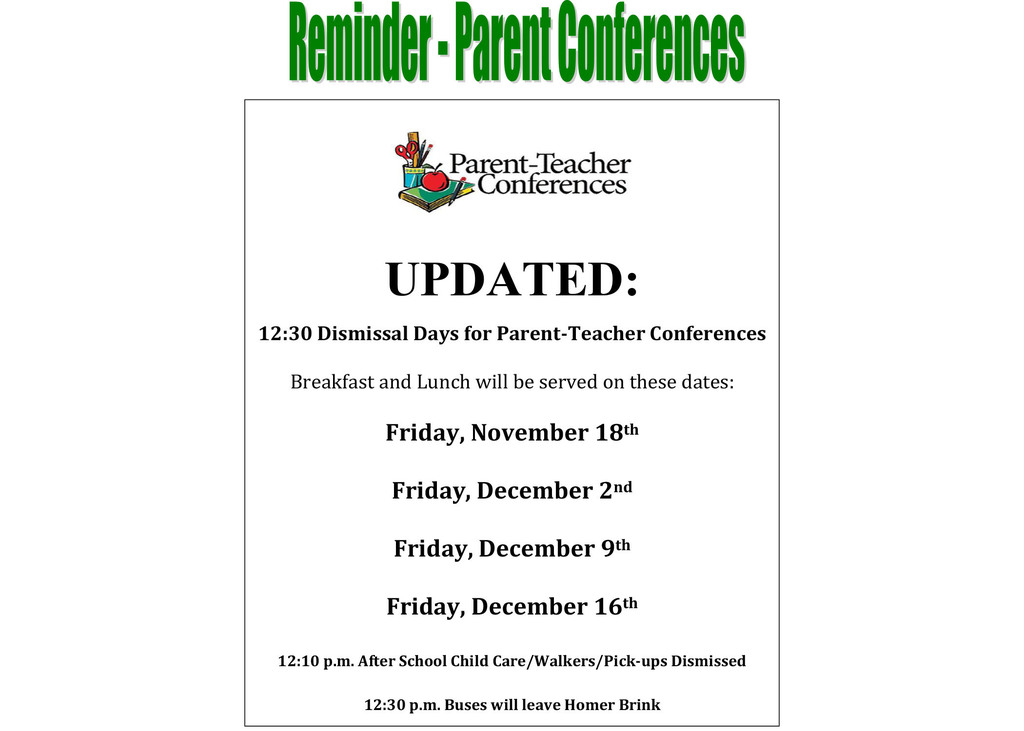 IMPORTANT REMINDER: Homer Brink upcoming Parent-Teacher Conferences dismissal dates & times. See flyer for details.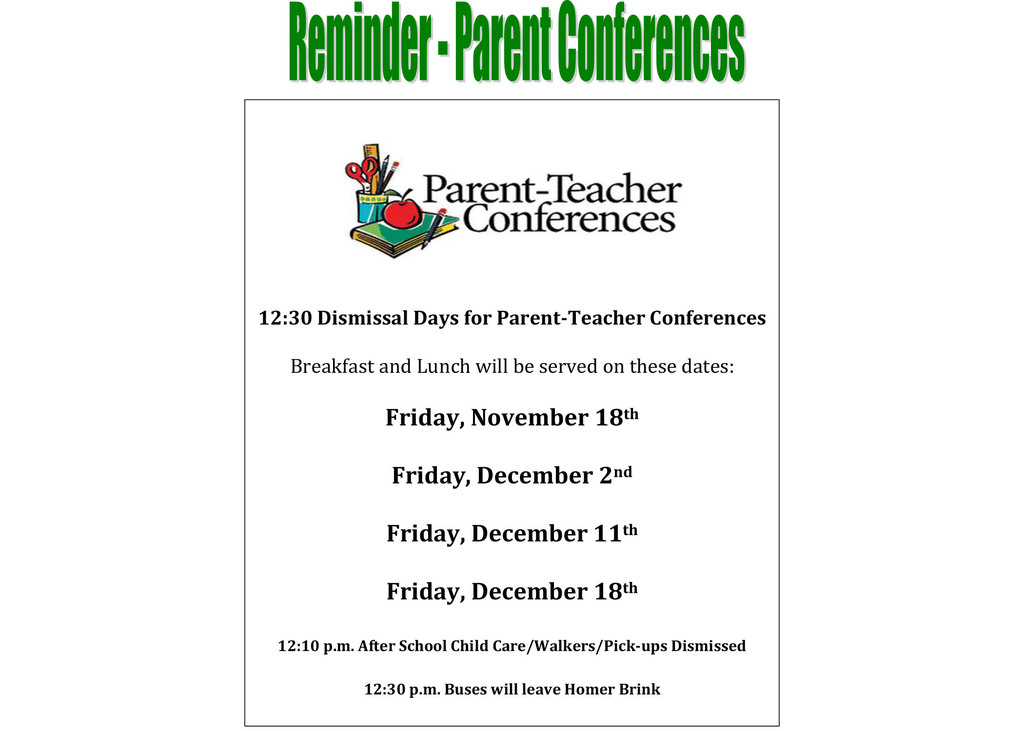 See flyer for information on an online parenting class designed to work with kids from birth through early elementary school age.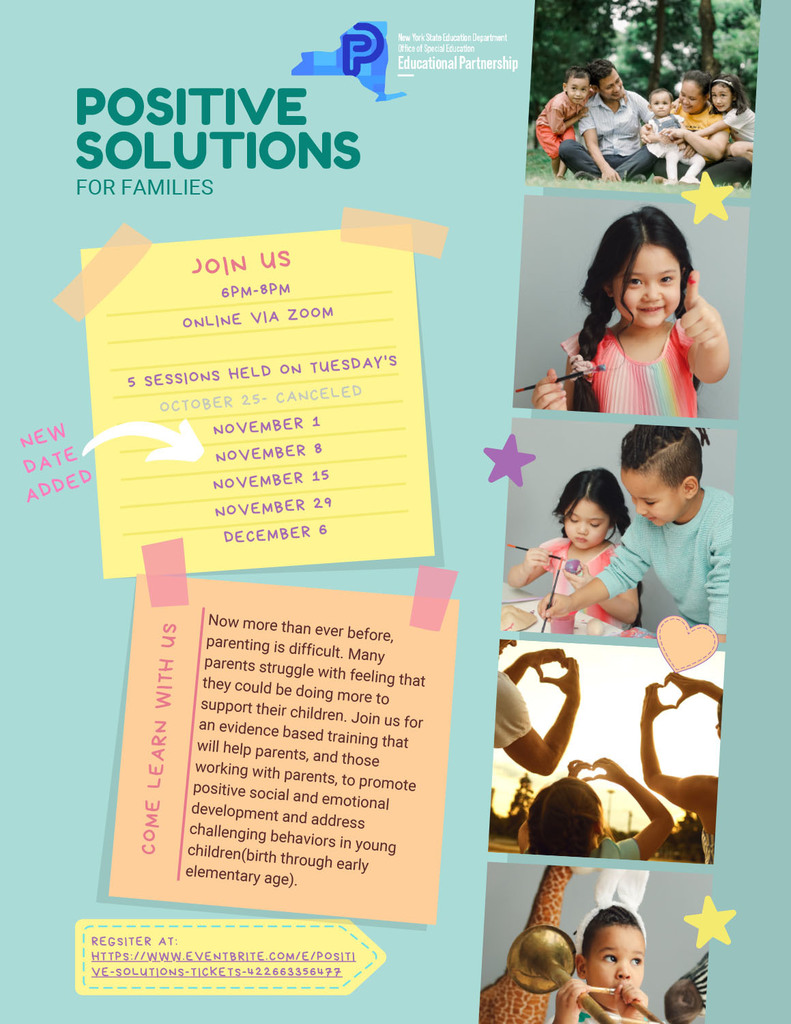 Today at Homer Brink, Ms. Bennett's third grade class did a Halloween STEAM activity. They were tasked with creating a bone bridge out of materials, such as pipe cleaners, cotton swabs and popsicle sticks. This lesson also showed them the importance of teamwork.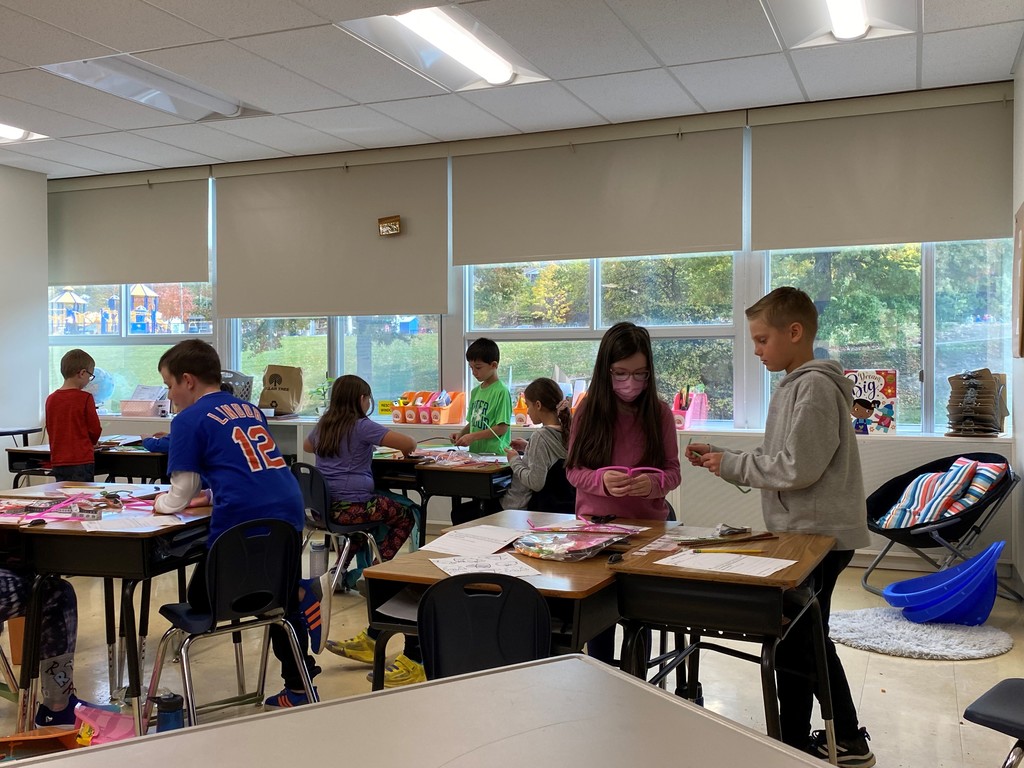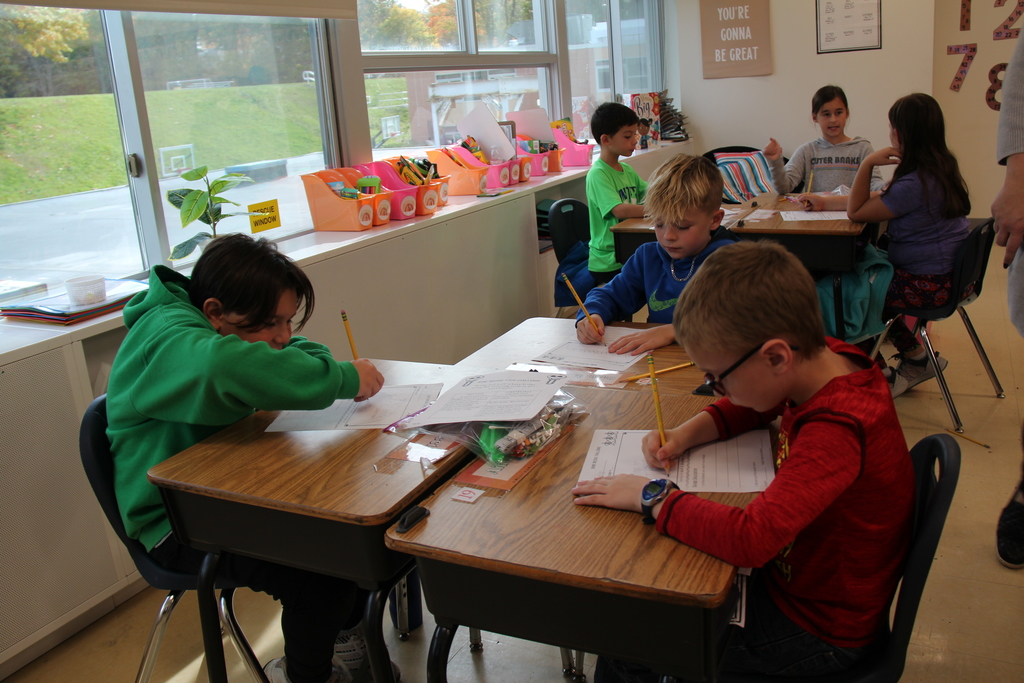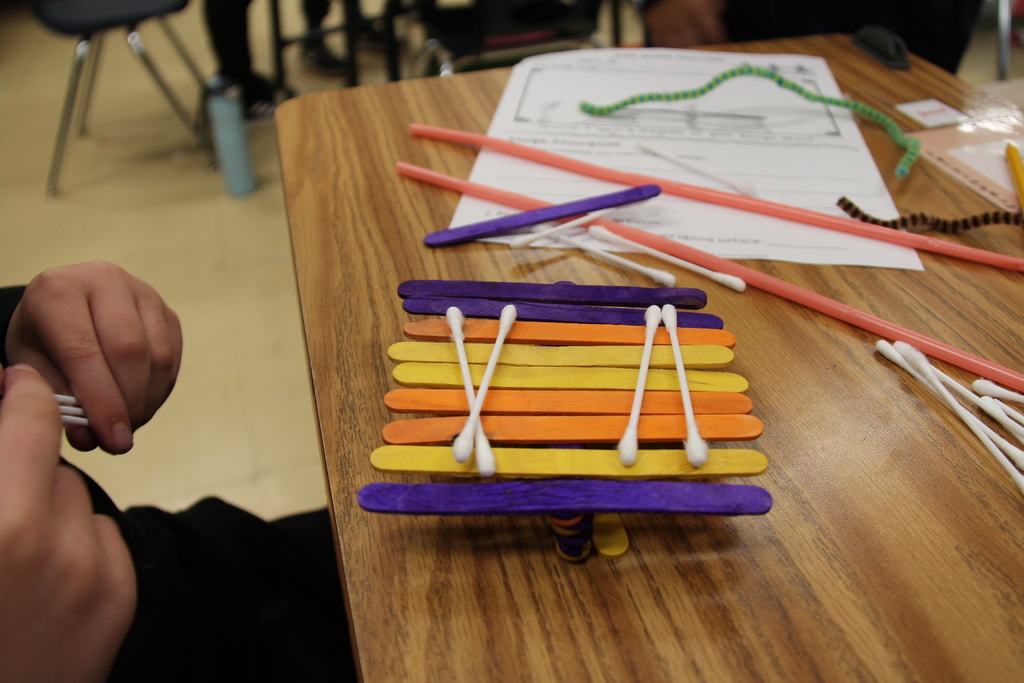 Some photos from Homer Brink's pep rally on Friday. After their own pep rally, HS students went over to HB to help the kids celebrate #SpartanPride.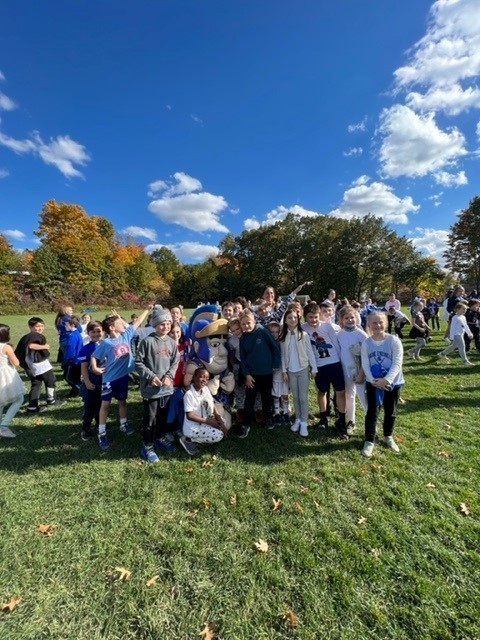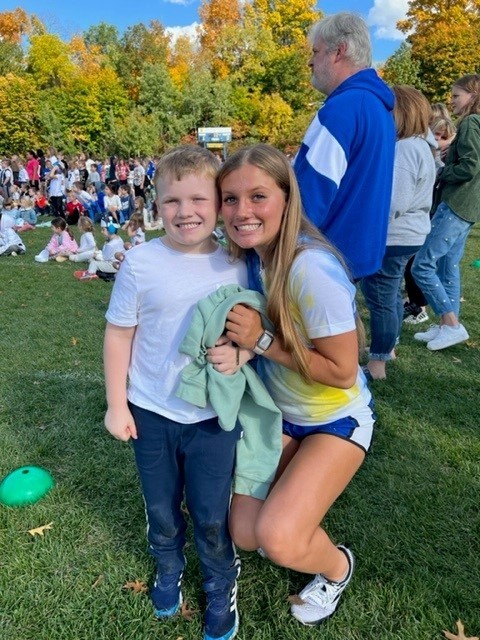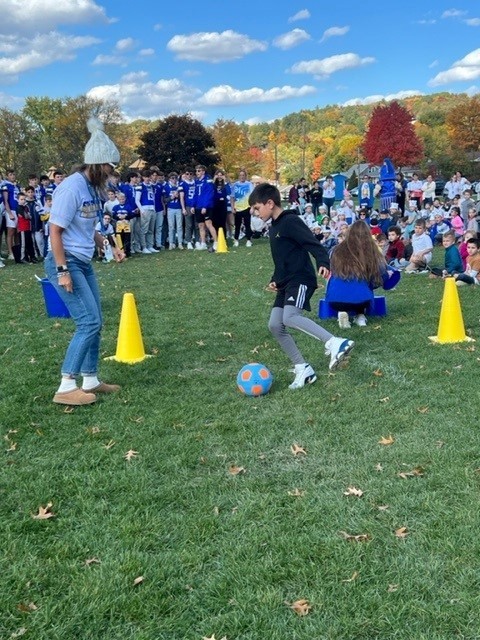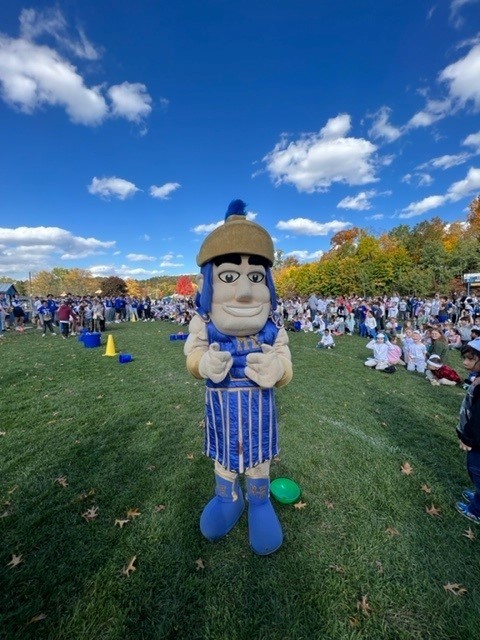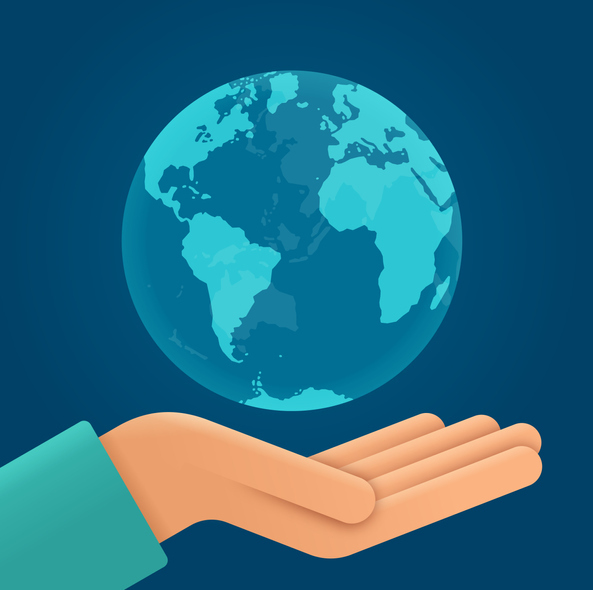 The Homer Brink Open House is Thursday, 9/29, from 5-7pm.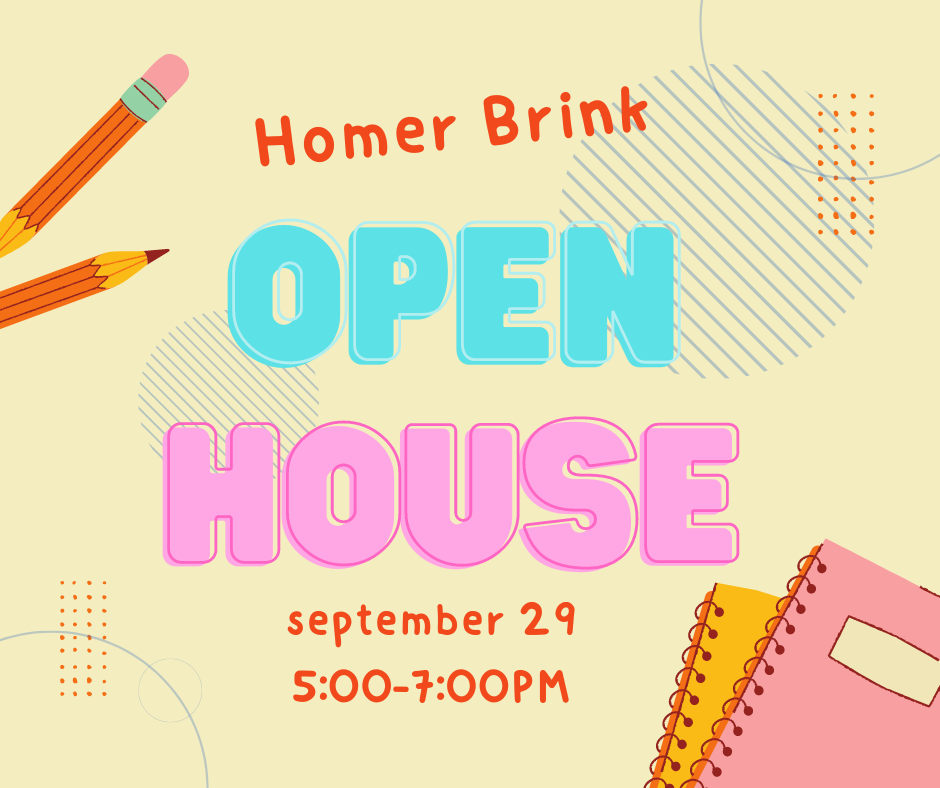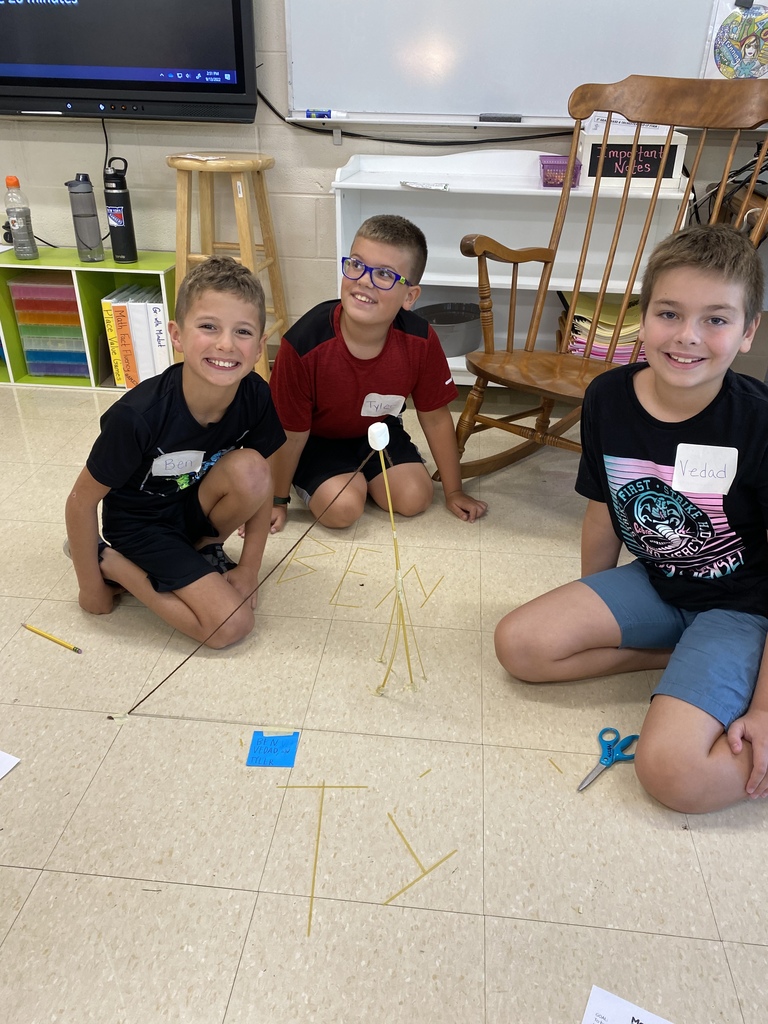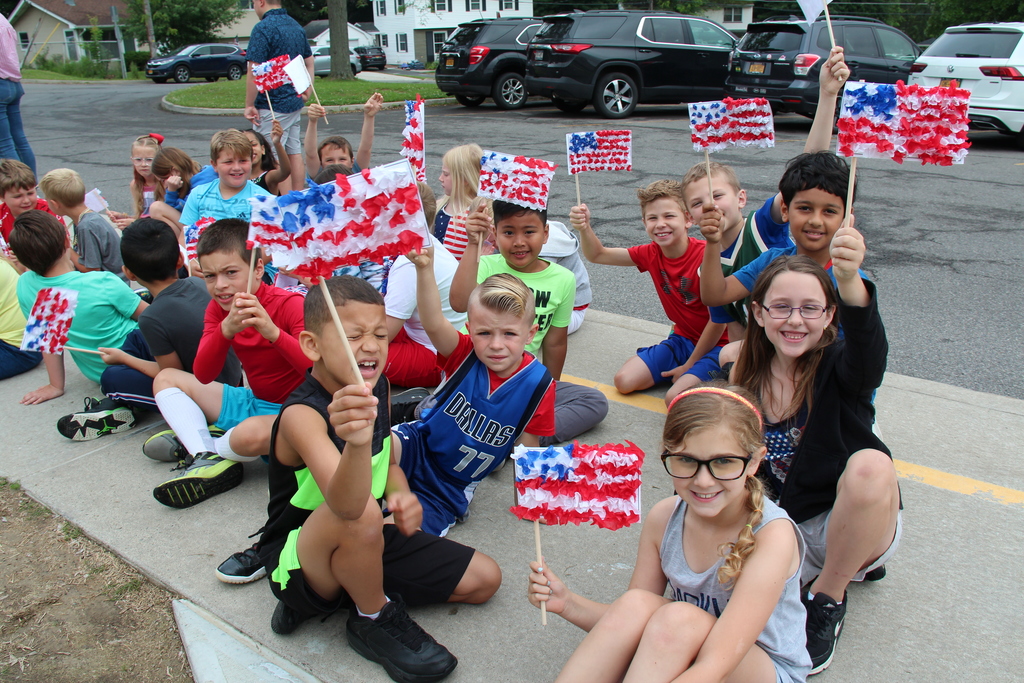 Homer Brink Art Show tonight from 5-7:30. PTA fundraiser with Sammy's Italian Ice will also be here selling Italian Ice for $3.00 a cup.
Homer Brink's Primary Sequence Orientation is rescheduled for April 26th from 5:30-6:30. Parents/guardians attend with their incoming kindergarten child.
Primary Sequence Orientation at Homer Brink is cancelled this evening and will be rescheduled.

HB 3rd graders are rocking their geography bee!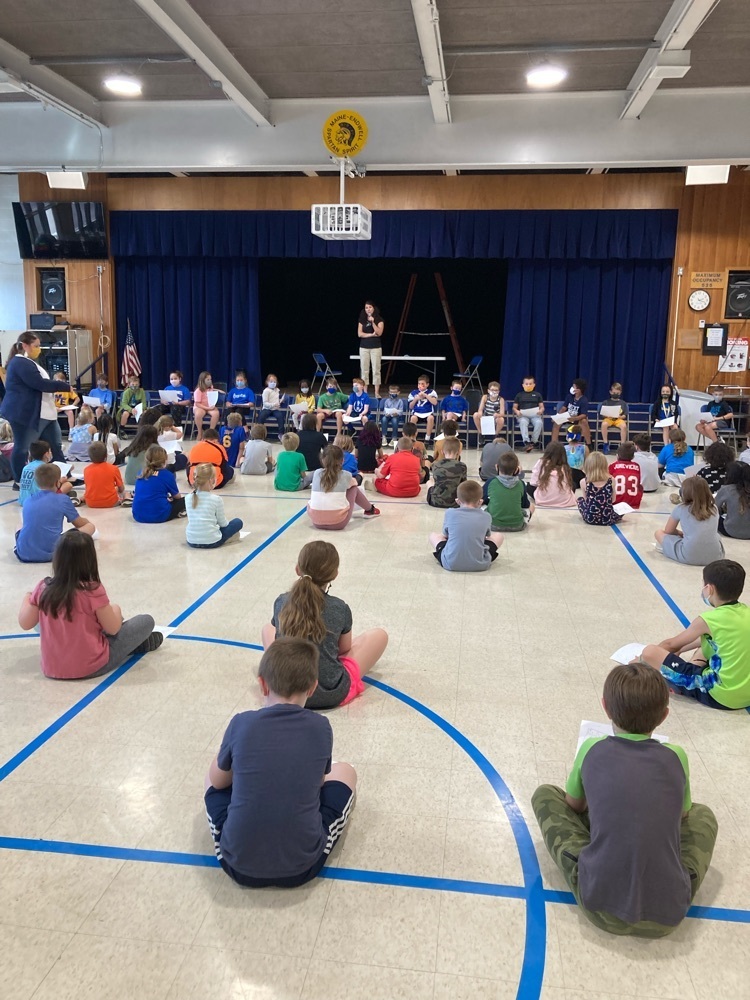 It is NYS cookie day for HB 4th graders.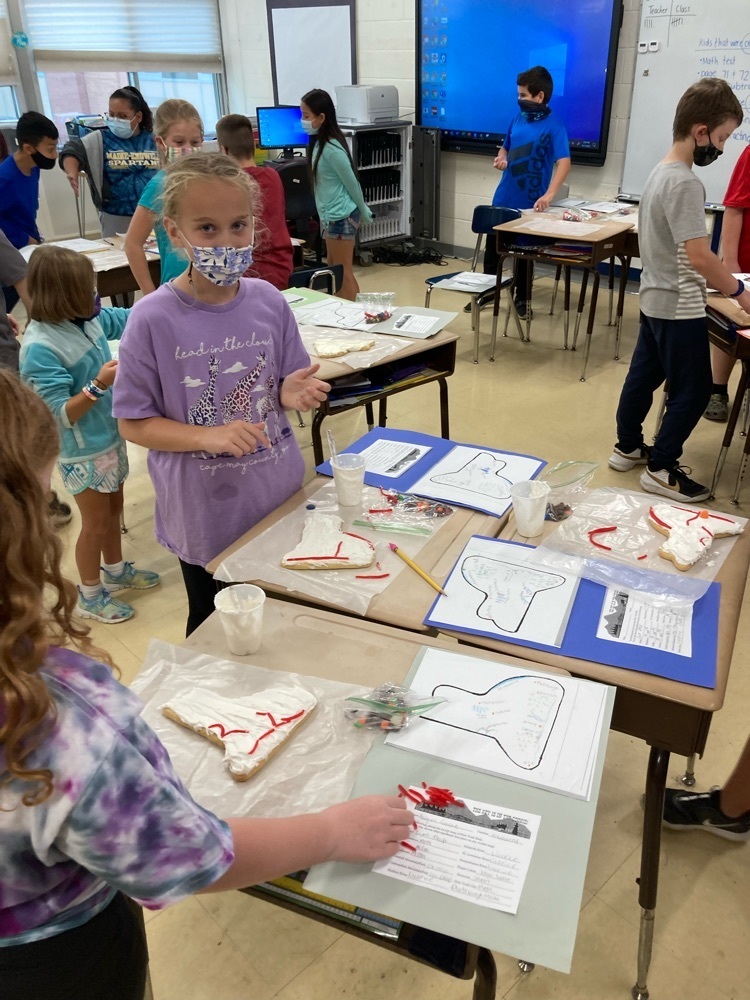 Homer Brink Spartans are planting seeds for the Spartan Garden! The students will nurture the plants in their classrooms and then the school's student council members will plant them in the Spartan Garden.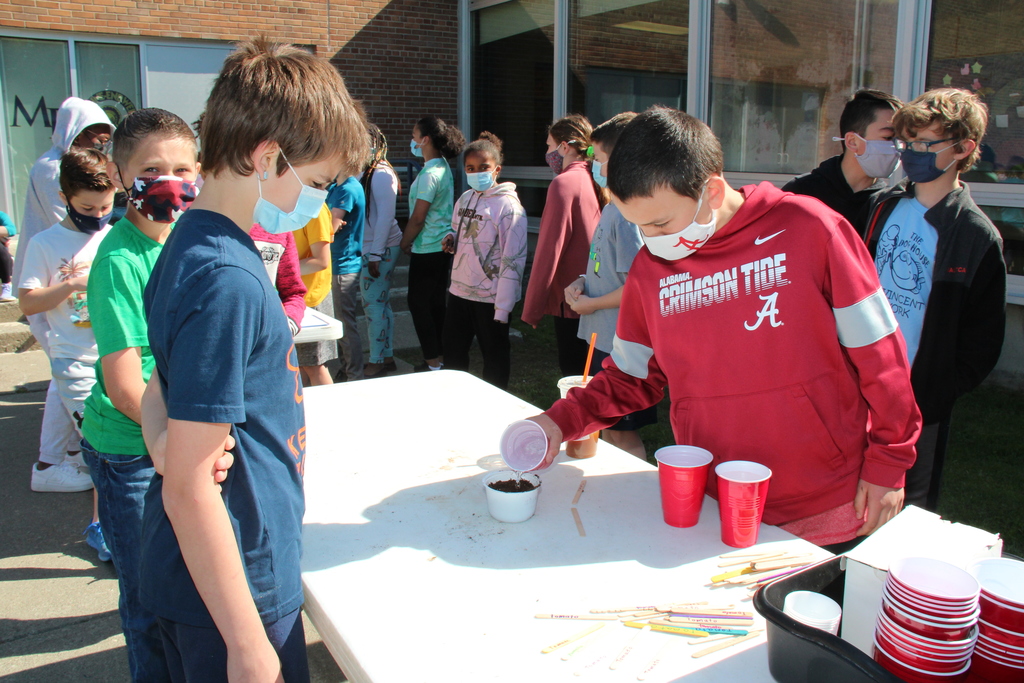 Thank you to Senator Fred Akshar for visiting with our Homer Brink 2nd graders to talk about his job and NYS government!