PTA Meeting tonight at MM........6:30 pm Voting on new officers tonight. Options are in person or zoom. Zoom meeting ID is 531 326 7388 Passcode is MMPTA

The Maine Memorial kindergarten orientation meeting scheduled for tonight is cancelled. We will pick a new date. Please spread the word to any new families you know of. Thank you

Thank you to Progressive Dental for talking to our students about proper oral hygiene. MM appreciates you coming today to spend time with us.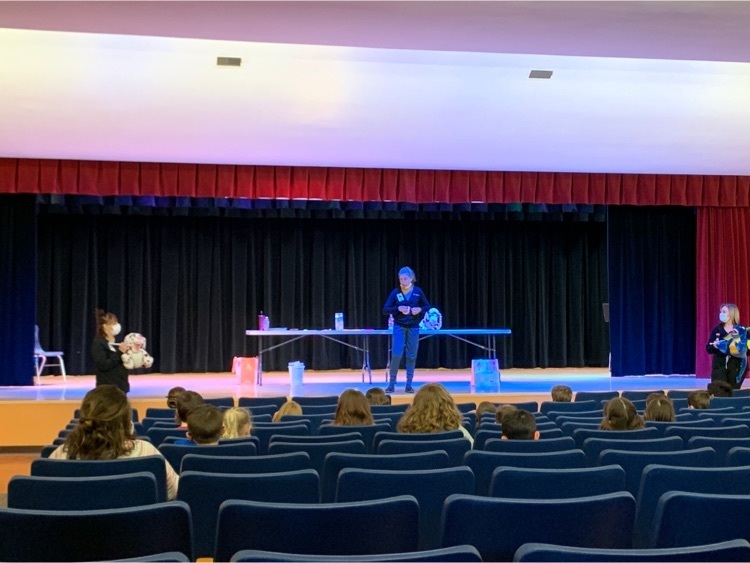 Spartan Nation today at MM. great job little Spartans!!!!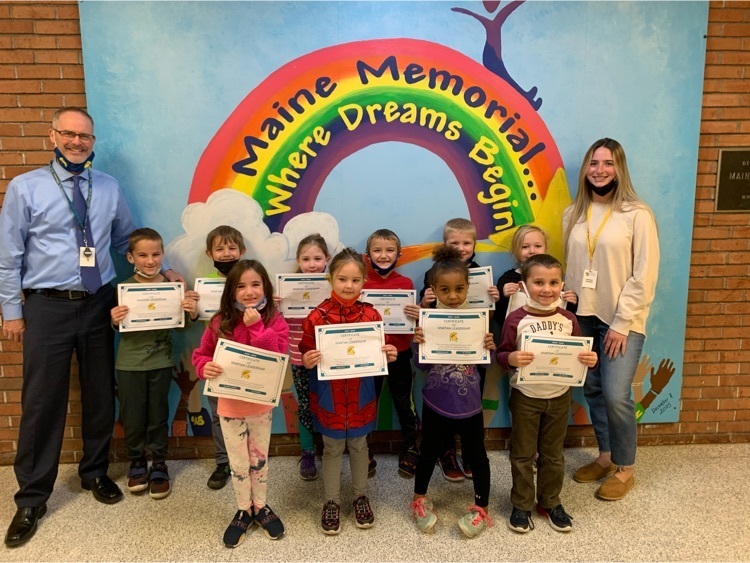 MM students and Mr Tokos at Engineering Day at BOCES. Go Spartans!!!!!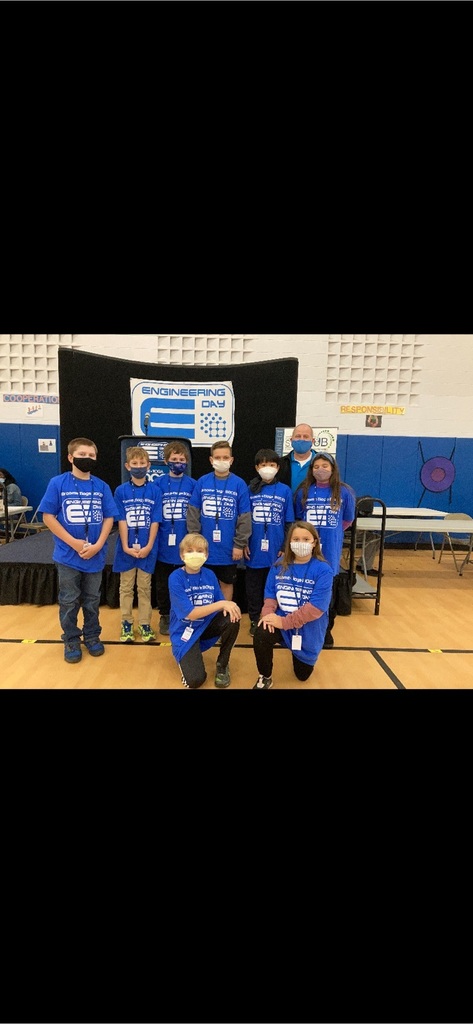 Ready for some Halloween fun at MM. Boo!!!!!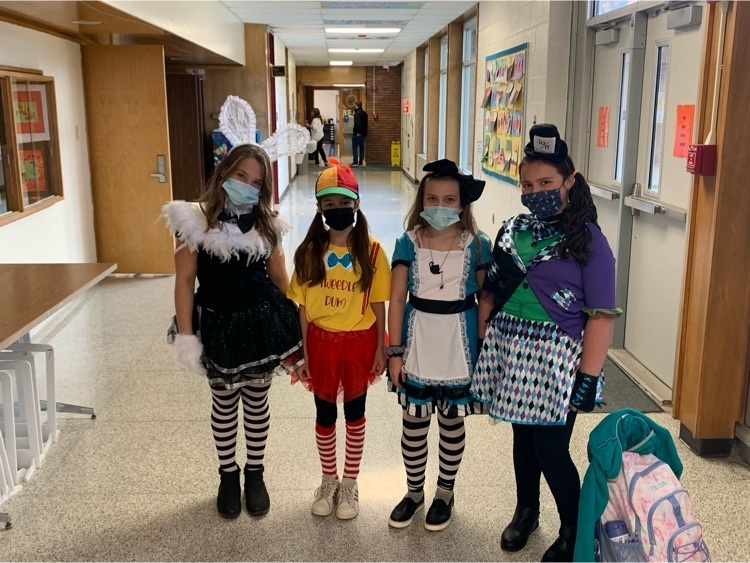 Mrs Senio and Mrs Brinsko are awesome. They really know how to make great memories for their students. This is their math lesson today in grade 5. Awesome job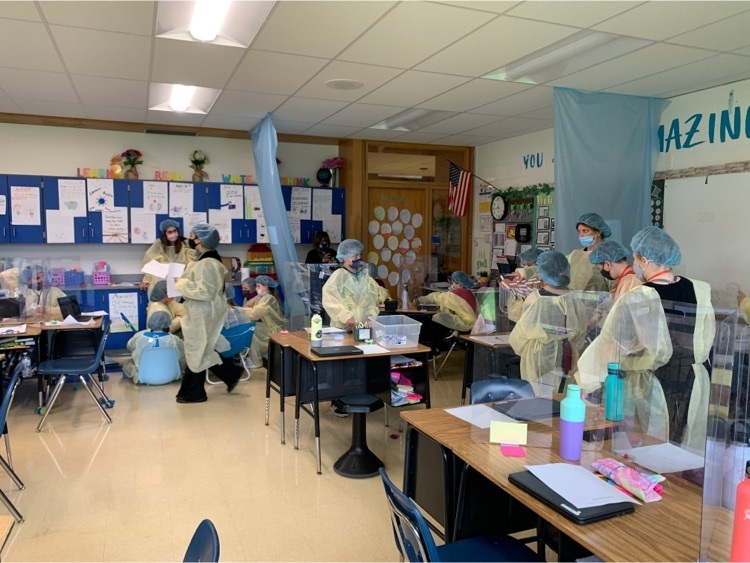 The Summer Enrichment Program kicked off this morning at Maine Memorial. Our youngest Spartans got to know each other while playing on the playground and writing their names in chalk outside.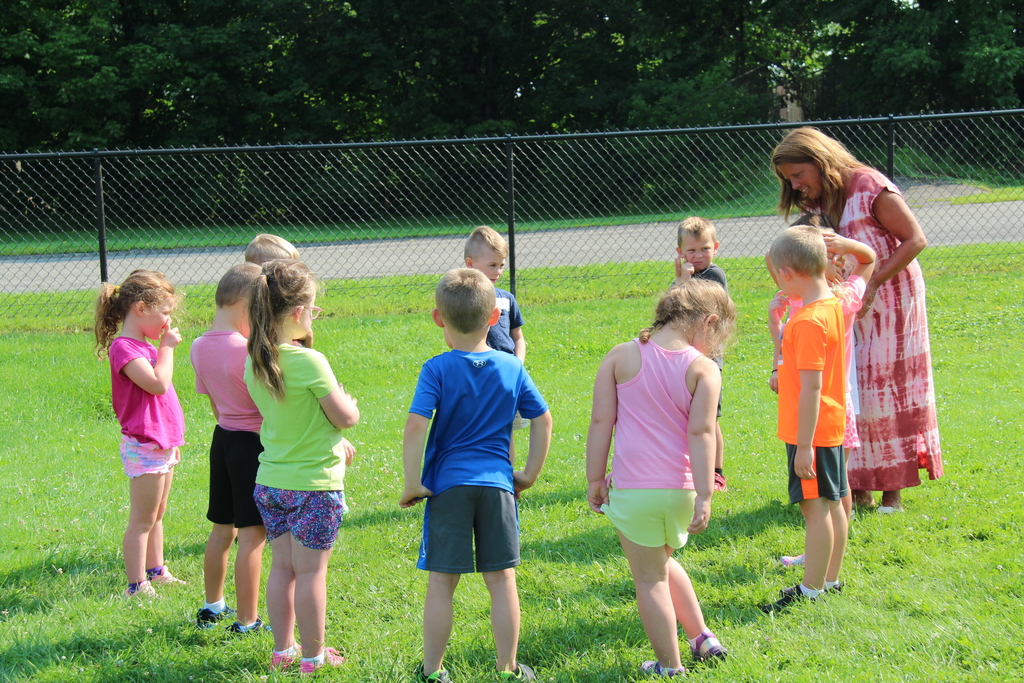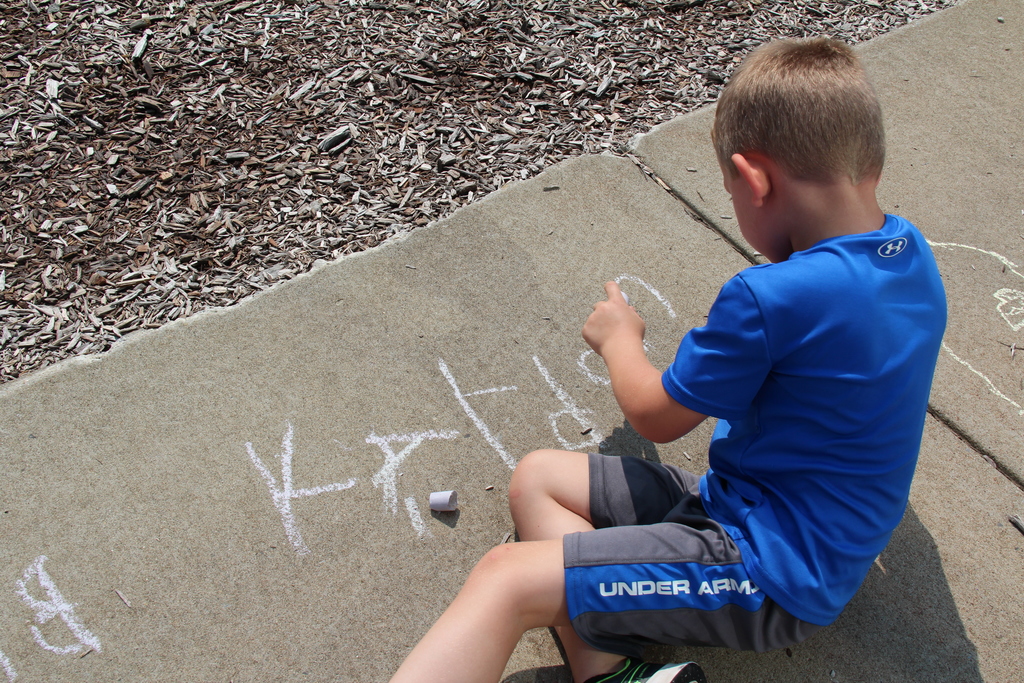 Thank you to Senator Fred Akshar for speaking with our MM 4th graders about local and state government.